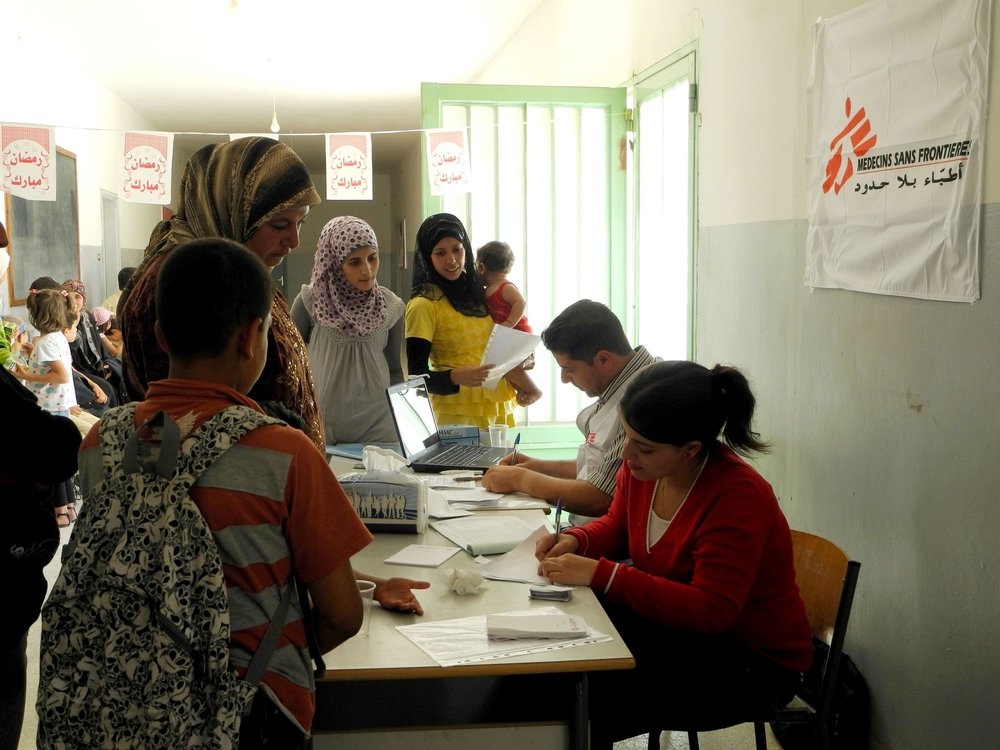 BRUSSELS - An employee of the international medical organisation Doctors Without Borders (MSF) has been detained for weeks in Bahrain after being severely beaten upon arrest by authorities, with no information provided about his condition and whereabouts, including to his family and lawyer.
Saeed Mahdi was arrested in Bahrain on the 6th May 2011, two days after his house was burned down by security personnel.
"Since Saeed Mahdi's arrest, we don't have any information about where he is being detained, why he was arrested, or what charges are pending" said Jerome Oberreit, MSF director of operations in Brussels.
Despite assurances  by the Ministry of Interior and the Ministry of Social Development that he could be visited, neither his family nor his lawyer has yet been granted access to him.
"Considering the types of injuries people have sustained due to mistreatment in detention, as witnessed by MSF medical personnel, we are extremely concerned about the safety of  Saeed Mahdi," continued Oberreit.
MSF is calling on the authorities to allow his family and lawyer immediate access to him.
MSF first had a team on the ground in Bahrain two days after protests began in February 2011, since then MSF has seen close to 100 people too afraid to leave their homes to seek care in health facilities. MSF raised concerns about the loss of neutrality of Bahrains medical facilities, and the related deprivation of care to numerous sick and wounded people in a report issued in April 2011.
 
Find out more about MSF in Bahrain