A World AIDS Day event at the Solomon Mahlangu Hall in Khayelitsha, Cape Town, brings together a committed team of NGOs, government, civil society, faith-based organisations, schools and the community to stamp out stigma, discrimination, treatment fatigue and HIV/AIDS myths and misconceptions.
South African youth (aged 15 – 24) remain the most vulnerable group in terms of HIV infection – over a third of all new infections come from this age group, with adolescent girls and young women at particular risk.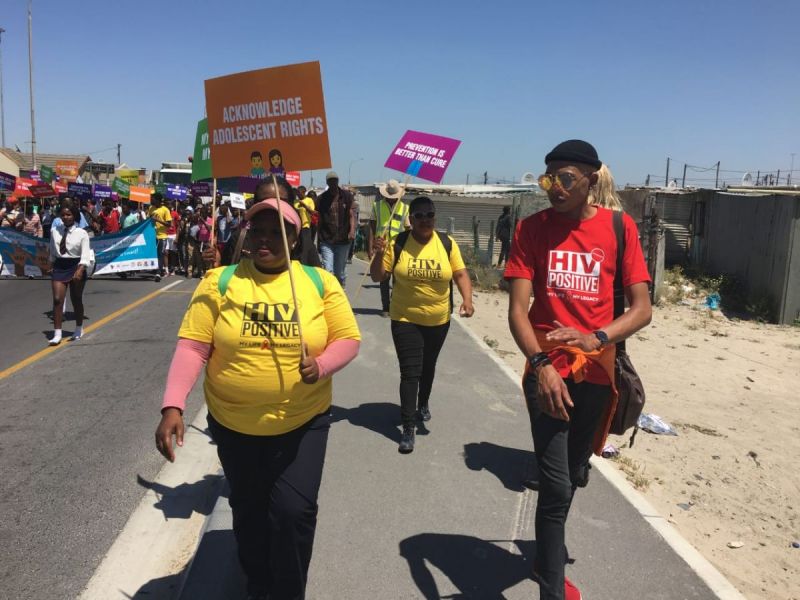 This can be the generation to end HIV, but they need to understand their risk, increase condom use (which is still concerningly low), have access to PrEP (the government now has pilot projects for pre-exposure prophylaxis (PrEP), a pill which prevents HIV if taken daily, for young women) and know their status.
The 2-day Khayelitsha World AIDS Day event brings together the Khayelitsha community in order to talk about these issues, encourage better choices, celebrate health and well-being and normalise testing under the Department of Health's 'Cheka Impilo' and 'SheConquers' campaigns.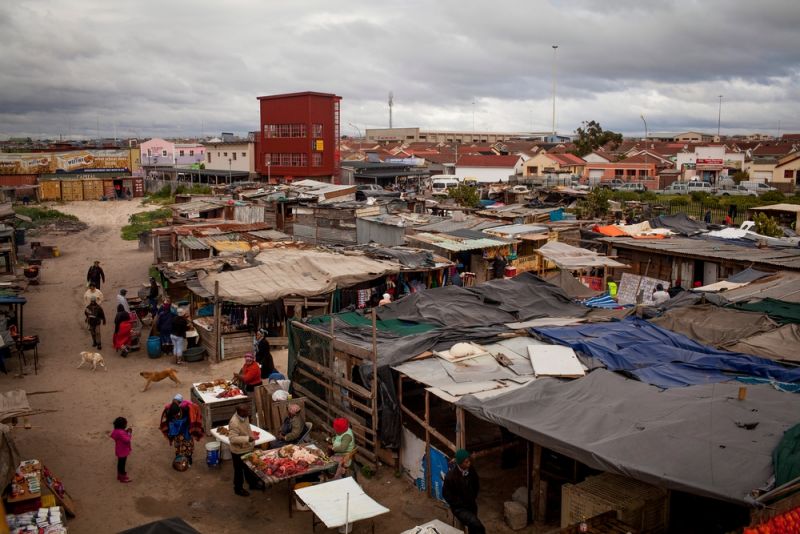 It is 30 years since World AIDS Day was first marked in 1988; and a lot has changed over the years. Most notably, advances in treatment mean that HIV is no longer a death sentence. HIV is managed as a chronic disease and people with living with HIV, adhering to their treatment, have a completely normal life expectancy.
But stigma, fear, myths and misconceptions still persist. The Khayelitsha World AIDS Day event hopes to change this by offering the community easy access to free testing, information, counselling and other health services. It is a celebration of community, family, health and activity.
Find out more about MSF's work in South-Africa.
---