Doctors Without Borders (MSF) has limited its medical activities in and around Mweso hospital in the Democratic Republic of Congo's North Kivu province after a succession of incidents where the staff was intimidated, patients threatened, medical vehicles stopped and searched, and hospital grounds violated.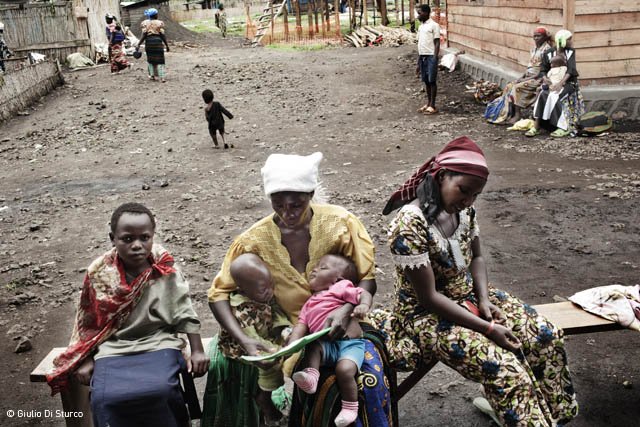 Currently, a reduced MSF team is providing life-saving activities only in the hospital. Direct support and supervision to five health centers in the surrounding area have been stopped for the time being. Two other clinics run by MSF offering specialist medical services and counselling to survivors of sexual violence have been suspended.
"We cannot accept attempts to hinder or manipulate our medical work," said Annemarie Loof, MSF's Operations Manager. "Medical facilities and ambulances cannot become a part of the battlefield. All in need of medical assistance should be able to access health care at our facilities."
Wide acceptance of the principles of independence, impartiality, and neutrality are the MSF's main means of protecting its facilities and staff. Yet despite negotiating with all warring parties and community leaders, and demonstrating medical impartiality by treating anyone in need of medical assistance, it is a constant challenge to maintain a safe space in this complex conflict zone where MSF can deliver medical care.
To avoid the loss of health services to communities and populations who otherwise have nowhere else to turn, it is critical that with all armed groups and communities respect the safety of medical facilities and staff by accepting the need of all sides to access health care. The medical act benefits everyone, and anyone in need should be able to access it unconditionally.
Find out more about MSF's work in Democratic-Republic-Congo