Doctors Without Borders (MSF) expresses gratitude to the 2020 International AIDS Society for recognising our efforts and operational research in developing simplified, adapted forms of HIV care that put the needs of service users first. We are proud to present our results and insights to the world during this year's 23rd IAS Conference, sharing the success of our Bending the Curves HIV/TB project in South Africa's KwaZulu Natal province.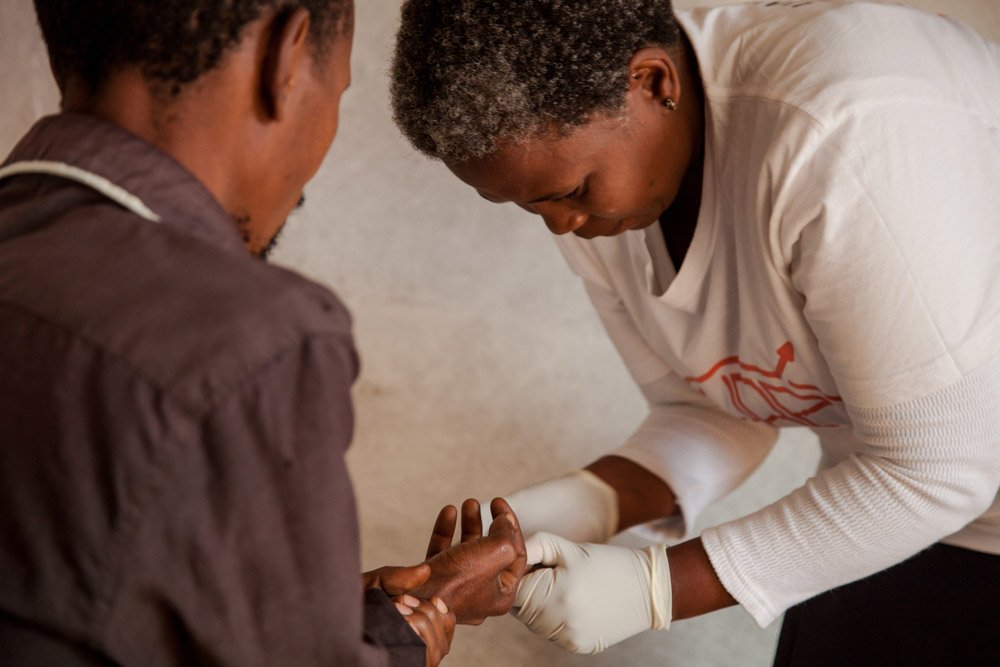 The annual International AIDS Society/Merck Sharpe & Dohme (MSD) award acknowledges research that addresses key knowledge linking new evidence to strategic programme priorities in Differentiated Service Delivery. MSD funds the prize of R170793 (US$10,000) per recipient for the four highest-scoring abstracts presented at the 2020 IAS Conference. 
Differentiated Service Delivery models include: drop-in centres, community adherence groups, mobile outreach activities, and task-shifted roles for community health workers. These also include other adaptations to community-based approaches that can significantly improve access and quality of care for people living with HIV and their communities. Research shows the significant success of differentiated models of care in retaining patients on antiretroviral therapy within care and ensuring viral suppression. The research indicates that differentiated care models outperform facility-based care.
In 2019, MSF's community-based HIV/TB project in Eshowe demonstrated how the project achieved the UNAIDS targets of 90-90-90 one year ahead of the 2020 deadline. The project achieved results of 90-94-95: 90% of people living with HIV know their status, 94% of those were on antiretroviral treatment and 95% of those had a suppressed viral load. Presented IAS 2020, MSF's findings outlined the specific measures that helped achieve these results. MSF believes that interventions at community level can successfully reach and directly support more people living with HIV and that this is key to getting ahead of the HIV epidemic.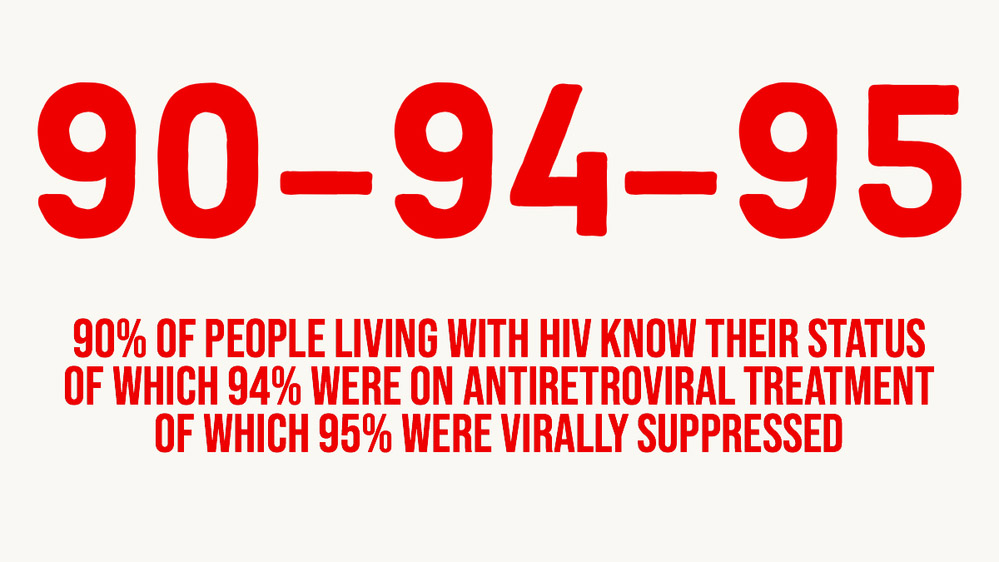 "These results would not be possible without the health system's adoption of Differentiated Service Delivery models and working closely with communities, local HIV activists and organisations. For us this award recognises what is possible when partnership is valued and collaboration empowers people living with HIV to take charge of their care," says Rodd Gerstenhaber, MSF country director for South Africa. 
MSF is an impartial and independent international medical humanitarian organisation that also advocates for improved access to essential medicines through advocacy for price reductions and removing barriers. This work often sees MSF engaging pharmaceutical corporations. This requires us to maintain strict independence and not to accept donations from pharmaceutical corporations. MSF is, therefore, redirecting the MSD prize money to SHINE. The  R170793 (US$10,000) prize will support their efforts and activities. 
"We want to use this opportunity to recognise the important work SHINE, a community organisation of people living openly with HIV who support their peers and fight stigma is doing. SHINE has been our partner in Eshowe for the last eight years and is deserving of this support since it could enable them to reach more people with community interventions, especially now during the COVID-19 pandemic," Gerstenhaber adds.
"We're proud of working together with MSF in KwaZulu Natal and achieving the 90-94-95 results. We did this by building bridges with communities to support people living with HIV. We are grateful to be recognised as part of these achievements and we are moved by receiving the prize money. These funds will go a long way to ensure we're able to retain more people with HIV and TB programmes, even in the face of COVID-19. At the moment we're actively involved in supporting the decanting of facility-based care for many people in the community and ensuring they can trust in receiving the support and care required," says Phiwayinkosi Masondo, chairperson of the SHINE board of directors.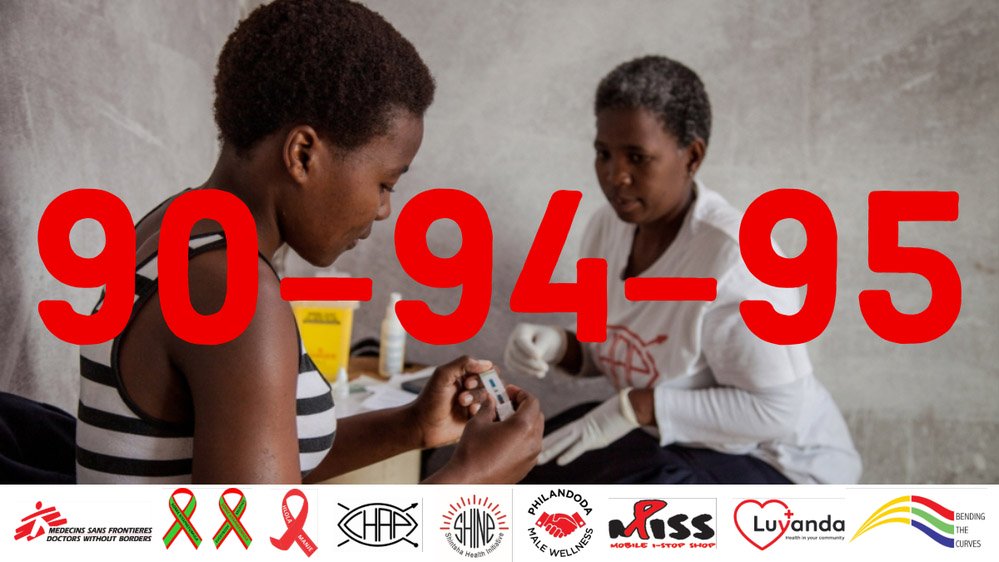 Considering the disruption wrought by the COVID-19 pandemic on the ability of health systems to maintain continuity of care for HIV and TB patients, differentiated service delivery models are fast becoming doubly crucial in playing a role to supporting people with HIV and reducing their exposure to COVID-19.
"The gains made on HIV and TB treatment during recent years are at risk of being reversed during the paralysing COVID-19 outbreak. During the pandemic, as pressure grows on facility-based services, MSF's findings presented at IAS2020 show that community-based models of care can be successfully implemented at scale. We all need to redouble efforts to roll out differentiated services for HIV and TB patients in communities – both to protect gains made but also to advance patient-centred care," Gerstenhaber concludes.
---