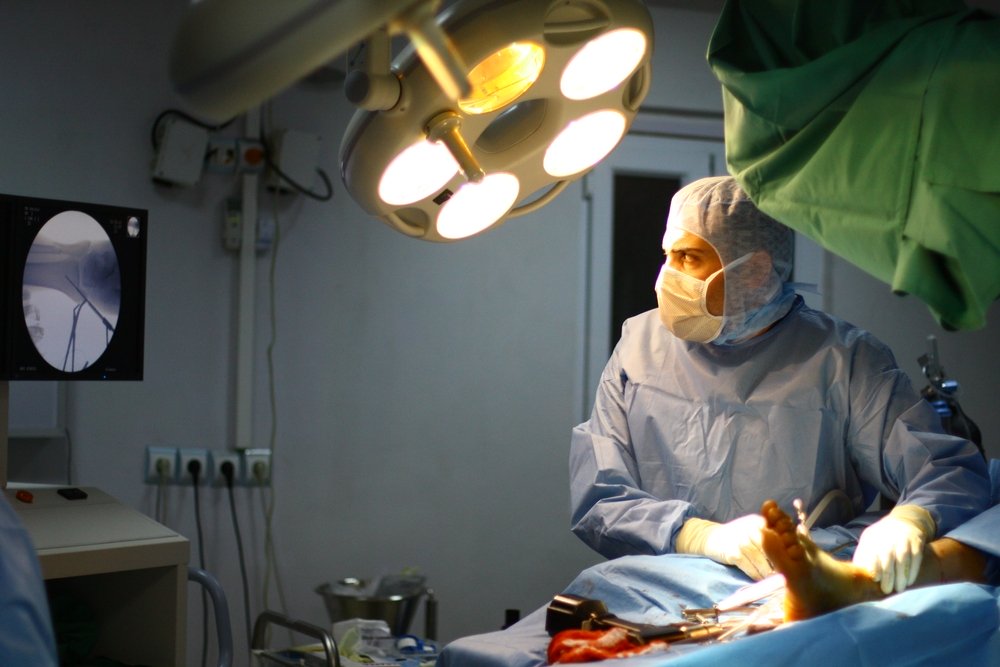 Afghanistan - MSF staff yesterday received 70 wounded people at Ahmad Shah Baba Hospital in eastern Kabul following a huge gas explosion close to the hospital. It was around 4 pm yesterday that an explosion at a liquid gas reservoir in Paktia Kot in eastern Kabul triggered a massive fire that injured scores of people.
  
"We heard the first explosion very clearly, and then several more after that, and immediately started preparing for patients arriving," says Jamale Chedrawi, MSF's Project Coordinator in Ahmad Shah Baba Hospital. "It all went very quickly as wounded people started coming to the hospital en masse, the first one just 20 minutes after the explosion."
 
In total, 70 wounded patients arrived at the hospital. One was dead on arrival, while 32 had severe burns and were treated in the emergency room. Some patients had also suffered fractures as they tried to jump out of buildings to escape the fire.
 
The MSF medical team worked alongside hospital staff throughout the evening to stabilise the patients, most of whom were later referred to other nearby hospitals specialising in treating burn victims.
MSF has been working in Ahmad Shah Baba Hospital since 2009. The focus is on providing secondary health care for people in eastern Kabul, and MSF staff work in all wards of the hospital.
 
In Afghanistan, MSF teams also work in Boost Hospital in Lashkar Gah, the capital of Helmand Province. Over the past year, MSF has also opened a surgical hospital in Kunduz in northern Afghanistan (August 2011) and a maternity hospital in the eastern Khost province (March 2012).
 
A strict no-weapons policy is implemented in all locations where MSF works in Afghanistan to ensure patient safety and security.
 
MSF relies solely on private donations to carry out its work in Afghanistan and does not accept any government funding.
Find out more about MSF in Afghanistan