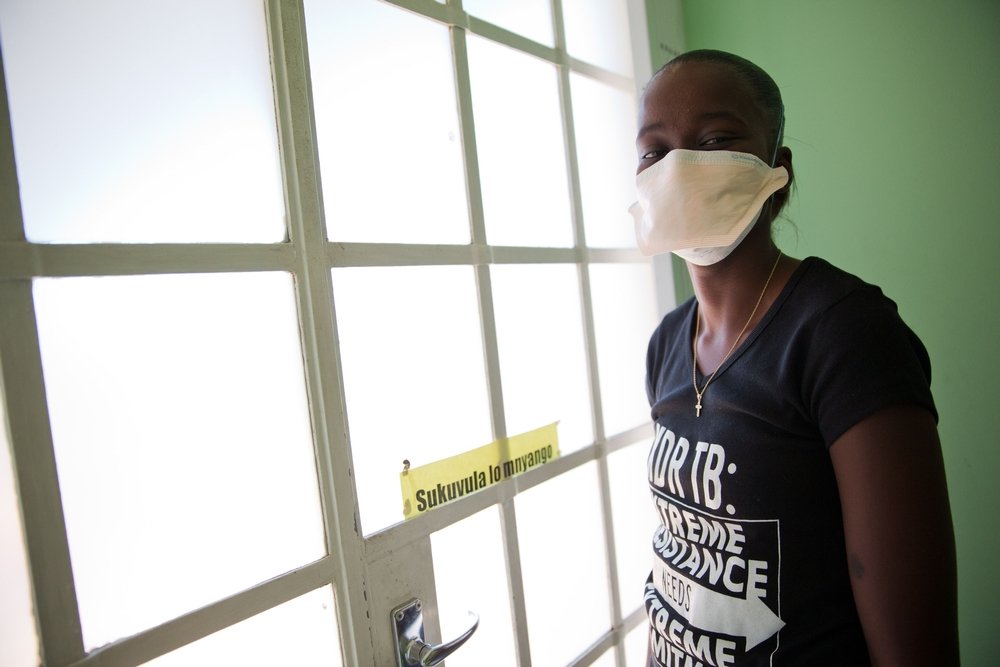 CAPE TOWN –The Treatment Action Campaign (TAC) and Doctors Without Borders (MSF) congratulates South African health minister Aaron Motsoaledi on the significant strides made to increase the diagnosis of tuberculosis (TB) and drug-resistant (DR-TB), but demand bold moves to expand access to treatment in communities, ensure access to better drugs to save lives and prevent the spread of TB infection in prisons.
"We need to take stock of the progress we have made in fighting the disease. While SA's ambitious diagnosis efforts go a long way, it can only make a difference if it leads to faster initiation on treatment,"said Vuyiseka Dubula TAC general secretary.
TB remains the number one killer in South Africa with about 500,000 South Africans developing TB disease annually – one of the heaviest TB disease burdens worldwide. The rise of multi drug-resistant TB (MDR-TB) further aggravates the epidemic and at least 13,000 new cases are projected for 2013.
TAC and MSF will hand over two memorandums of concern to minister Motsoaledi at Department of Health-organised TB Day events in the Western Cape in the lead-up to World TB Day on 24 March.
For more info and to arrange interviews, please contact:  
Sibongile Nkosi, Communications Coordinator, TAC: Sibongile.nkosi@tac.org.za, 083 621 7875
Kate Ribet, Media Liaison Officer, MSF SA: kate.ribet@joburg.msf.org| 079 872 2950| @kateribet
Find out more about MSF in South Africa