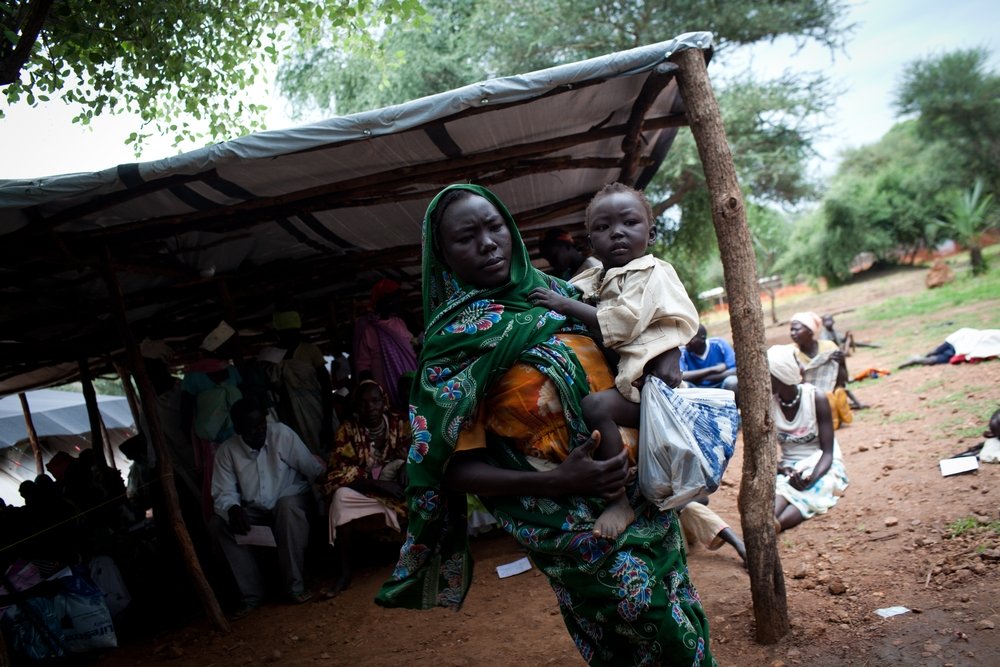 Juba - Renewed inter-communal violence in Jonglei State, South Sudan, has forced thousands of families to flee into the bush. Two Doctors Without Borders (MSF) medical facilities have been targeted and the independent medical humanitarian organisation has had to temporarily suspend its much needed medical activities in Pibor County.
Thousands of people have fled for their lives in Lekongole and Pibor in the last week and are now hiding in the bush, frightened for their lives", said Parthesarathy Rajendran, MSF head of mission in South Sudan. "They fled in haste and have no food or water, some of them doubtless carrying wounds or injuries, and now they are on their own, hiding, beyond the reach of humanitarian assistance."
 
The village of Lekongole has been raised to the ground and an MSF team that assessed the situation in Pibor on 28th December described it as a ghost town, virtually everyone having fled into the surrounding country. While the people are hidden in the bush, we cannot reach them to clean and dress wounds, treat diseases and provide general primary healthcare. The longer they are in the bush, the more serious it will become for people who are injured or sick.
 
During the violence, two of MSF's medical facilities were looted and damaged; the clinic in the village of Lekongole on 27th December, and the small hospital in the town of Pibor on 31st December. A third MSF clinic in the nearby village of Gumruk has not to our knowledge been affected. These three medical facilities are the only healthcare available for the 160,000 people in Pibor County and the nearest alternative medical facility is more than 100km distant.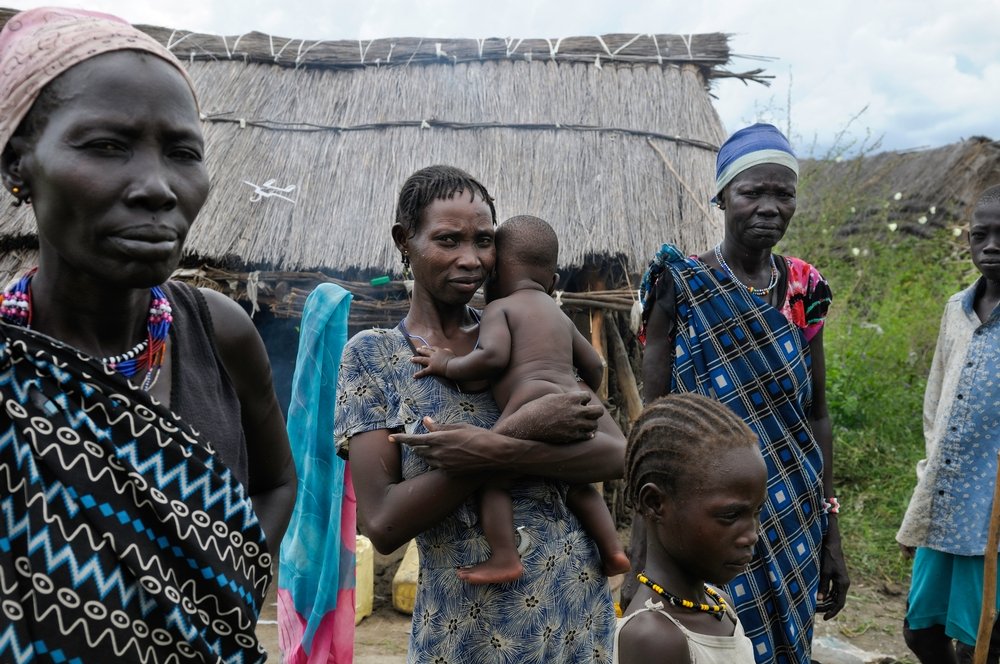 MSF condemns in the most serious terms the targeting of neutral and impartial medical facilities. The organisation has provided neutral medical aid in South Sudan for the last three decades, working in many different communities in the country, treating anyone who needs medical care irrespective of their ethnicity, religion or political affiliation. Yet besides the two recent incidents, in August last year MSF's medical facilities in Pieri, further north in Jonglei State, were also looted and burned. MSF subsequently treated 157 wounded, mostly women and children.
 
10 MSF international staff were relocated to Juba on 23rd December, just before the latest violence erupted, and our 156 locally hired staff were strongly advised to leave their town or village and seek refuge in the area. Although MSF has established contact with a few of them, many cannot be contacted as they have taken flight along with their families and neighbours. Their precise whereabouts are unknown and MSF is deeply concerned about their safety.
 
MSF is ready to return and recommence providing emergency care as soon as possible.
 
"There are several crisis situations evolving in different parts of South Sudan right now", adds Rajendran. "Our medical teams are also currently responding to the crisis of refugees fleeing conflict in neighbouring Sudan. These are staunch reminders that despite independence, acute emergencies are still all too present in South Sudan and the capacity for emergency humanitarian response remains an absolute priority".
_______________________________________________________________________________________________________
MSF started working in Sudan in 1978 and begin activities in the area that is now South Sudan in 1983. MSF works in 8 of 10 states in South Sudan today, providing healthcare in 15 projects via roughly 2500 national staff and 200 international staff.
 
MSF and MSF-supported clinics serve a variety of communities, are free of charge and are open to all. In 2010 MSF teams across the country carried out 588,000 outpatient consultations, treated 37,000 people with malaria, delivered 20,000 babies, cared for 18,000 hospitalised patients, and cured almost 26,000 malnourished children under 5 years.
Find out more about MSF in South Sudan