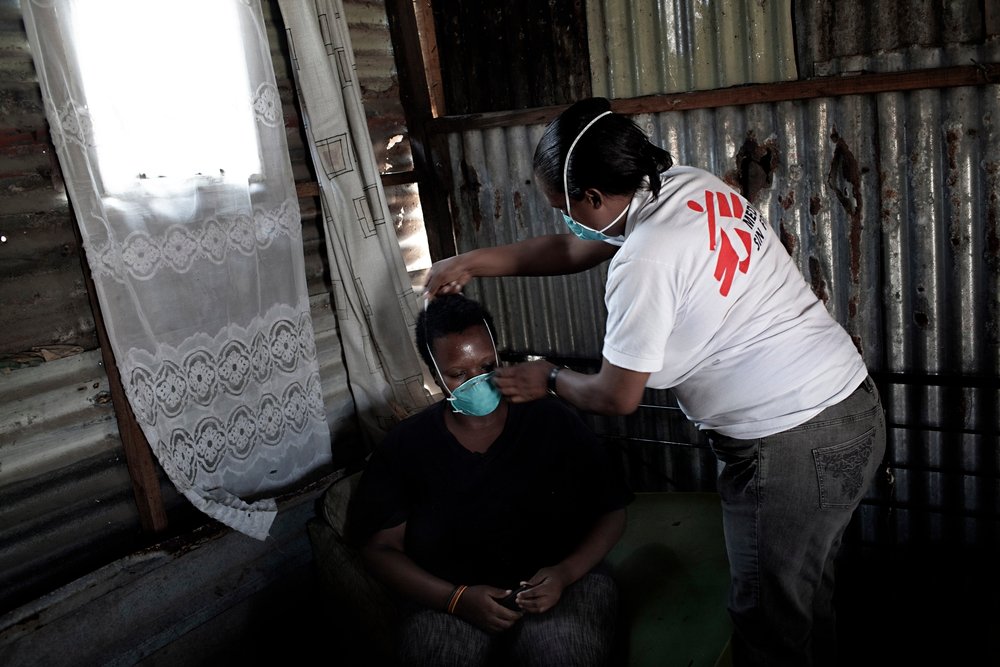 Last Tuesday, 23 October, the Treatment Action Campaign (TAC) and Doctors Without Borders (MSF) co-hosted a meeting to examine South Africa's Intellectual Property Policy – currently under development by the Department of Trade and Industry (DTI) - from a public health perspective.
The meeting focused on how amending South Africa's patent laws to include key flexibilities allowed under for international law could protect health by reducing the cost of medicines. Local and international experts outlined the current challenges posed by excessive pharmaceutical patenting and the limitations of South Africa's current patent law, as well as what flexibilities could be used to help promote and protect public health.
Crucially, Mr. MacDonald Netshitenzhe, Chief Director of Policy and Legislation at the DTI, confirmed that the revised Intellectual Property Policy will be submitted to Cabinet on 5 December. Following this, a three-month public consultation period will start in either December 2012 or January 2013, after which the policy will be presented to Cabinet for final approval in either March or April 2013.
Netshitenzhe stated that the "IP policy and legislative review or reform may contribute to access to public health if done appropriately."
TAC and MSF welcome this announcement and the opportunity to engage publicly on the policy and subsequent amendments to legislation, to ensure that public health is promoted and protected, as enshrined in Section 27 of the Constitution.
Further speakers from DTI, Department of Health (DoH), and legal experts outlined what the IP policy revision will mean for access to medicines in South Africa (see expanded report below).
Notably, Dr Anban Pillay from the DoH stated that South Africa is granting patents on products that do not provide added benefit to patients, while Professor Yousuf Vawda, an attorney of the High Court and Professor of Law at the University of KwaZulu-Natal, argued that currently, the country's intellectual property legislation is inconsistent with the Constitution.
A report from the meeting can be read at http://www.fixthepatentlaws.org/?p=459
Find out more about MSF in South Africa