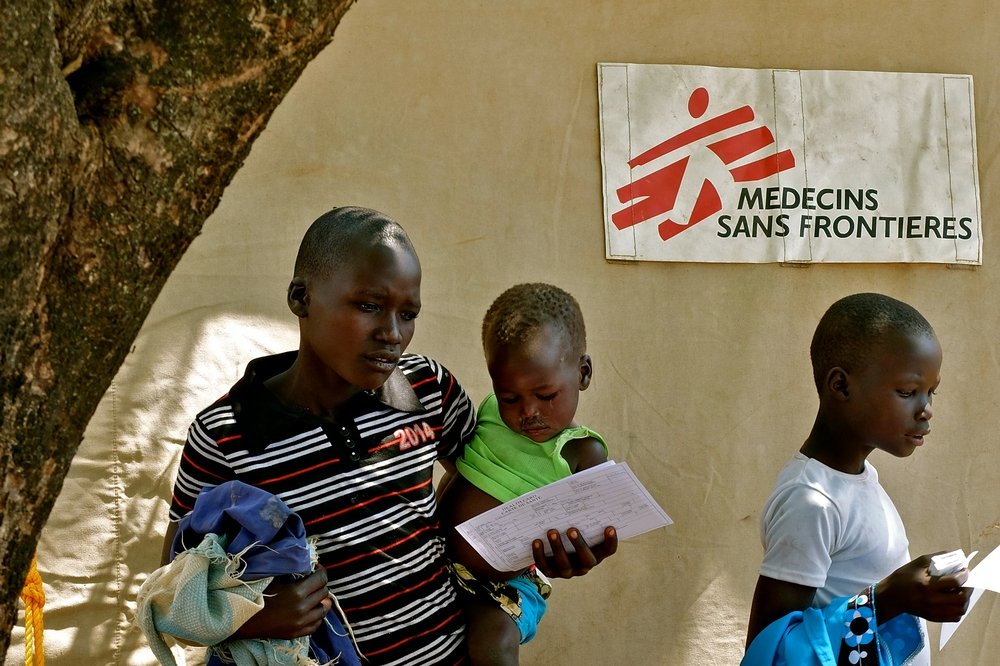 Kampala – The international medical humanitarian organisation Doctors Without Borders (MSF) is relieved that the President of Uganda, H.E. Yoweri Museveni, has rejected the "anti-homosexuality" bill that was passed on December 20th 2013 by the Ugandan Parliament. But MSF believes this decision does not go far enough and asks the Ugandan authorities to repeal already existing laws that discriminate sexual minorities.
"The consequence of the existing discrimination is that health services such as HIV awareness, prevention activities, specific counselling and medical consultations for homosexuals are virtually inaccessible, says Pierre Mendiharat, MSF Uganda Program Manager, This situation ultimately increases the number of homosexuals abandoning safe behaviours practices and their long-term treatment. This is why we call on the Ugandan President and parliament to remove obstacles that hamper access to healthcare for homosexuals."
Homosexuality is illegal in Uganda, which enforces barriers to prevention, care and treatment for homosexuals regarding sexually transmitted diseases, weakening the country efforts in the fight against HIV. MSF believes that this is in contradiction with the science-based public health policies that recommend specific prevention and care programs for most-at-risk populations.
"It is well known that stigmatising minorities is the last thing to do if you want them to follow prevention behaviours, seek access to proper diagnosis and efficiently follow treatment, says Ruben Pottier, MSF representative in Uganda. What is needed are policies that enable the widest inclusion for treatment and prevention."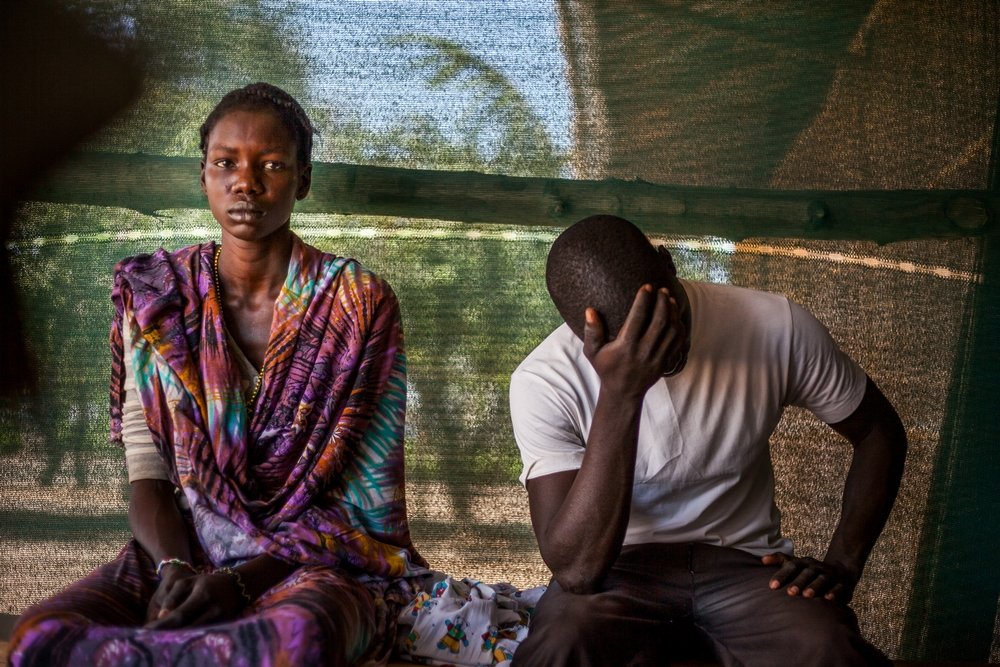 Currently 7.2 percent of Uganda's population is living with HIV. More than two decades ago Uganda was among the first countries on the continent to implement ambitious public health programs to fight HIV/AIDS. Many improvements have been achieved but according to UNAIDS the number of new infections per year is currently increasing amongst the most-at-risk populations.
MSF has been working in Uganda since 1986. The humanitarian organisation currently supports the Ministry of Health to provide healthcare for people living with HIV and/or TB patients in Arua region.
At the end of 2013, 6000 people were receiving ART medication and 360 patients co-infected with TB had received treatment for both diseases during the year. MSF is also implementing health and sanitation services for refugees from South-Sudan and responded to other emergency medical needs in the past such as outbreaks of cholera and Ebola.
MSF is an independently funded, private humanitarian medical organisation. It runs medical activities in more than 60 countries worldwide, and provides assistance without discrimination based on ethnic, sexual religious or political criteria.
Find out more about MSF in Uganda