Low levels of awareness about the medical impact of sexual violence is causing severe health consequences, the international medical humanitarian organization, Medecins Sans Frontieres/ Doctors Without Borders (MSF) has said.
Of the 7,400 survivors of sexual violence who received free, confidential medical treatment and psycho-social support from MSF at the Edith Opperman clinic in Mbare, Harare Zimbabwe since 2011, only 43 percent sought care within 72 hours for preventive and proactive measures.
All of those who sought preventive treatment within the recommended 72 hours were prevented from contracting HIV, STIs or falling pregnant. MSF is calling for greater awareness on the various interventions that are available to survivors.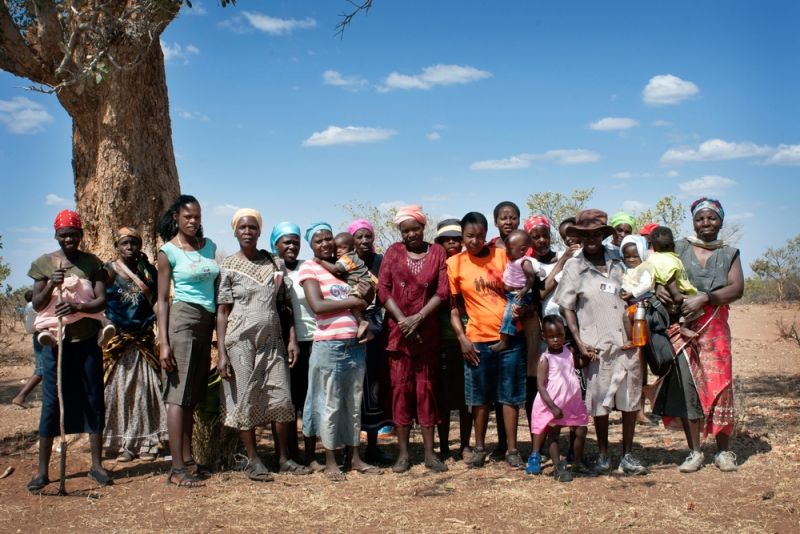 "We encourage survivors of sexual violence including rape, to seek emergency treatment within 72 hours to prevent HIV, sexually transmitted infections (STIs), unwanted pregnancy and also to reduce severe mental and physical trauma," said MSF Medical Coordinator for Zimbabwe, Dr. Daniela Garone.
Sexual violence has severe mental and physical consequences, which are sometimes life-threatening, including physical injury, infection with HIV or other STIs, unwanted pregnancy, and major depressive disorders, she said.
"Despite major efforts to raise awareness about services available to survivors, MSF continues to see low levels of reporting on sexual violence among both men and women due to fear of being stigmatized, negative attitudes of health care workers, limited knowledge of consequences and fear of divorce among other reasons," said Dr Garone.
Of the 7,400 survivors treated by MSF, 68% were children and adolescents below the age of 15 years and in 84% of the cases, the perpetrators were people that were known either by the survivor or the family.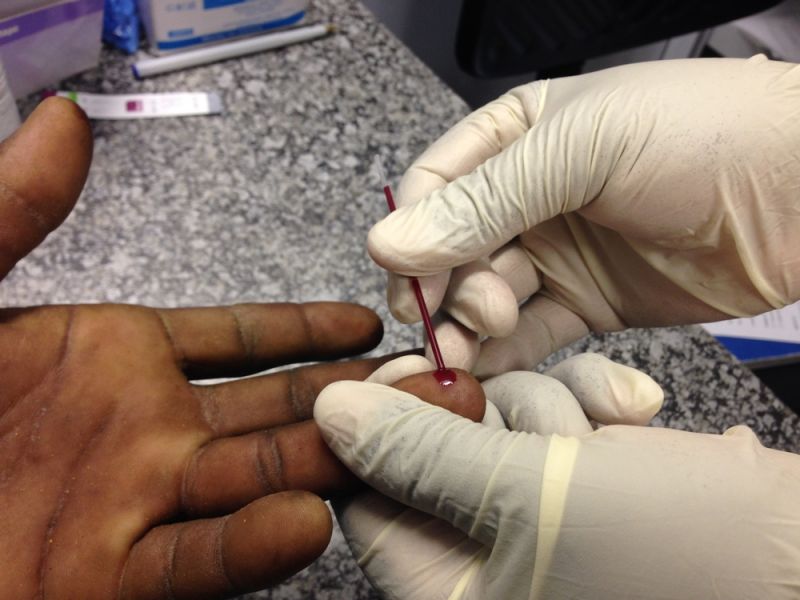 According to a baseline survey conducted by MSF, cases of sexual violence are high in high-density areas like Mbare, Harare.
MSF partnered with respected local sports and music personalities during the 16 Days of Activism against gender-based violence, for a series of dialogues and activities to raise awareness on the serious health consequences of sexual violence and long-term impact on people's lives.
"Sexual violence is unacceptable. We need to work together to stop sexual violence and break the stigma that prevents people from speaking out and seeking care," said Dr Garone.
---
MSF has been providing medical treatment and psychosocial support to survivors of sexual violence since September 2011 in collaboration with the City of Harare. More than 7 400 survivors have been assisted by MSF since the project started.
MSF offers free and confidential services to SGBV survivors. The services include medication for the prevention of HIV, sexually transmitted infections, unwanted pregnancies and any other medical care needed as a result of rape as well as counselling.
MSF calls on all survivors of sexual violence to seek treatment early and to consider medical treatment after rape as an emergency.
Find out more about MSF's work in Zimbabwe.