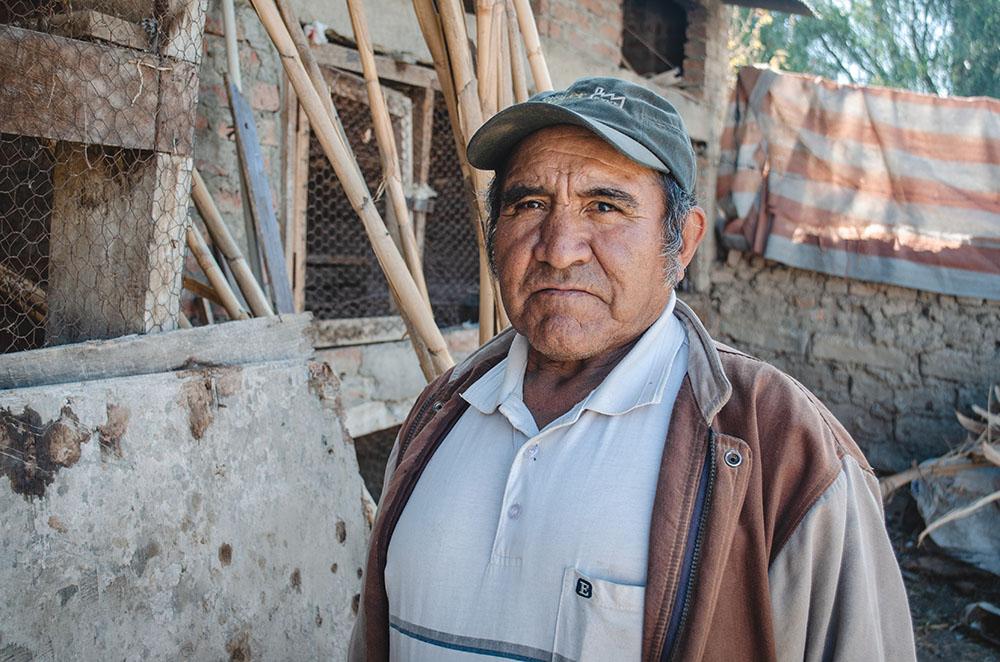 In Bolivia, Doctors Without Borders (MSF) continues to focus on improving maternal healthcare through a project in El Alto, the second-largest city.
Bolivia has the highest maternal death rate in South America and some of the worst health indicators in the whole Latin American and Caribbean region. Despite investments in public health in recent years, the national health system is still not equipped to cope with the needs of the population. In 2020, the situation deteriorated with the onset of the COVID-19 pandemic, especially in El Alto.
Since 2019, MSF has been providing maternal care in two general healthcare centres in El Alto. This fast-growing city is home to almost a million people, most of whom have migrated from the countryside over recent years. In 2020, we assisted births and, despite COVID-19, managed to maintain essential services such as family planning and ante- and postnatal care.
As increasing restrictions were imposed due to the pandemic and people were unable to access the centres, we decided to send teams into the community to offer care. Between October and December, we carried out 493 family planning consultations at the community level.
We also conducted individual mental health consultations, group psychoeducation sessions and health promotion activities, including talks on sexual and reproductive health that reached almost 8,200 participants. In addition, our teams offered medical and psychological assistance to victims of sexual and gender-based violence.
To support the national COVID-19 response, MSF trained healthcare workers in infection prevention and control measures, and detection and treatment. We also supplied medicines and personal protective equipment in the departments of La Paz, and Beni, in the North East.
No. staff in 2020: 48 (FTE) » Expenditure in 2020: €2 million. MSF first worked in the country: 1986
Consultations for contraceptive services
people treated for sexual violence