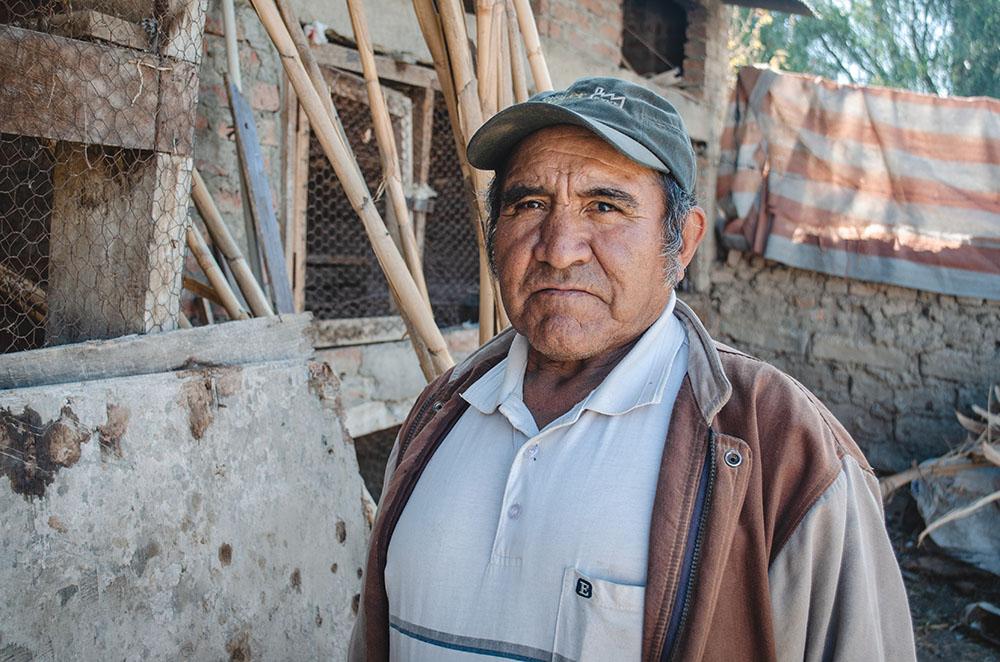 Bolivia is one of the countries with the lowest health indicators in Latin America. Despite increased investment in public health facilities in recent years, availability and quality of care remain poor.
From 2019 to 2021, we ran a small sexual and reproductive health programme in El Alto, a municipality next to the capital, La Paz. The project focused on local indigenous people, among whom teenage pregnancies and death during pregnancy and childbirth occur most frequently.
We also worked in two maternity units in the city, in collaboration with the Ministry of Health in both centres to assist births. The project was successfully handed over to local authorities of El Alto at the end of 2021.
In 2020 and 2021, we also responded to the COVID-19 pandemic, where we provided training on infection prevention and control measures, and medical training in six COVID-19 centres covering five municipalities across the Beni region, in the country's northeast.
Currently, MSF has no activities in Bolivia but we continue monitoring the needs and we are ready to intervene if needed.
Highlights of of our activities in Bolivia in 2021
The situation is especially serious in El Alto, Bolivia's second-largest city, where the rates are among the worst in the world. In addition, Bolivia has a high proportion of teenage pregnancies – the last health survey showed that 30 per cent of 19-year-old women were already mothers. However, despite increased investment in public health facilities in recent years, the availability and quality of care in this region remain poor.
Furthermore, the COVID-19 pandemic has had a severe impact on the Bolivian health system's provision of maternal, neonatal and paediatric health services, making it even more difficult for women to access adequate medical care for themselves and their children.
In 2018, we launched a project to improve maternal care in El Alto, by supporting two maternity wards in public health facilities. Our teams increased access to safe deliveries and provided high-quality, culturally adapted services, especially for Aymara indigenous communities, who have specific beliefs around childbirth. In 2021, these activities were transferred to the local authorities, who recruited additional staff to ensure continuity of this 24-hour service for local communities.
Between March and September, our teams supported the Bolivian health system's response to the COVID-19 pandemic in the city of Cochabamba and in five health facilities in Beni region. We implemented infection prevention and control measures, provided mental health services, health promotion, and training for frontline workers.
MSF IN BOLIVIA IN 2021
Between 2018 and 2021, Doctors Without Borders (MSF) ran a project aimed at reducing deaths during pregnancy and childbirth in Bolivia, a country with some of the highest rates in Latin America.
ACTIVITIES
STAFF IN 2021 (FULL-TIME EQUIVALENT)
STAFF IN 2021 (FULL-TIME EQUIVALENT)
YEAR MSF FIRST WORKED IN THE COUNTRY