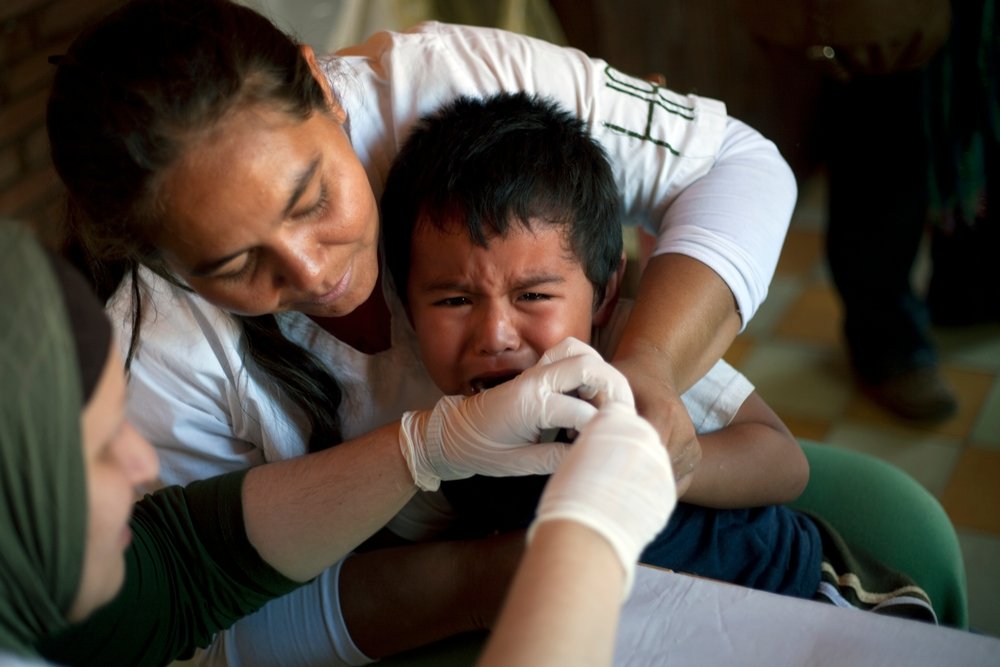 A list of "Ten Stories that Mattered in Access to Medicines in 2011"  was released today by the international medical humanitarian organisation Doctors Without Borders (MSF). The list looks at developments in 2011 that had an impact—whether positive or negative—on people's ability to access needed drugs, diagnostics, and vaccines in developing countries.
For the diseases our medical teams encounter every day in places where we work, 2011 was a year of both critical progress and dangerous backsliding," said Dr. Tido von Schoen-Angerer, executive director of MSF's Access Campaign.  "At a time of so much promise, it is crucial to continue pushing forward, and refuse to accept a double standard in care between rich and poor countries.
The list covers key developments regarding diseases MSF confronts in developing countries: landmark findings about HIV treatment as HIV prevention; the strikingly low number of people receiving treatment for more lethal, drug-resistant forms of tuberculosis; a new subsidy intended to lower the price of malaria treatments that is headed in the wrong direction; a dangerous global shortage of the drug needed to treat the parasitic slow killer Chagas disease; slow progress on better adapting food aid to meet children's needs; vaccine prices finally becoming more transparent; and the first-ever guidelines to treat an HIV/AIDS 'opportunistic infection,' cryptococcal meningitis.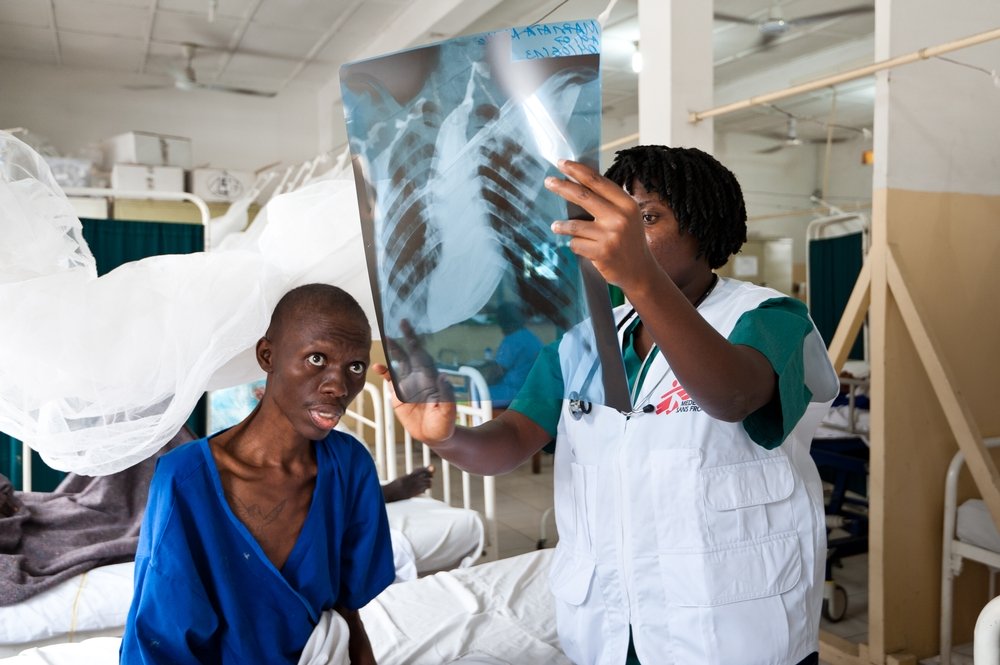 It also looks at key policy developments of the year, including unprecedented funding shortfalls at the Global Fund to Fight AIDS, tuberculosis and malaria; drug companies cutting across-the-board discounts in middle-income countries; and the continued struggle to ensure that affordable generic medicines can be produced in India, the 'pharmacy of the developing world.
Download briefing document "Ten Stories that Mattered in Access to Medicines in 2011".