Peter Konyi Jiro is an MSF driver in the Greater Pibor Administrative Area – a vast area near the border with Ethiopia. He shares his experiences, the challenges, and his passion for the job…
When a patient is in a critical condition, it is an emergency. So even when I'm at home on a Saturday or Sunday, when I get the phone call that a sick person needs help, I come immediately.
Maruwa
My name is Peter Giro Konyi. I'm a driver with the MSF team in Maruwa, South Sudan. 
Maruwa is in the Greater Pibor Administrative Area, a vast, isolated area in the east. People face real barriers to accessing health care here. MSF operates the only health centre in the area, and in the rainy season especially, the roads become flooded and impassable, even for our off-road vehicles. Getting to and from the health centre can be nearly impossible for local people, many of whom are semi-nomadic cattle herders.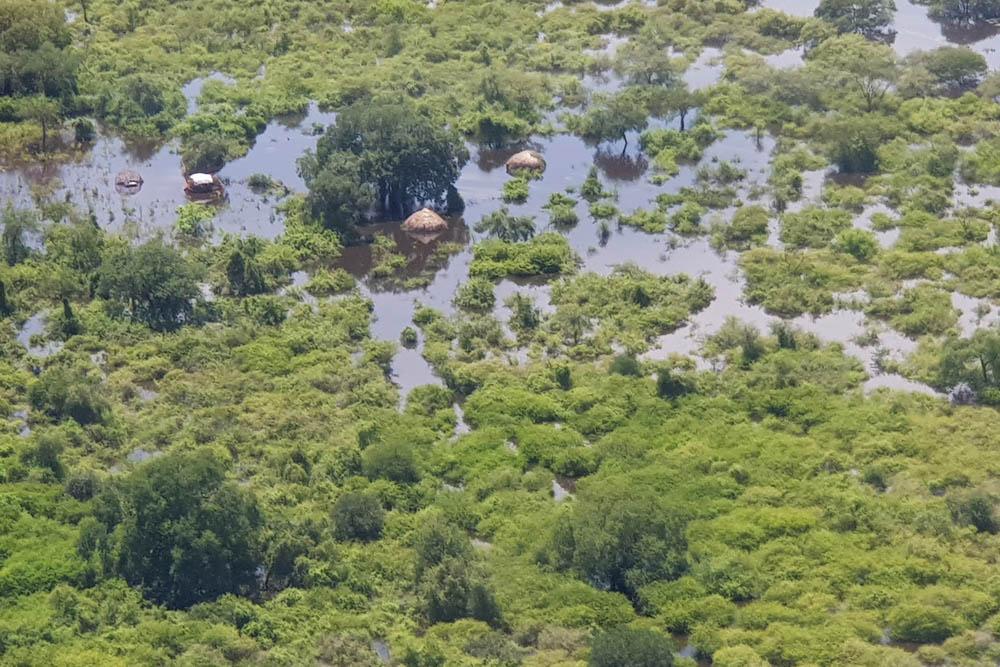 My journey with MSF
I started working for MSF back in 2014, and for the past seven years, I have been transporting patients needing medical attention. 
I started with the team in Pibor town, which is in the same region. In 2020, that project closed, but luckily for me, I was told that MSF was starting activities in Maruwa, and those who wanted to work should come and apply. So, happily, I joined MSF again in 2021. 
Challenges on the road
There is some armed violence and insecurity in the region where we work, but I remember only one major issue from when we were still working in Pibor. One day we were on the road, and we met around nine or ten gunmen on the way. 
We were travelling in two vehicles – a tractor and a Land Cruiser. I was driving the tractor. The armed men stopped us and ordered us to get out. Then suddenly, they started to beat me.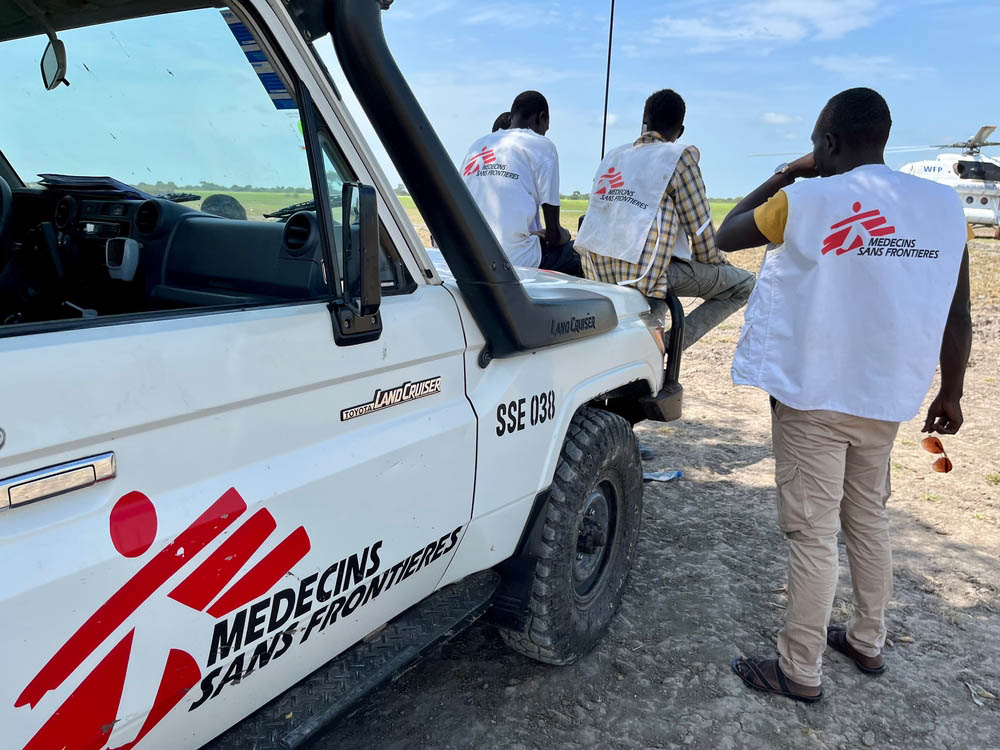 The project coordinator came to help me, but he was ordered to get down. The gunmen searched us all and took our telephones, our money and the car. They left us with the tractor. 
We had to leave the road to seek help, and luckily, we found someone with a mobile phone. We called the MSF team and got back to Pibor, where I got medical care from the team. 
Important and meaningful
Since then, no other incident has happened. 
I continue to work for MSF because of the people who need assistance, the people from villages, from the town, from any community. 
We help them. As drivers, we bring them to care, and after the patient has been treated and healed, we return them home, and we feel that our work was important and meaningful.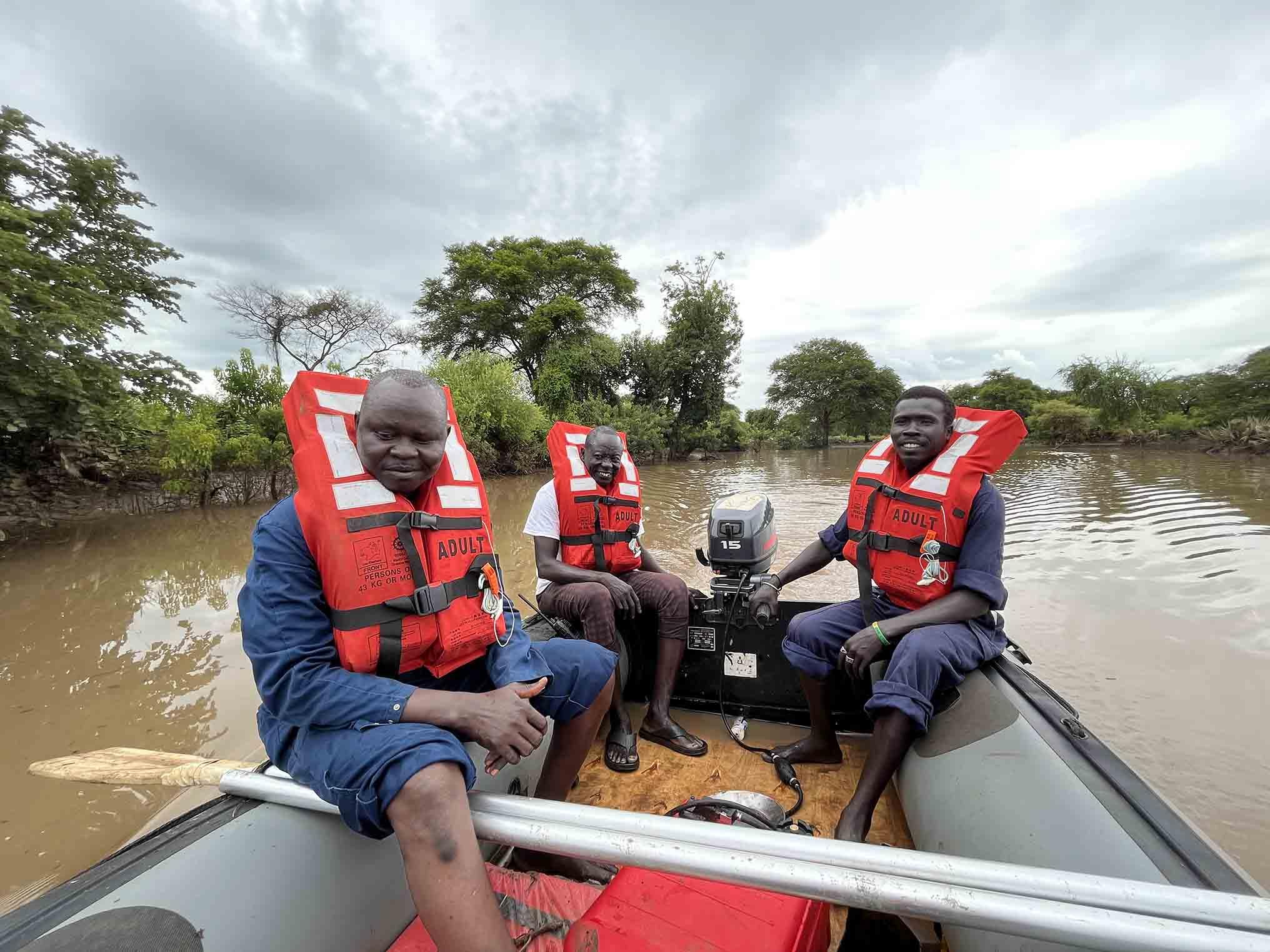 Life-saving teamwork
In MSF, we work as a team, whether you are a medical staff, driver or cleaner. Everybody is chosen for the skills he or she can bring, despite their origin, community, or any other consideration. We are complementary, and this teamwork in MSF is what makes the activities possible. 
It is the same for the patient: when you arrive in an MSF facility, nobody asks if you are from the Nuer ethnic group or Dinka, or whether you are from Bor or Murle… There is no discrimination, and everybody is treated equally. 
This is what makes me happy to work for MSF. 
 
when you arrive in an MSF facility, nobody asks if you are from the Nuer ethnic group, or Dinka, or whether you are from Bor or Murle… There is no discrimination, and everybody is treated equally.
Peter Konyi Jiro, MSF Driver
Adapting to new crises
In 2022, I took on a new challenge and visited MSF's project in Maban, around 400 km to the north.
Maban is prone to seasonal floods, but in recent years their severity and duration has been much worse than usual.  Patient transfers by road were becoming impossible, but none of the team knew how to drive a boat.
So I came and shared my knowledge, training the drivers there so that the ambulance work could continue despite the flooding. Now everybody in Maban can benefit from this improvement.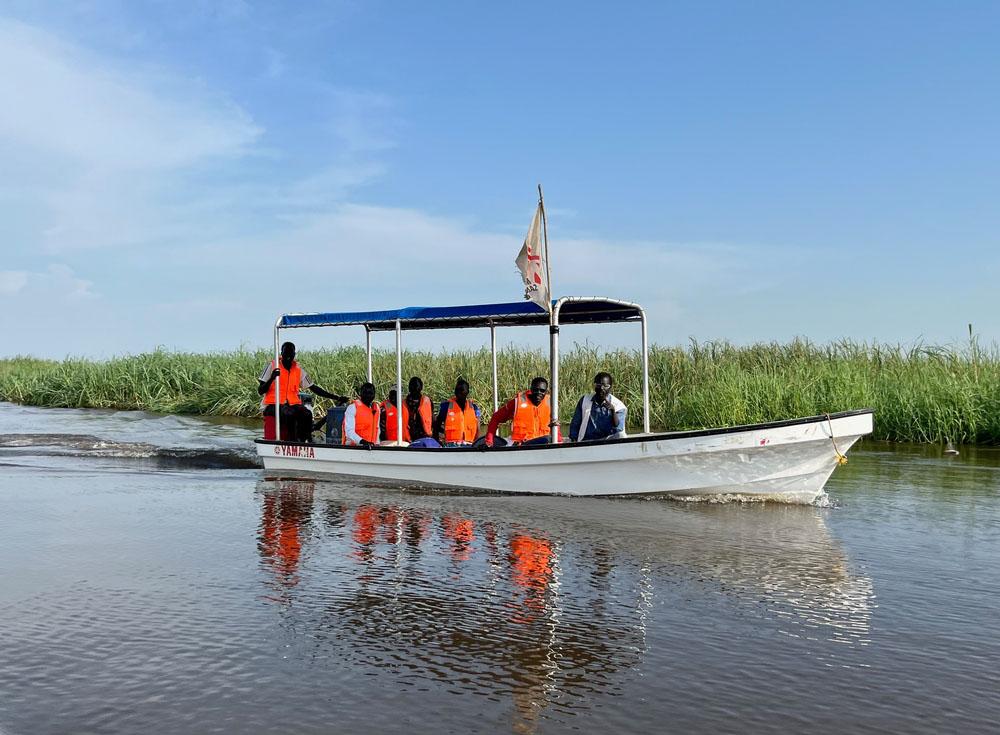 Moving forward
I really like my job, and my colleagues are happy too. MSF's presence is a great assistance to South Sudan. Without MSF, we would be very vulnerable because there is no other medicine in this area, and no humanitarian assistance. We hope MSF will continue here. We want our country to grow and develop, not to go down because people are sick and can't get treatment. 
I joined MSF again so that MSF can move forward. But working for MSF means I also move forward. And the salary my colleagues and I receive pays the school fees for our children. It means that when the time comes for MSF to leave this area, at least some children will be educated, and everybody can benefit from it. 
I want us all to move forwards. After all, I am a driver.