With years of experience campaigning for access to essential medicines in South African, Doctors Without Borders (MSF) fieldworker Claire Waterhouse, found herself working as the coordinator in a project treating hepatitis C in Meerut, India.
In 2017 MSF secured deals for generic hepatitis C medicines for as low as R21 per day or R1,784 per 12-week treatment course for the two key medicines sofosbuvir and daclatasvir. But both drugs were out of reach due to excessive pricing by pharmaceutical corporations Gilead, and Bristol-Myers, who respectively originally priced sofosbuvir at an astronomical R14,868 per pill in 2013, daclatasvir at R11,151 per pill in 2015.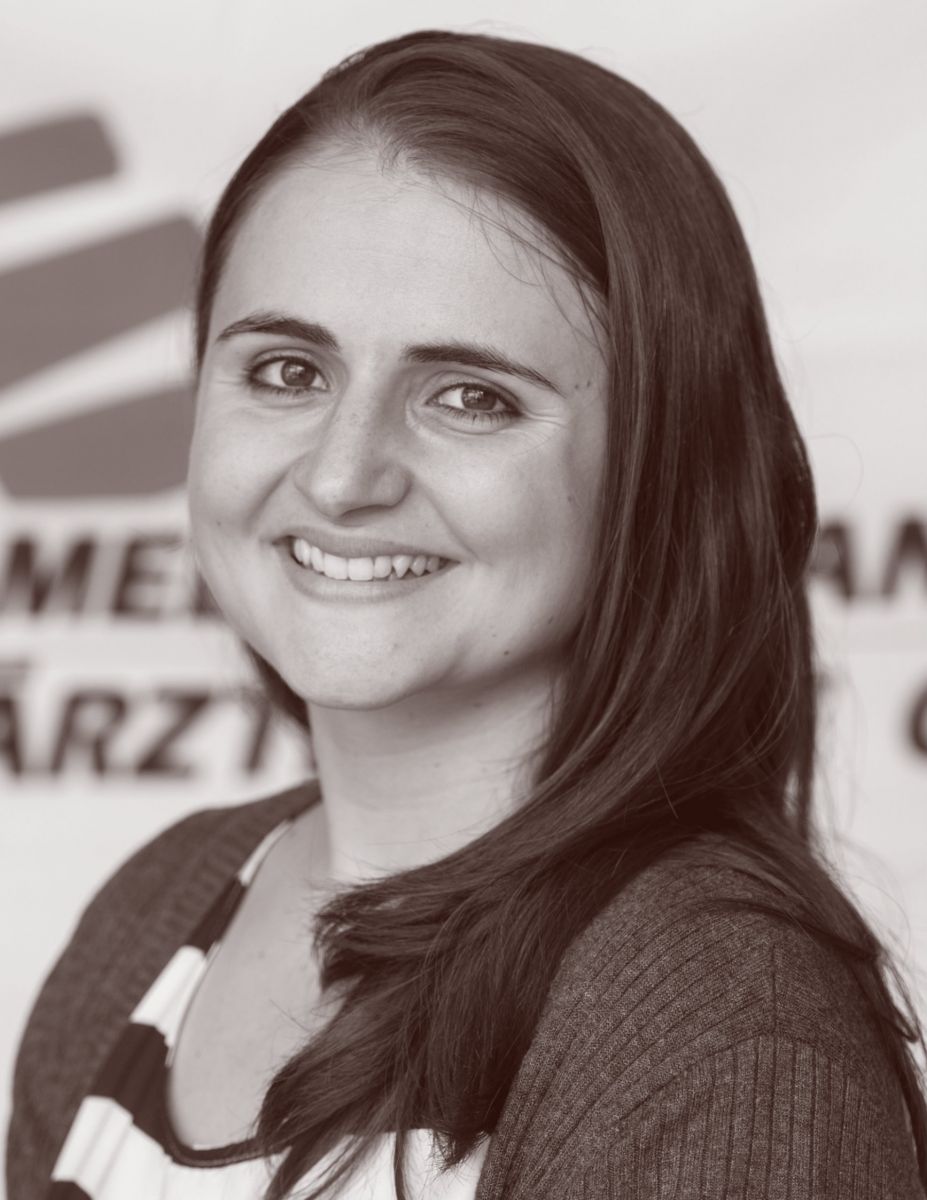 Why is MSF in Meerut and what are the health problems people face?
"MSF worked in Meerut because there is a very high prevalence of Hepatitis C in this part of India. The infection is caused by a virus and leads to serious liver damage and chronic disease.
People get infected through contact with contaminated blood when unqualified medical practitioners often using unclean instruments treat them, or due to traditional tattooing. It is difficult to know you have Hepatitis C unless you are actively tested or until the later stages when you see advanced effects, so many people are unaware of their status."
What is the MSF project trying to achieve where you worked?
"MSF chose to set up its clinic in Meerut to demonstrate the effectiveness of treating the disease in local district hospitals instead of higher level academic hospitals. We showed how effectively and easily people can be tested and treated for hepatitis C, in just months – and at a much lower cost, thanks to new, effective, affordable medicines like.
Many of our patients came from very rural areas and could never afford treatment, so it was very important to be able to provide free, quality care to them.
We were succeeded and in 2019 the local government rolled out its own hepatitis C treatment programme, largely based on MSF's Meerut model."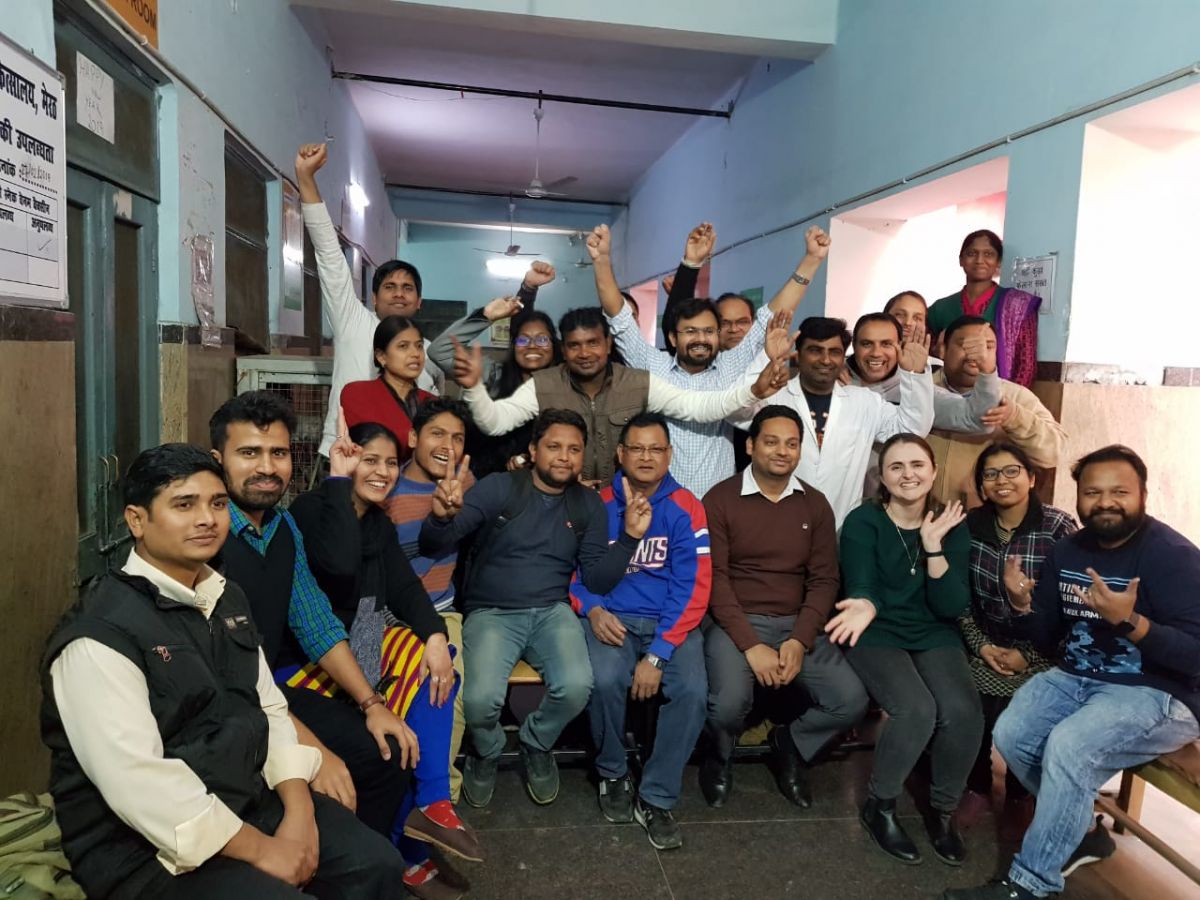 What is your role in all of this?
"Working as the Project Coordinator meant that essentially I oversaw and managed all aspects of the project. From our medical team and strategy to logistics, administrative issues, security, networking, representation and overall strategy. I worked with a wonderful team of about 30 local staff who were brilliantly dedicated to MSF and to making a difference to their patients."
What SA skills/ MSF experiences helped you make a difference in the field?
"India is a fascinating and very intense place to work and I feel lucky to have been given the opportunity to understand it a tiny bit better. As a South African, I think we are marginally better equipped to deal with the shocks and intensity India experiences. South Africa can be very similar in some ways, although obviously at a smaller scale. We see the same issues of income inequality and of health sector struggles in both counties and both face many similar struggles as middle-income countries with complicated histories.
My previous MSF experience also helped because I have been in multiple different contexts and so I quickly understood the flexibility required to keep the project running smoothly, the best ways to deal with stress and unexpected situations. Of course, all the experience in the world with MSF and as a South African can never fully prepare you, but I wouldn't change a thing!"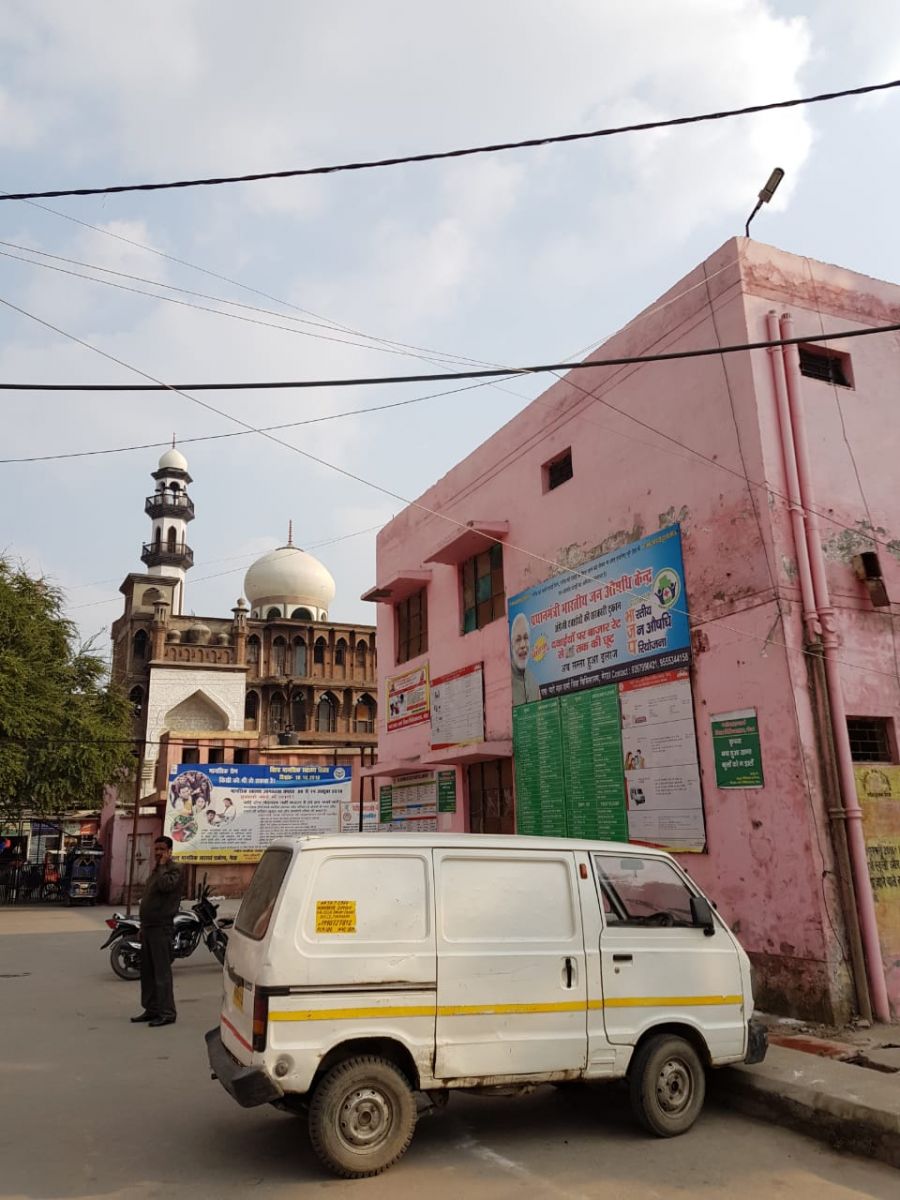 Who made an impression on you?
"I was very inspired by my wonderful team of staff at the Meerut Clinic. Many had been with MSF all over India for many years and so they were extraordinarily well equipped for the challenges of a city like Meerut and its unique environment. Others were fresh out of university and had never left Meerut, let alone working for an international medical organisation like MSF before. But they brought a wonderful set of new eyes to the project and inspired us all with their idealism. What all of them had in common was how much they believed in their work, and that too inspired me.
As this was my sixth MSF field assignment, I worried I might be a little jaded but their passion renewed mine and we worked hard to overcome the challenges together and make our little project the best it could possibly be. 
Our patients were also deeply inspiring - many travelled long distances to come to us, and once empowered with the knowledge of what Hep C was, would return home and send almost their entire villages to us to be tested and treated.
These people taking control of their healthcare and looking out for their neighbours, friends and families, really made the scale of our treatment so much wider and it was wonderful to see the knowledge spread and equally so, to see the happiness of people who were finally cured of Hep C and could remove that stress from their already very stressful lives."