Wilson Thiongo, a nurse educator with the MSF Academy. Wilson introduces the Academy's work and explains the impact it makes. He also shares his journey to MSF.
MSF Academy Training Manager - Nurse
Being passionate about my career as a nurse and wanting to utilise my nursing skills for the benefit of humanity led me to humanitarian work. I first heard about MSF back in 2011 from my colleagues, just after we were done with our internship. I later did some research into MSF: what it does as well as how it works. I foresaw room for my career growth and started looking out for opportunities to join the organisation.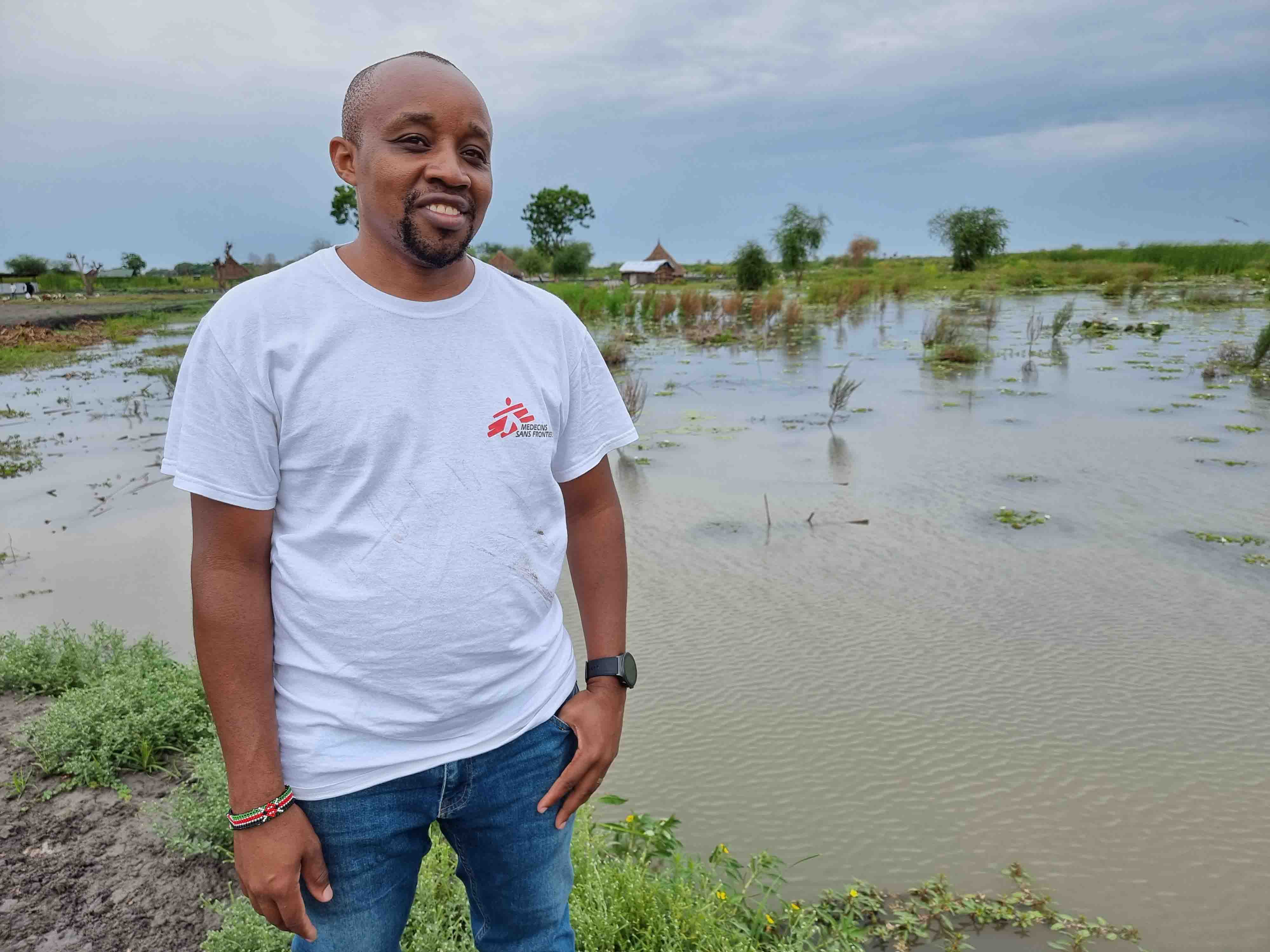 In 2019, I was fortunate to get a job with the MSF Academy for Healthcare. I was in charge of implementing the Basic Clinical Nursing Care curriculum for nurses and midwives. Since then, I have worked with MSF in many locations in South Sudan, including Juba, Old Fangak, Bentiu and Malakal.
MSF works in remote areas with marginalised communities. With limited qualified health staff in these areas, MSF provides on-the-job training for people so that they can carry out medical interventions safely. The MSF Academy aims to professionalise and formalise this training. We engage tutors who are qualified and have experience in both mentorship and tutorship.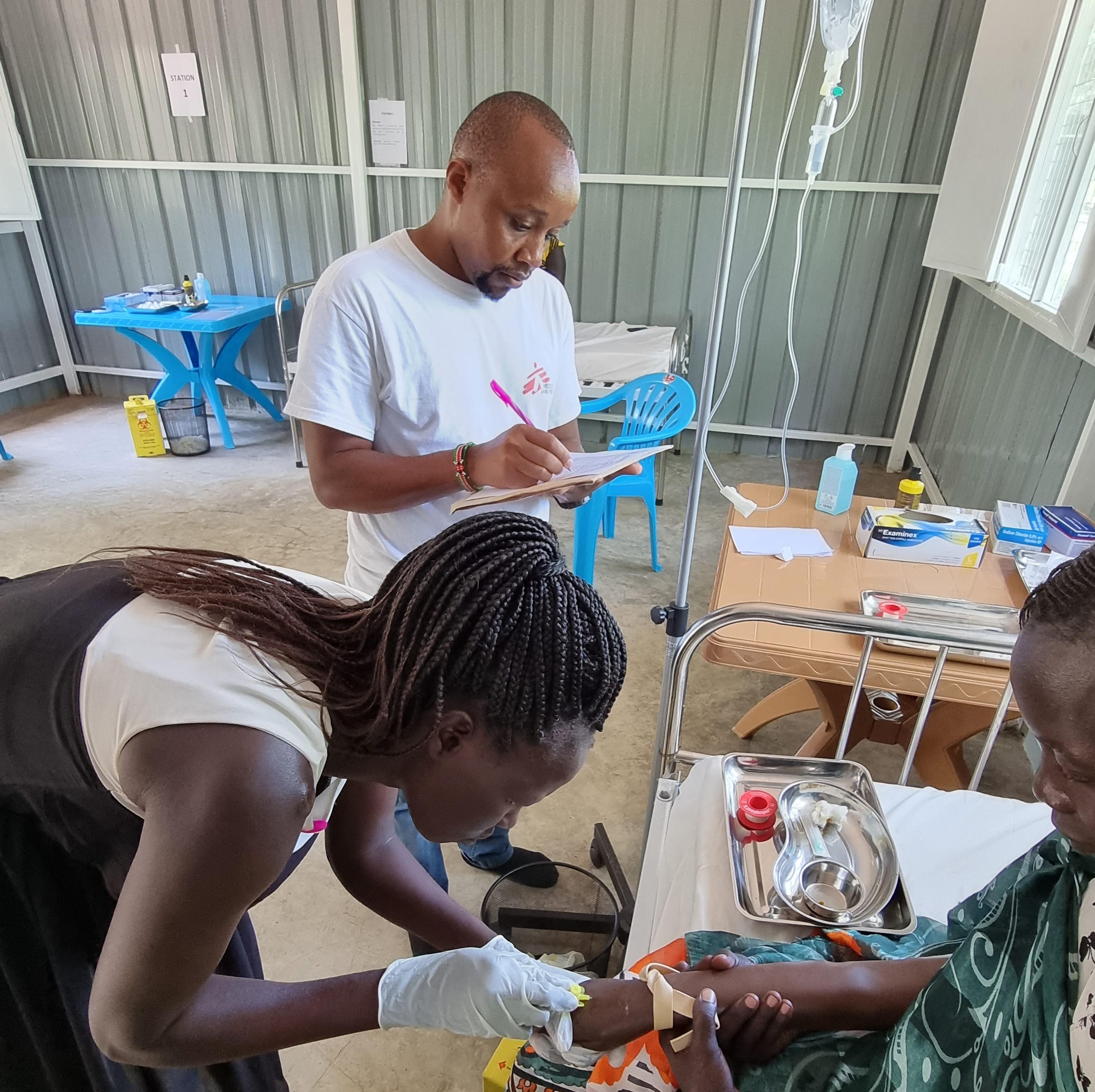 The MSF Academy is like a college within a project. We have classrooms, bedside teaching and a pool of staff working as tutors, whom I supervise and mentor. Since joining the MSF Academy, I've seen the impact the training has made on our healthcare staff and the patients we care for by improving the quality of care we provide.
Despite working within a hospital setting, we run the MSF Academy just like any other learning institution. On a normal day, I go to the classrooms to make sure that tutors are ready and go through the session plans to ensure that classes have started. I also visit the hospitals to see how the medical tutors are integrating with the rest of the team, while supporting the clinical mentors in their day-to-day activities in the wards. 
As a nurse educator, I'm now more motivated to transfer and share my knowledge and skills with upcoming nurses so that they are able to give better care to their patients and help save lives.
Wilson Thiongo, MSF Academy training manager
One of the things that I'm most happy with is seeing how the MSF Academy helps improve things in the facilities where we work, and at the same time empowers our learners. My most proud moment was in early June this year when the first cohort of students graduated in Old Fangak. That's when I realised the magnitude and impact of the training we have been offering. It was even more fulfilling seeing the community celebrate and support the graduates.