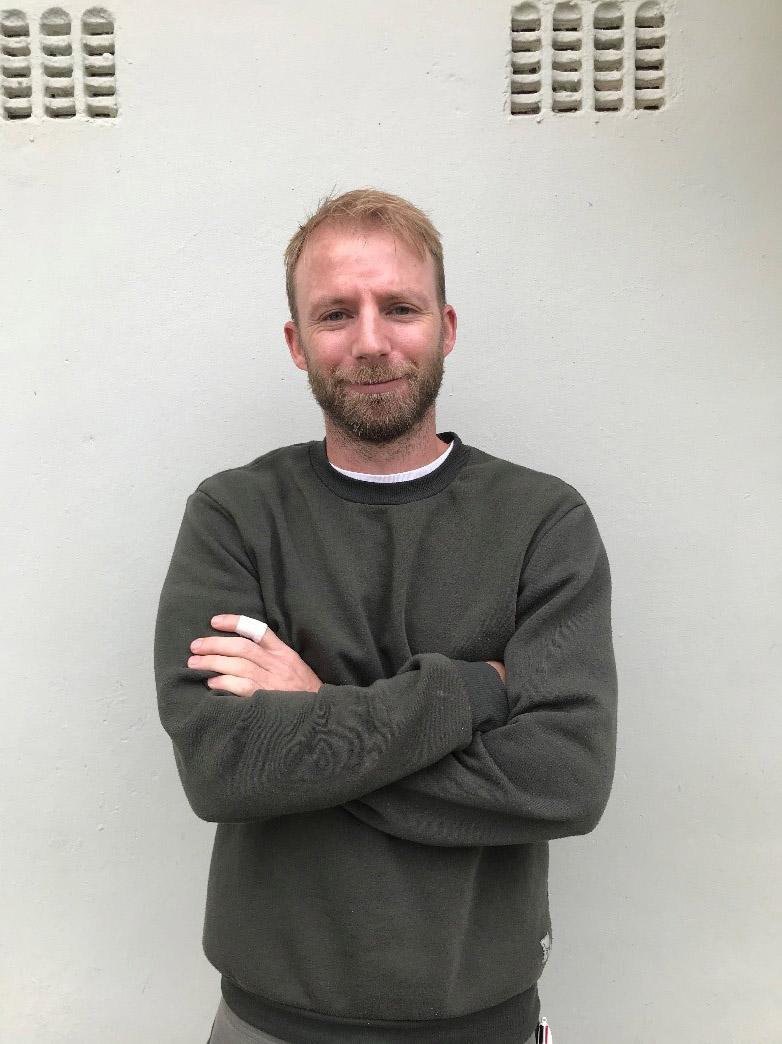 "We always want to do more"
With MSF's work focused on providing patient-centred medical care to people who need it most, it's possible to forget about the non-medical staff working non-stop behind the scenes to make all of this possible.
Warwick Windell is one of these people, a South African logistician with a background in disaster management and humanitarian aid. And he's had a busy year ensuring that regular MSF projects continue in the face of COVID-19. Warwick most recently worked in Eshowe, KwaZulu-Natal, and earlier in the year spent four months in Mocha, Yemen.
The role of logistics teams in MSF is to ensure that the medical activities of a project are supported with whatever is needed to provide the best care possible for our patients, which includes a diverse range of tasks from cold chain management to sourcing of biomedical equipment.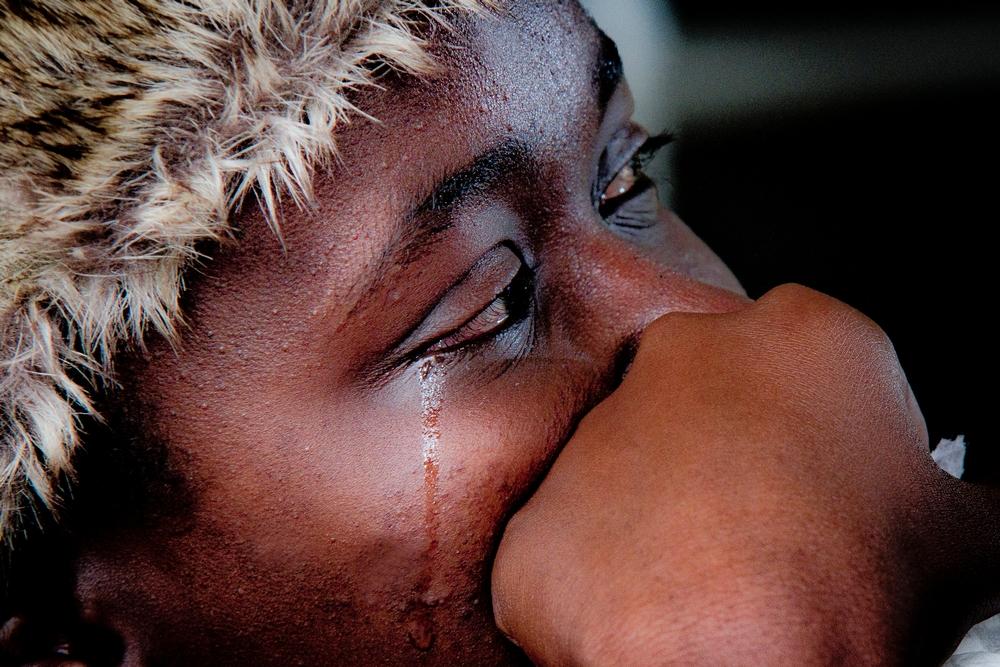 In Mocha, Warwick was the logistics and supply manager. "It was the first project I'd worked in where there was a running hospital. In my previous assignments in Kunduz, Afghanistan, and Kenema, Sierra Leone, we were building state-of-the-art hospitals. Mocha has a 24-hour surgical trauma centre consisting entirely of tents."  
"In Yemen, my day would usually start with a log and supply team meeting, where we would monitor ongoing activities, assign resources and adjust strategies as necessary. As you would imagine, every day brought with it obstacles to overcome, like an unexpected early rain in April that flooded the hospital (I hate wet socks!), but in-between we would usually get some work done."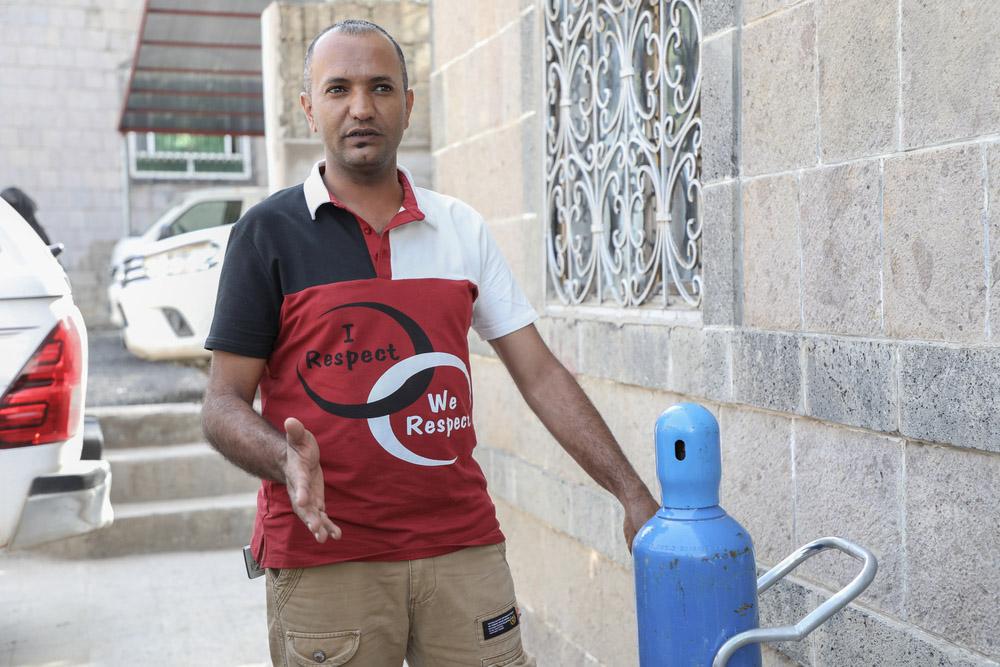 When the global COVID-19 pandemic began, Warwick and his team also assisted other NGOs with their COVID-19 preparations and bolstered the screening and triage capacity of the surrounding medical facilities. "We provided technical support and some donations to the Yemeni Ministry of Health and also set up a small training centre where, by the time I left, almost 200 people were trained by our medical team," he says. 
Two and a half weeks after returning to South Africa, Warwick headed to Eshowe in a logistics support role, which is not a standard job profile within MSF, but was created due to the increased workload brought about by project's expanded COVID-19 response activities. "I was there to lighten the load by jumping in wherever needed," he says. "In particular, I followed the infrastructure needs of our response activities. This meant dealing with people to plan, design and implement solutions to facilitate screening and triage of incoming patients at health facilities and enhance infection prevention and control measures." 
Both the Eshowe project and the Mocha project in Yemen came with unique challenges. "The Eshowe project supports three hospitals and 10 clinics, each of them with similar needs in terms of COVID-19 support. Our main challenge was to determine how we assigned resources," Warwick says. "It is always hard to decide where and how we respond. When we do respond we always want to do more. However, we need to be realistic about what is feasible and ensure we are supporting public health agencies and not replacing them.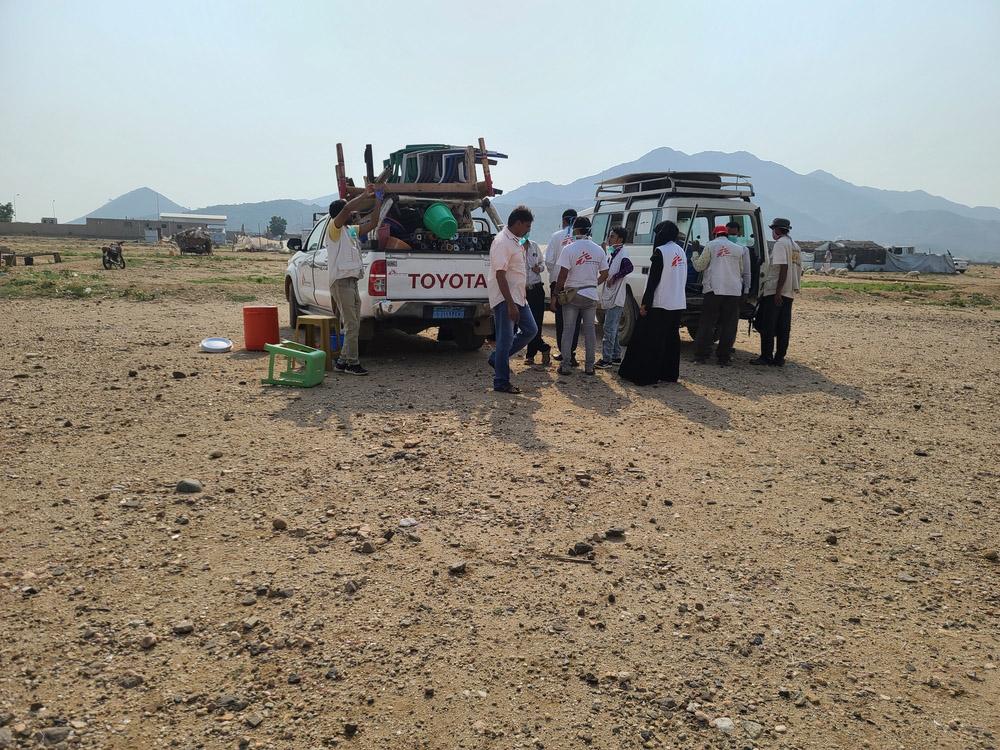 "I want us to achieve beyond expectation, but I try to understand limitations, nuances and the context so that I may forgive myself and others when things don't work out how we want them to. This goes a long way in keeping me in the right frame of mind." 
Challenges Warwick faced working in Mocha included the language barrier. "My Arabic is not great, unfortunately, so communication could sometimes be difficult. Other challenges included a lack of human and material resources and essential infrastructure. Mocha is a small city; highly skilled personnel are more inclined to work in bigger cities, and there are only a few retailers for basic materials. The city water supply was not ideal and would only be available about half the time. In addition the city power was only available a few hours per month."
Despite all of this and a "host of unmentioned challenges", Warwick says the mood in the projects remained positive. "It is always the people you work with that are the most memorable part of any placement. In Yemen, people will always invite you to eat with them, even if they don't know you. Every meal is a social occasion. In South Africa, people are always laughing and making jokes. It is very rarely quiet.
 
"I am stimulated by my work. I learn something at every turn. I always want to know what happens next. I meet amazing people all the time. I am constantly surprised. I laugh and smile more than my fair share. I believe in what I do and can see the good that comes from what we do as an organisation." 
About MSF Logisticians
MSF logistics teams are responsible for:
Biomedical equipment;
Cold chain management (keeping medicines at the right temperature);
Construction;
Energy (electrical systems, generators, etc.);
HVAC (Heating, Ventilation and Air Cooling);
Health facility management;
ICT (Information and Communications Technology);
Mobility (transport and vehicle maintenance);
Telecoms;
Environmental health;
GIS (Geographic Information Systems); and
Security.