I am very proud of being the only female driver.
Didí Jaime Romau, 36 years old is from Montepuez has been working as a driver with MSF since the end of 2021. Every day, she picks up her colleagues and supports medical activities, like the distribution of relief items.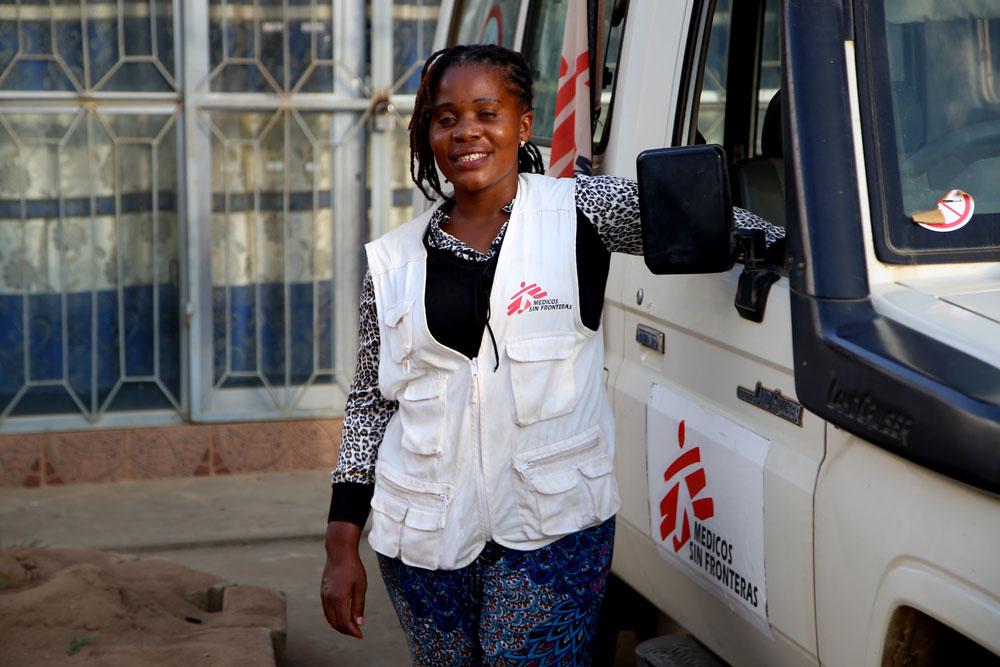 It touches me to help vulnerable people.
Benvinda, is 32 years from Muidumbe has been a nurse with MSF since April 2021. Previously she worked in the rural hospital of Mueda.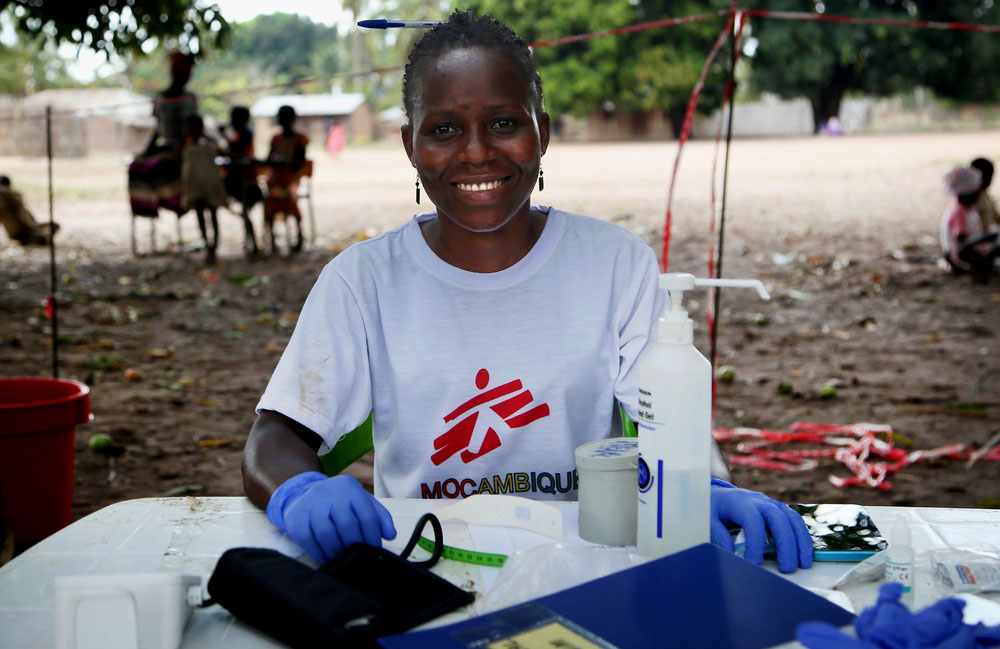 I love the dedication of our team.
24-year-old Vilelina from Nampula province is a nurse and is in charge of the dispensary. She loves the dedication of her team and the empathy they have for displaced communities.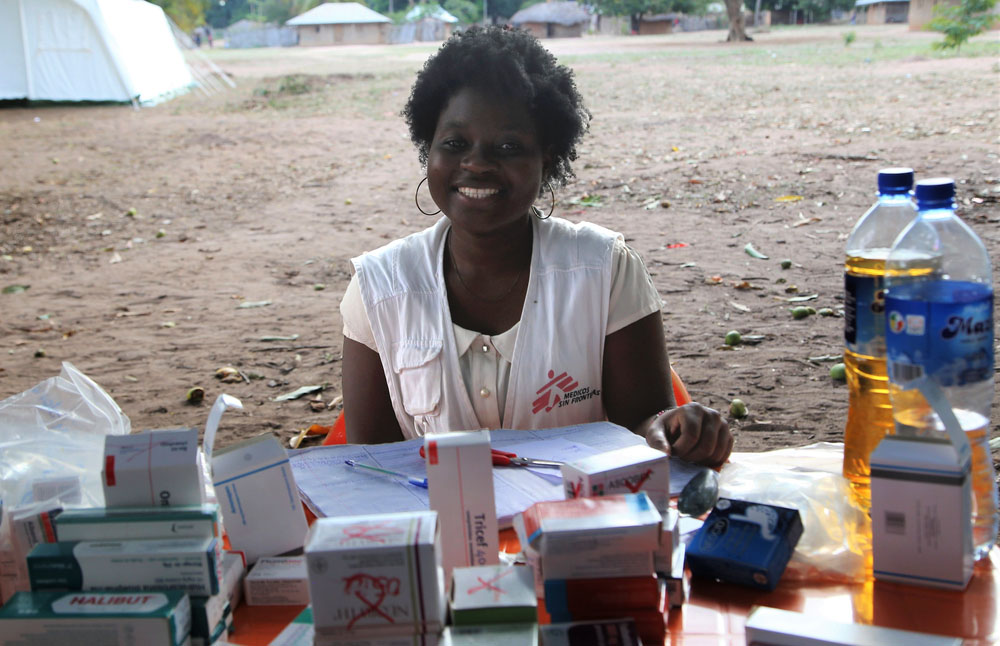 People ask me how to set up a mosquito net or what to do if they don't have drinking water."
Inmaculada is 48 years old from Muidumbe has worked as a health promoter with MSF since last June.