Celiwe Dlamini-Ndlovu works as a project coordinator support in MSF Eshowe/Bending The Curves project in KwaZulu Natal (KZN) province, South Africa. Doctors Without Borders(MSF) is providing TB and HIV support to South Africa's Department of Health (DOH) in the healthcare facilities (2 hospitals and 10 PHC clinic) under Umlalazi Municipality Wards 1-14.
The project started in 2011 running mainly HIV programmes and is now shifting into TB only as the project exceeded the 90-90-90 target 2 years ahead of the deadline. Eshowe and Mbongolwane communities are still facing different challenges to access health care facilities, one of them being distance to the healthcare facilities. Our MSF teams are implementing different interventions which aim to reach out to communities to ensure they have access to health care services and people are very welcoming to these MSF activities.
Working with Eshowe and Mbongolwane communities is great; I see that day by day; people understand the importance of owning their health and supporting community health as well irrespective of challenges.
I have been working in the project for 9 years now & I have a couple of interesting moments that really touched my heart. When we started the Child Disclosure Counselling sessions for children who are living with HIV in 2012. It was not easy to get the parents to talk to their children about HIV as it meant they had to talk about sex, which is still not culturally easy in our context.
Explaining how their children are infected with the virus sometimes, it was as if we were opening wounds, especially to the grandparents who lost their children because of HIV. As we continued to capacitate the guardians and parents with proper health education, they eventually realized how important it is for the children to know their HIV status as that helps in terms of treatment adherence.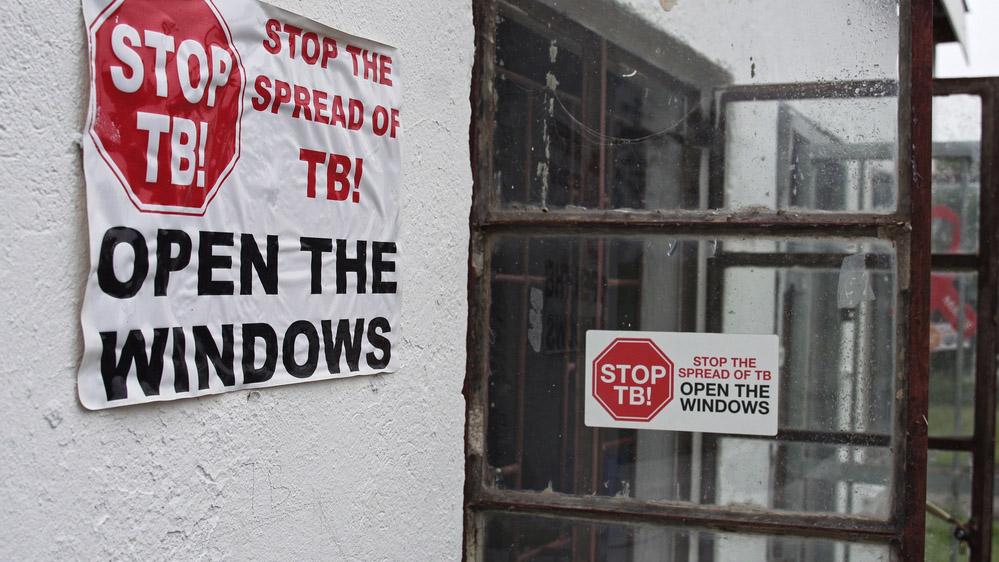 We then established ongoing support post-disclosure counselling for the children and, peer support for the youth. Children and youth had an opportunity to open up and talk about their feelings, fears and concerns when it comes to their HIV status and treatment. We supported them to have a better understanding of the importance of adhering to HIV treatment and they benefited a lot from their peers and healthcare workers as well.
As we aligned our health services to be suitable for adolescents & children, the disclosure counselling reminds healthcare workers that children who are HIV positive are also visible and have a voice. Rather than discussing everything with the parents/guardians when the child is the one who is taking treatment every day.
This is one of the many programs that I am proud of; there are many MSF interventions that resulted in reaching the UNAIDS targets ahead of the deadline. Eshowe/Mbongolwane reached 90% - 94% - 95% that proves that working with communities for public health concerns is vital and very possible.
The project will use the lessons learned in achieving the 90% - 90% - 90% HIV targets in finding TB missed cases including through community engagement, bringing health services at community level bridging the gap and continue providing clinical support in the healthcare facilities. 
We want to focus on reaching out to young men, as they often seem to stay out of reach of the health care system. Through community sites we aim to bring the management of TB closer to the community, as people can receive TB preventive treatment here, they can drop off sputum, they can pick up TB treatment, instead of having to travel long distances to the PHC clinic. In addition, the project has a team of TB officers who are supporting health facilities in conducting TB screening, we continue to support TB contact tracing and provide counselling for TB patients.
We have several studies ongoing or planned to diagnose more people with TB. 
We are convinced that, just like we exceeded the HIV targets, we will achieve great things on TB as well.