"There is a lot of conflict and many displaced people in the area. Incidences of sexual and gender-based violence are very common, as well as depression and anxiety, which shows how stressed people are by their unpredictable environment. When there is violence and poverty and people can't afford their basic needs, that's when depression surfaces."
Pauletta Baraka, MSF mental health activity manager in Mali
When Paulette Baraka arrived in Niono, in the Segou region of Mali, she saw that access to free psychosocial and mental health services was one of the key challenges in the region. Her mission as the MSF mental health activity manager was to evaluate the need for psychosocial services and come up with a strategy to implement this much-needed medical care. Within six months, staff were recruited and trained and MSF started to offer psychosocial services at the referral health centre and five other health centres in the community. 
Since 2019, insecurity in central Mali has reached an unprecedented level, with an increase in conflict between different armed groups, together with a rise in intercommunal violence. The needs of the affected and displaced people are enormous; food, water, shelter and healthcare are scarce.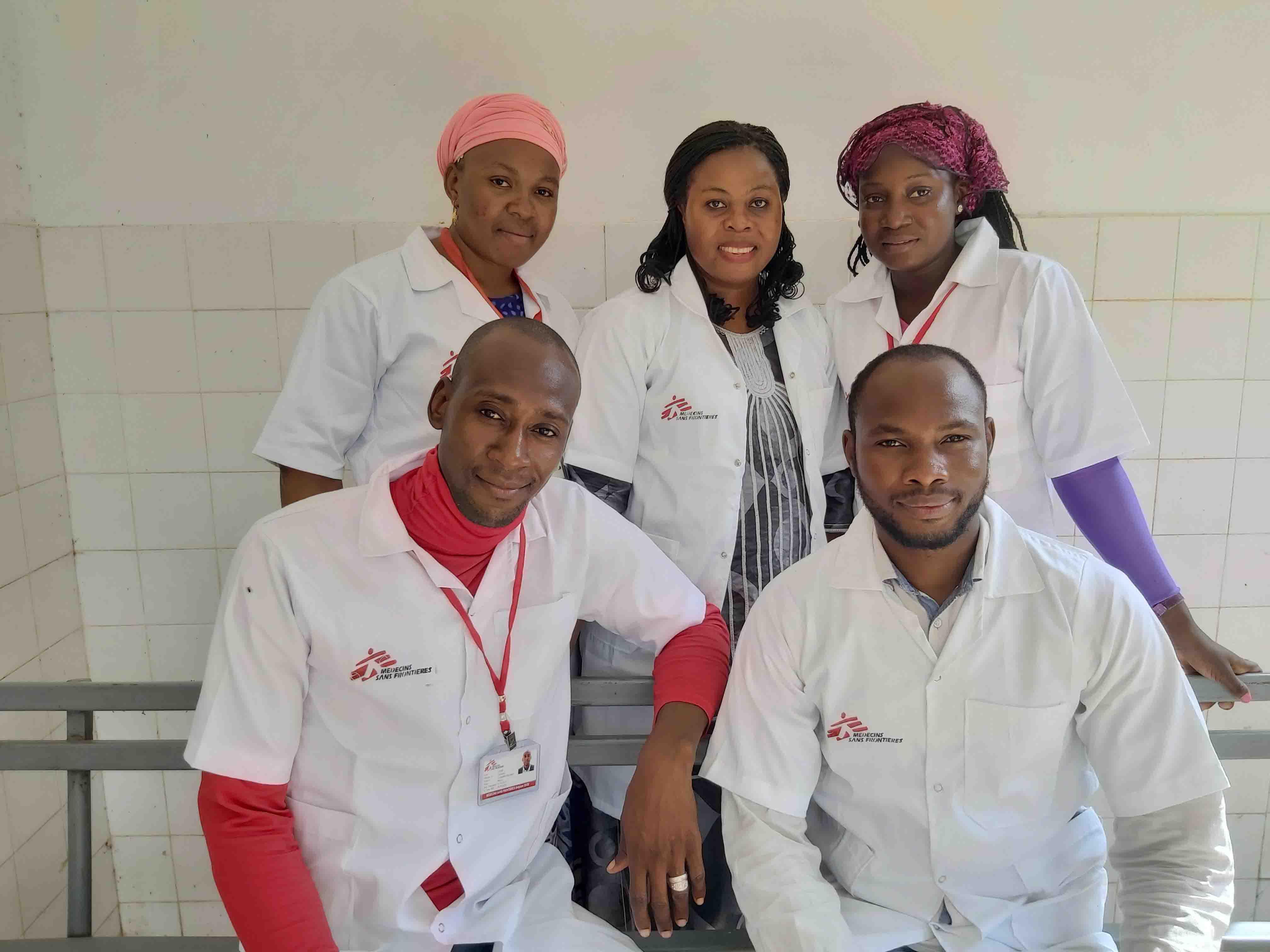 MSF currently provides support in several regions of the country in the form of mobile clinics and projects that offer basic healthcare, maternal, paediatric and nutritional care, as well as the training of community health workers and an oncology project in Bamako. We also offer emergency medical and psychosocial care for people with injuries linked to the conflict. Patients suffering from bullet wounds are survivors of sexual violence, and/or victims of the ongoing conflict.  
"Our approach was to use counselling, relaxation techniques and cognitive behavioural therapy to help our patients. We didn't give medication unless we thought there was a need, and then we would refer the patients to another hospital," says Paulette. "We saw some good results and got some great feedback from our patients. One of them was a mother who had lost her baby, and we had given her support while she was at the hospital. Three months later she returned with three oranges to say thank you to the team member who counselled her."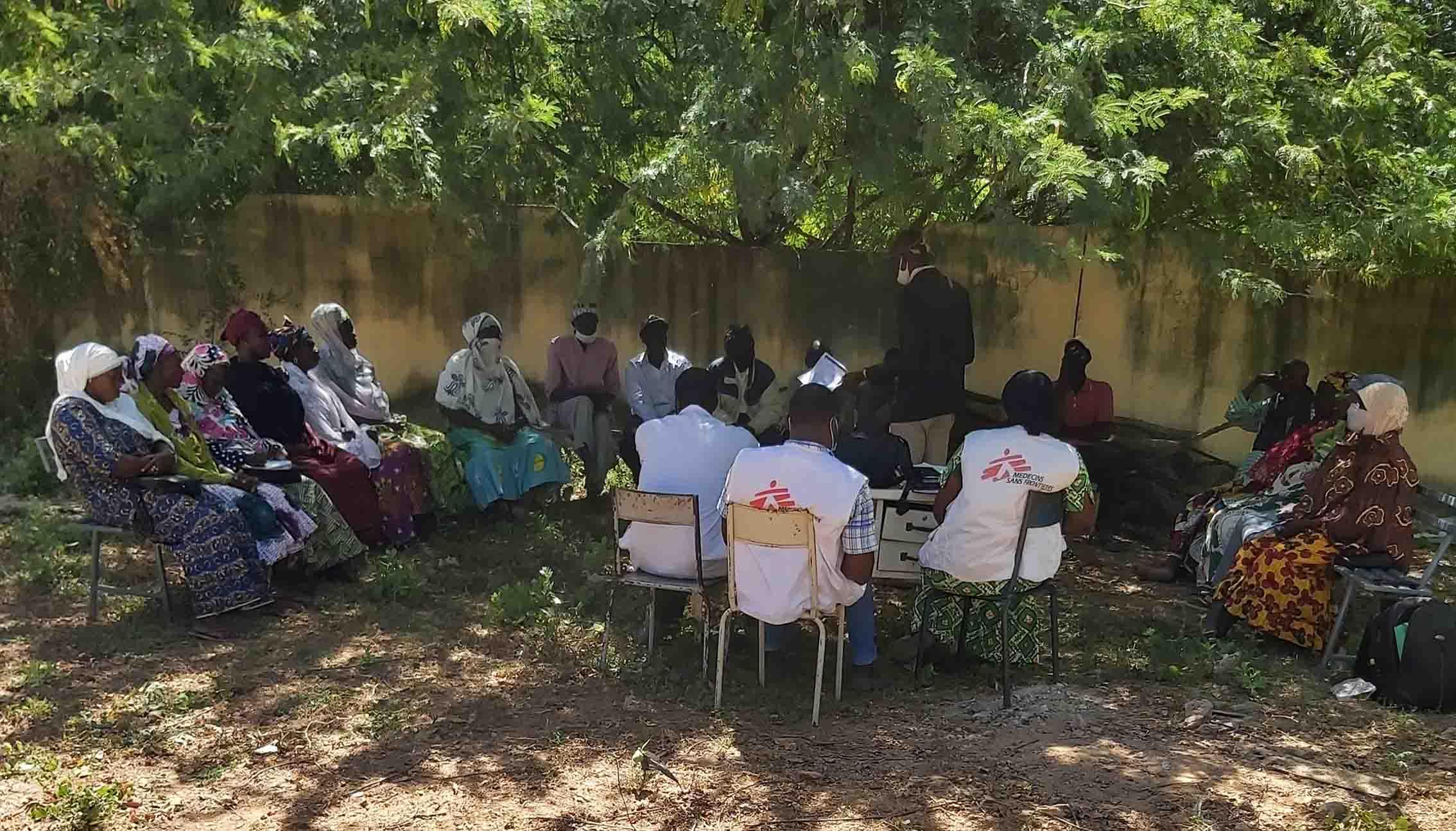 For Paulette, working for MSF was a dream that emerged from personal tragedy. "Before I worked for MSF I had a private practice in my home country, Rwanda," she explains. "One day I met up with a colleague who told me he was working with MSF and it brought back my memory of being a refugee in 1994 when the genocide was taking place.
I was a teenager and we would go to MSF and get good medical treatment. Back then I thought maybe one day I could work for MSF and also offer service to people in need. When I saw my colleague I was reminded how much I appreciated that people came from all over the world to my country to help refugees like myself. So, I applied and followed my dream."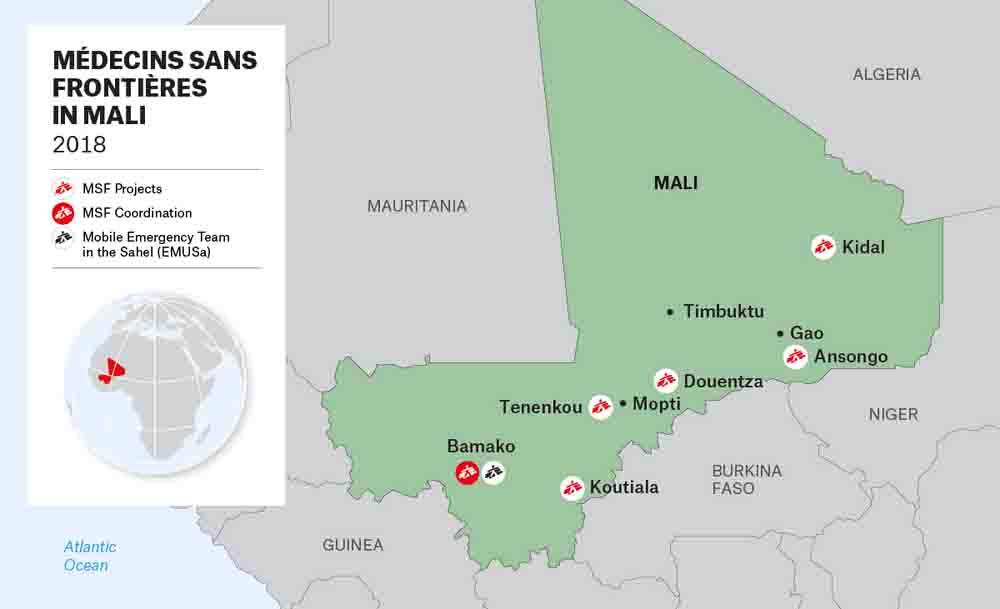 Paulette is passionate about sharing the stories of the vulnerable people that she and her team were able to help in Niono. "Everyone needs to know how much their contributions can and do help," she says. "There was a young mother who had postpartum mental health issues and we had to refer her to another hospital quite far away.
When we told her husband, he started to shed tears and told us that he didn't have any money for her treatment. I said to him, 'MSF is behind you. We are going to take your wife to the hospital in our ambulance and we are going to take care of all her medication and nutrition. Our services are free.' I wish everyone could just see the face of that husband and how he transformed knowing that he and his wife were supported."