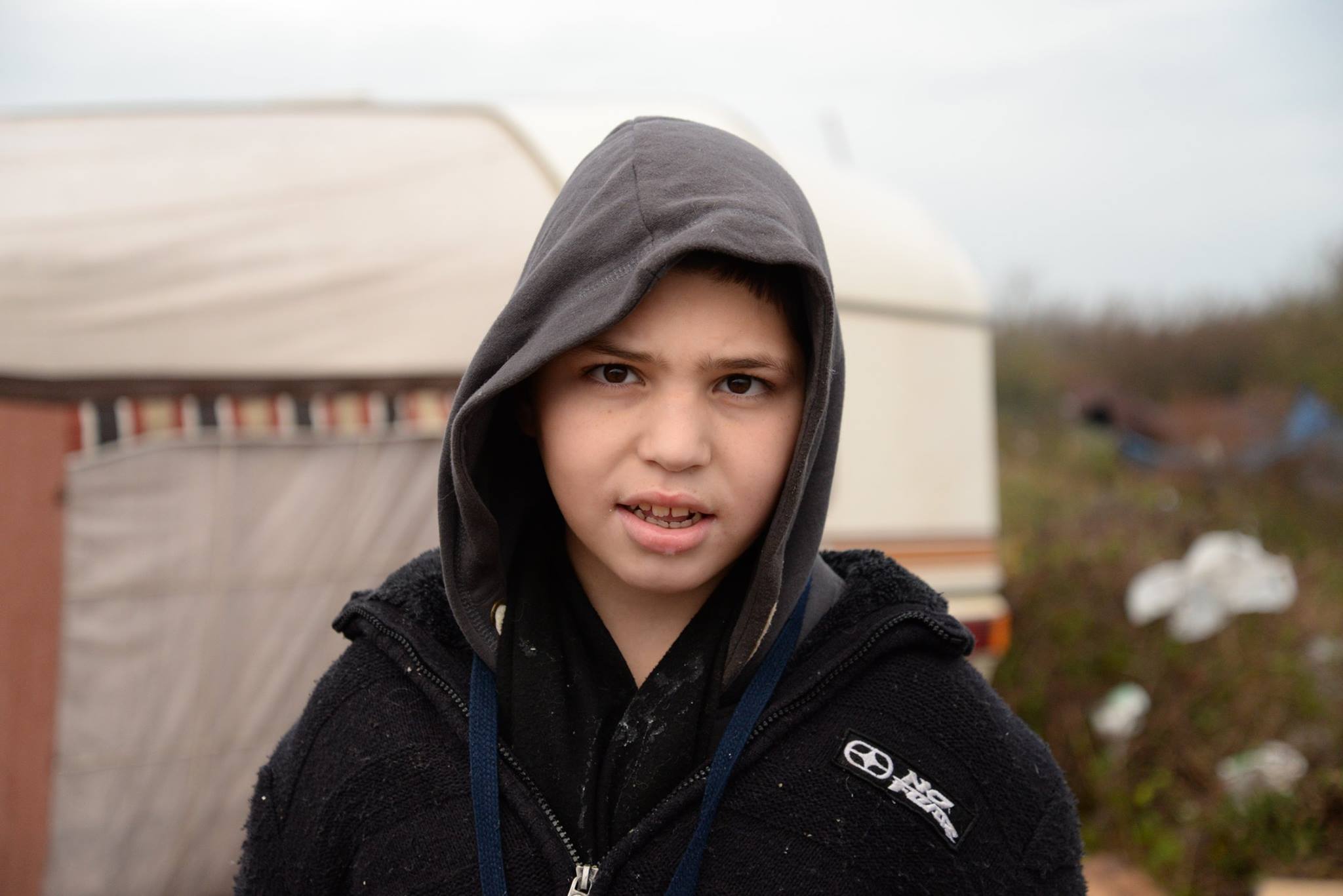 Twelve-year-old Malaz is from Syria, but he behaves like a young child and needs constant, specialised care. That is because he suffers from a disease called brain hypoxia, which is when the brain isn't getting enough oxygen, affecting his awareness, memory and movement.
Malaz has now lived with his father in the Jungle in Calais for three months. They fled Syria hoping to reach the UK, where Malaz has an uncle and where his former doctor who had to flee too, is now living as a refugee.
Malaz and his father first arrived in Europe four months ago. In a major act of defiance, especially for Malaz, they had crossed the Aegean Sea on an inflatable boat. They crossed the Balkans and then several northern European countries until they reached France. They ended up in the Jungle where they, like hundreds of others, are waiting to cross over to Britain.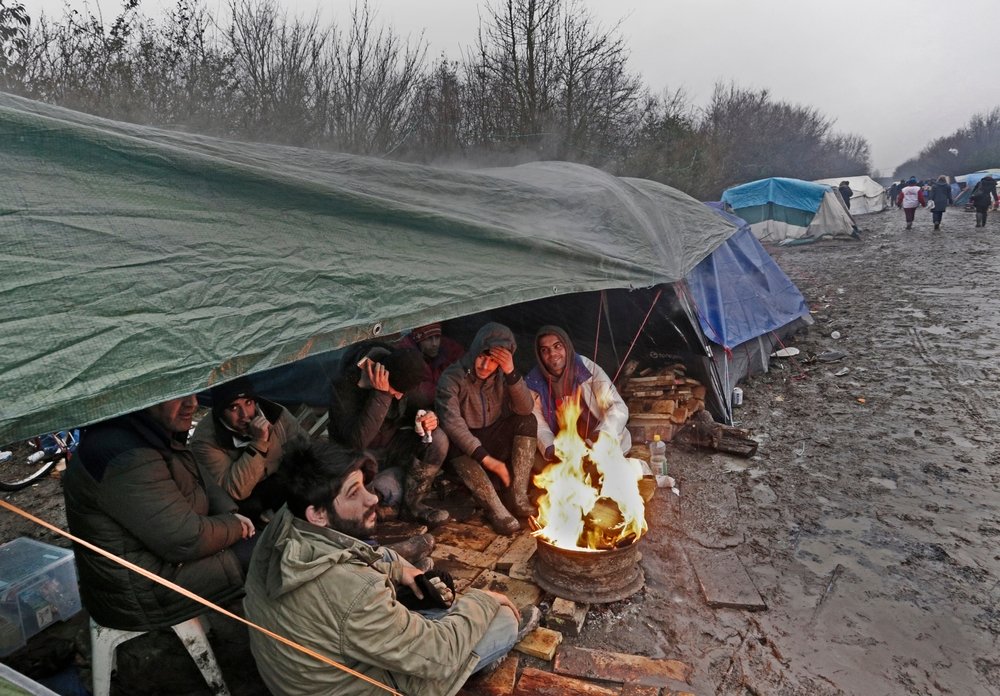 When MSF met Malaz in the Jungle, he was being cared for by his father's friends, because his father had been in hospital for a week, being treated for a severe respiratory tract infection caused by the poor weather in Calais.
Malaz says he loves football and cars, and that he hates war.
More from 'Voices From The Road'
Find out more about MSF's work in Syria