Universal healthcare coverage – the commitment that by 2030, adequate healthcare must be available for everyone, without causing financial distress – is one of the key health topics for the 78th UN General Assembly, held in New York next week. But Doctors Without Borders (MSF) is worried that the current plans for Universal Healthcare Coverage are leaving behind the very people who are now most excluded from access to healthcare. An MSF report highlights the access barriers to affordable and timely care that people face in some 20 countries. 
A High-Level Meeting will discuss Universal Healthcare Coverage (UHC) as an important instrument to achieve the third Sustainable Development Goal, 'Good health and well-being'. But the ways countries are developing and implementing plans for UHC often fail to consider the health needs of some of the most vulnerable groups: those forced to forego care because it's unaffordable, migrants and refugees, and people living in crisis situations. To make serious progress in UHC, the current approaches need to be adapted, with a clear choice towards tangible results for people now excluded from access to care.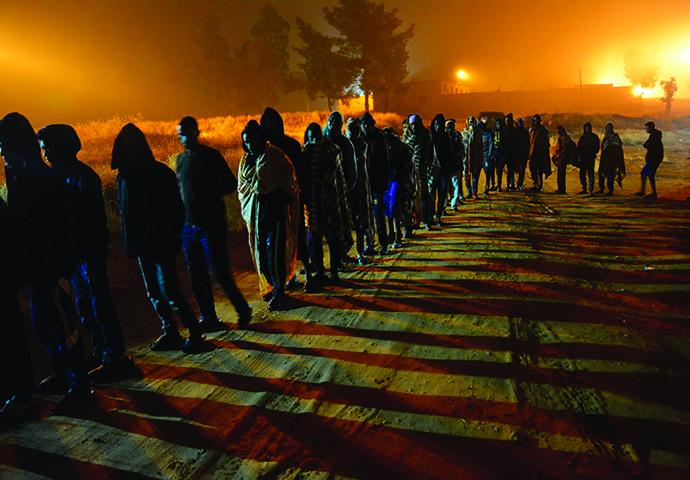 It is very wry that the people who need it most are often not considered in UHC plans. The out-of-pocket expenses or patient fees for healthcare make them delay or forego care altogether. This foregone care is a blind spot in the monitoring of UHC, ignoring the health consequences of unaffordable services. MSF teams see how patients are asked to pay for essential medicines & services in public services, even in places with policies declaring care free of charge.
Existing fee exemption initiatives such as for women and children, patients with tuberculosis, HIV, chronic diseases, or malaria – key to progress in access to care and improvements in the burden of disease and death – are undermined by shortfalls in funding and lack of independent verification. When medical supplies are lacking in public services, patients are forced to seek drugs from private outlets at higher costs or to go without those medicines entirely. Patients unable to pay their hospital bills are withheld care or even detained.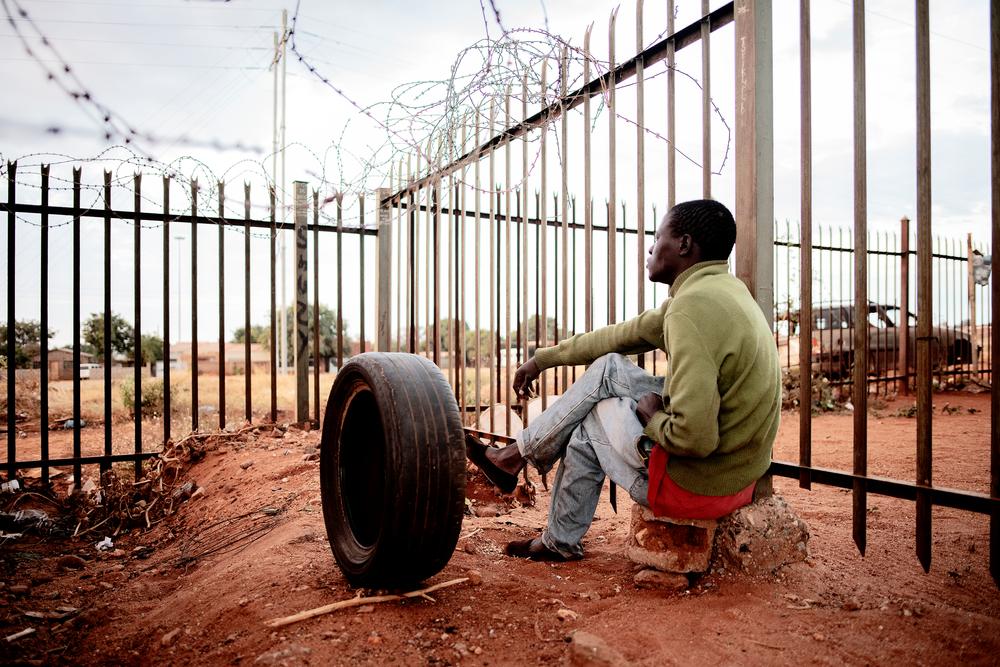 Another group whose health needs are all too often ignored are migrants, including refugees and undocumented people. One in eight people today is a migrant or is forcibly displaced. These people often have poorer health outcomes, and health systems need to be adapted to provide adequate healthcare.
Yet MSF's experiences in countries such as Belgium, Italy, Poland, Greece, Lebanon, and South Africa show that migrants face significant barriers to accessing even essential and urgent services, in some cases even when the policy environment explicitly provides for this. Complex procedures and administrative hurdles block access to affordable and timely care. Country plans to implement UHC must include explicit measures to eradicate the various barriers to accessing healthcare for these people.
Hostility to serving migrants in South Africa's health facilities has been intensifying. Protestors outside the Kalafong Provincial Tertiary Hospital in Tshwane have been preventing patients, including migrants, from accessing the facility. https://t.co/hdirEutJ78 pic.twitter.com/Kcn9didDrO

— MSF Southern Africa (@MSF_southafrica) August 26, 2022
Thirdly, UHC plans often fail to foresee adaptations during crisis situations, such as conflicts, disease outbreaks, and natural disasters. During such crises, pre-existing vulnerability and health service gaps often worsen, and health care barriers for vulnerable groups are disproportionally worsened. Continuity of treatment is a specific challenge in times of crisis, particularly for people on treatment for HIV, tuberculosis, and chronic diseases. Measures to protect people in such crises are lacking in many places; timely measures to ensure access to essential care for existing and new health needs are missing from UHC country plans. 
MSF's experiences show the barriers that some of the most excluded, most vulnerable and most discriminated people face in accessing healthcare. However, the current UHC agenda and most UHC country plans fall short of the 'Leave no one behind' principle. There is not enough attention for people foregoing care, migrants and refugees, and people in critical crisis situations. Real change and tangible results in access to care – including and foremost for the most vulnerable people- are urgent to prioritise. As long as these vulnerable people are missing from the UHC targets, progress towards real UHC will fail. 
 
Missing from the Universal Health Coverage targets: Full report
pdf — 6.38 MB