Thousands of deaths from a fungal infection of the brain called cryptococcal meningitis (CM) could potentially be averted every year in South Africa if an antifungal medicine called flucytosine is widely available. The disease mainly affects those with weakened immune systems due to HIV. However, the application for flucytosine's registration has been sitting with the South African Health Products Regulatory Authority (SAHPRA) since without December 2019. To save lives and prevent unnecessary suffering from CM, Doctors Without Borders (MSF) and the Treatment Action Campaign (TAC) are calling on SAHPRA to register flucytosine delay. 
CM is responsible for an estimated 181,000 annual deaths, mostly people living with HIV (PLHIV) on the African continent. Flucytosine, in combination with amphotericin B, significantly reduces deaths among PLHIV who suffer from CM. However, quality-assured flucytosine is not registered in any country on the continent currently, including South Africa, where it is most commonly substituted with fluconazole.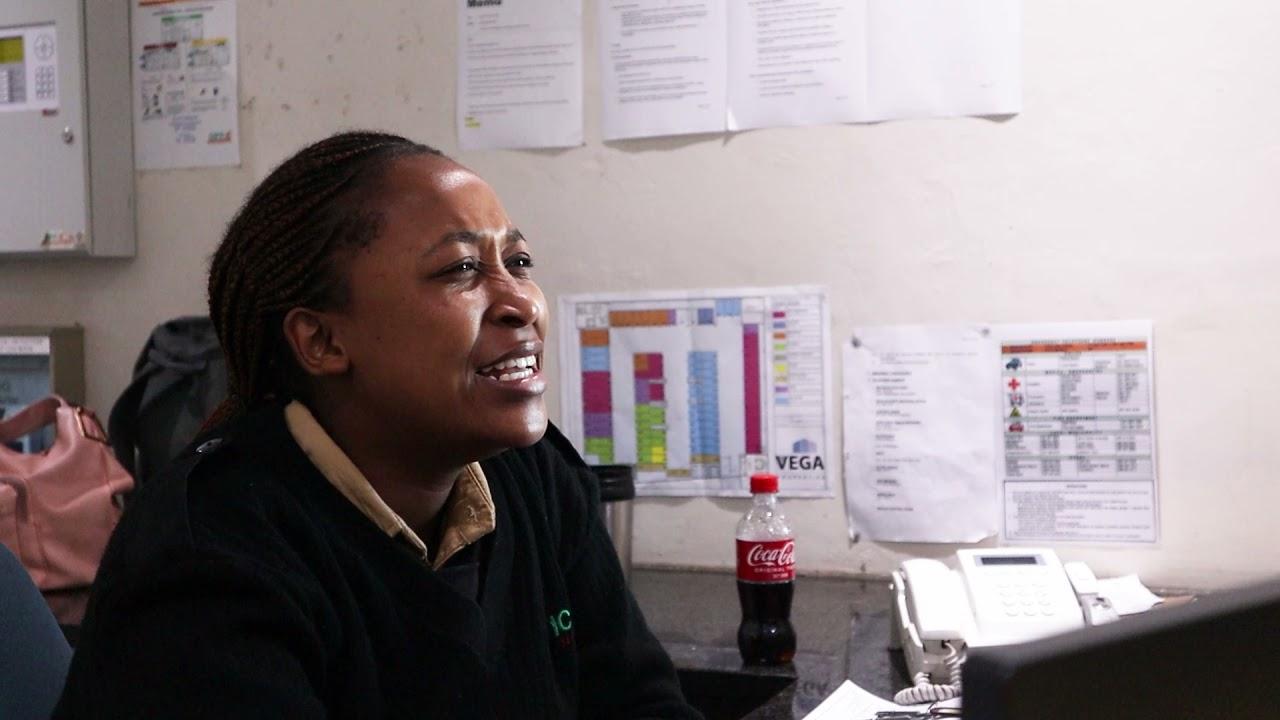 "Both flucytosine and fluconazole are used in combination with amphotericin B, but when flucytosine is used instead of fluconazole deaths fall by around 40 percent. Ensuring that flucytosine is available throughout sub-Saharan Africa is the low-hanging fruit when it comes to preventing deaths from cryptococcal meningitis, and South Africa has the opportunity to play a leadership role in the promotion of this life-saving medicine. But first, SAHPRA needs to approve its registration," says Dr Tom Ellman, director of MSF's Southern Africa Medical Unit.
In response to this lack of access, a South African flucytosine clinical access programme was established by MSF in partnership with the National Department of Health in 2018, and later handed over to the Clinton Health Access Initiative (CHAI). The access programme aimed to make the medicine freely available to tertiary hospitals in South Africa while awaiting registration of flucytosine.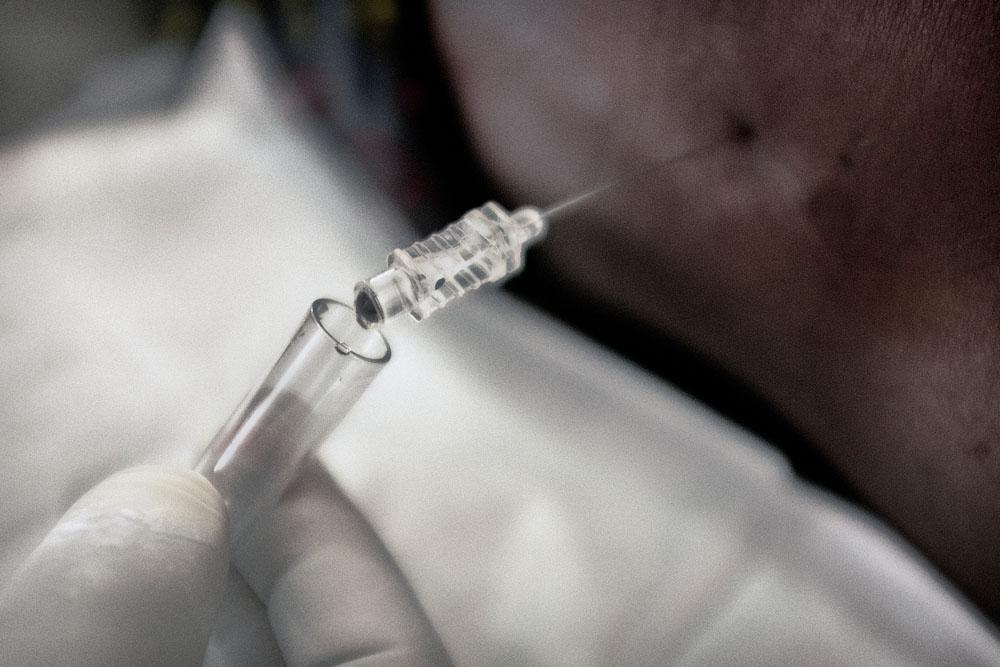 According to South Africa's National Institute of Communicable Diseases (NICD), a total of 596 patients at 21 South African hospitals with laboratory confirmed CM received flucytosine-based treatment regimen between July 2018 and March 2020, and 943 received another treatment. Patients receiving the flucytosine-based regimen, it was found, had a 53% reduced chance of death compared to those on other regimens. 
"It started with an enormous headache, the kind of headache that blurs the vision and makes you want to scream," says Zikhona Mboto, a resident of Samora Machel in Cape Town, who was diagnosed with CM in 2019 after initially being misdiagnosed with low blood pressure.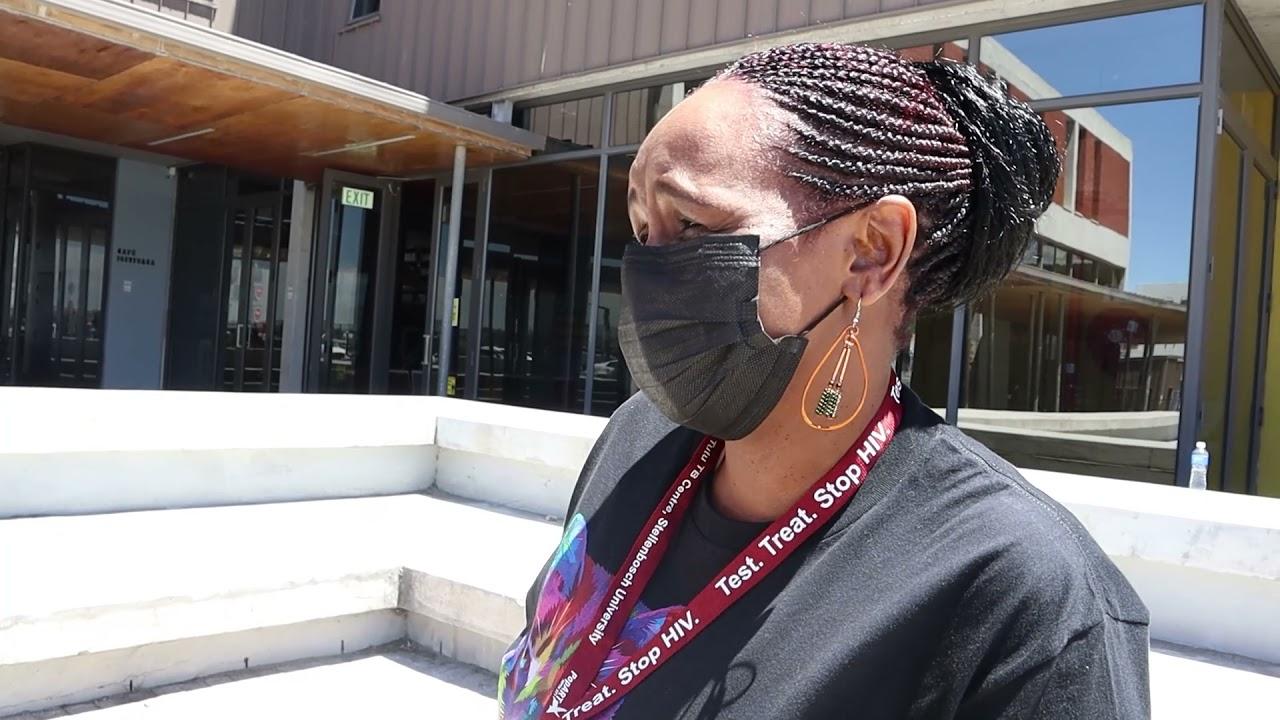 "I was admitted to hospital and fortunately I was given flucytosine and I was cured. However, while I was there the pressure in my head was unbearable. The only thing that helped was a lumbar puncture, which is when they put a needle in your spinal canal. To anyone living with HIV I wish to say, cryptococcal meningitis is an opportunistic infection – it takes the opportunity to infect your brain when your immune system is compromised.  Take your ARVs, don't let your immune system collapse and open the gate for cryptococcal meningitis," she says.