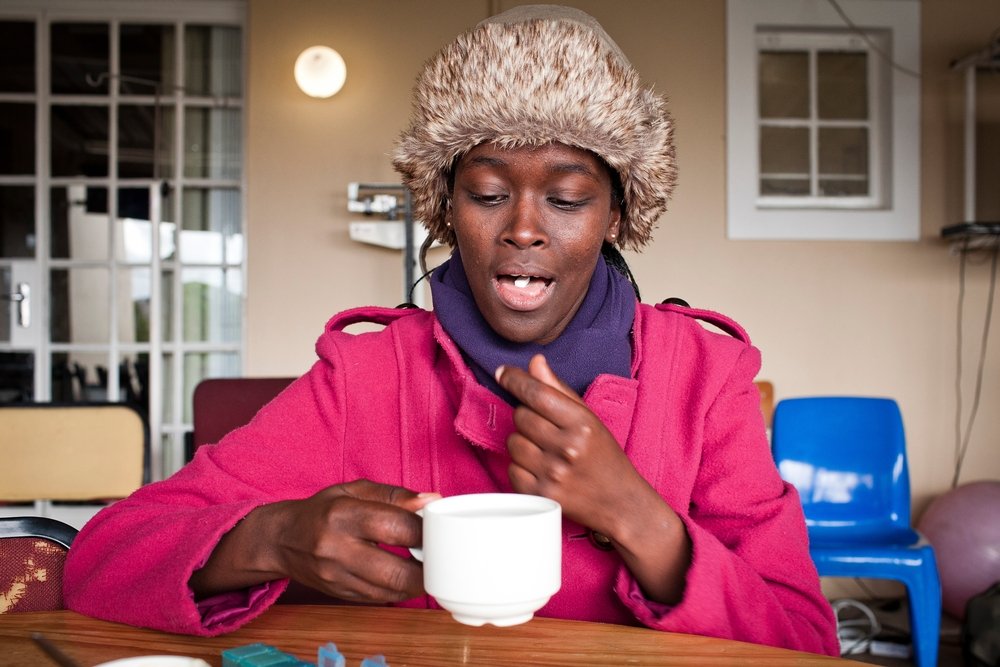 Pretoria, 30 October - Three drug-resistant tuberculosis (DR-TB) patients-turned-activists, including Phumeza Tisile, Andaleeb Rinquest and Morgan Scholtz will be joined by health advocates in handing over a letter to the Registrar of Medicines signed by over 100 clinicians, organisations and patients with DR-TB. The letter demands the immediate registration of a generic version of linezolid, which has been under a significantly delayed fast-track review process since May 2013.
In June 2014, Doctors Without Borders (MSF) was granted special approval by the MCC to use generic linezolid in treatment regimens for its DR-TB patients in Khayelitsha near Cape Town. This enabled an 88% price reduction on the brand-name product that MSF had been purchasing.
However, the MCC has yet to approve the same generic product for national use, despite the dossier being under fast-track review since May 2013. According to MCC regulations, decisions should be made on fast-track dossiers within nine months; the deadline has long passed.
Currently, the national Department of Health does not provide linezolid for the treatment of DR-TB in the public sector, due to the high cost of the brand-name product manufactured by Pfizer - the only linezolid currently registered in South Africa. One 600mg pill costs over R700; patients like Andaleeb and Morgan, who can only purchase the drug through the private sector, pay up to R24,000 per month, for up to two years.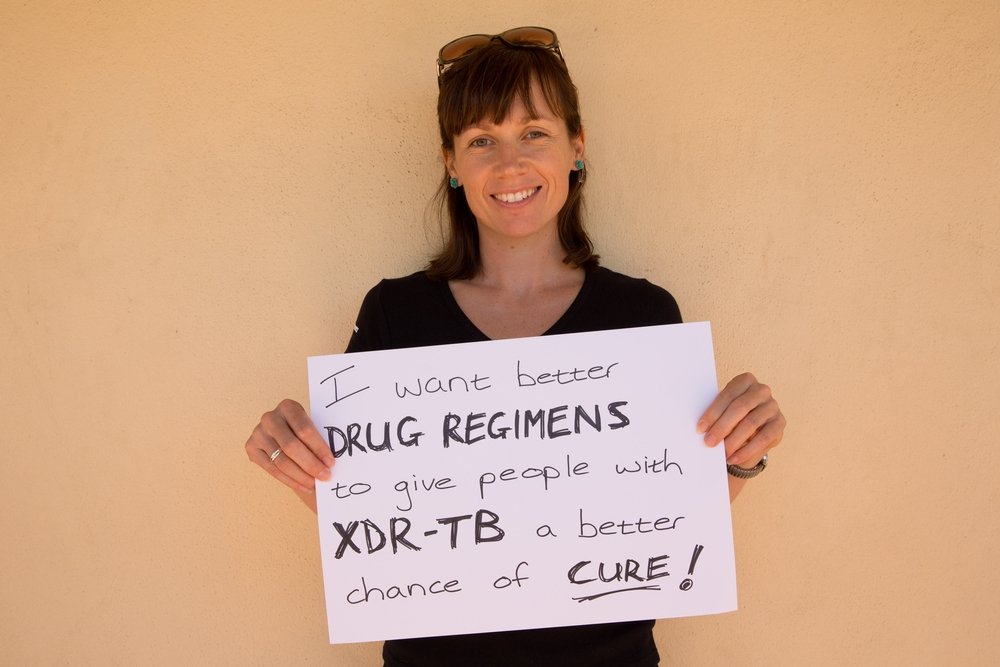 Since Pfizer's patent on linezolid expired in August 2014, registration by the MCC is now the only barrier standing between XDR-TB patients and much more affordable linezolid alternative.
The MCC picket and letter handover coincides with the launch of MSF's new report 'Out of Step: Deadly implementation gaps in the TB response', at the 45th Global Tuberculosis Symposium (28 Oct – 1 Nov) where Health Minister Aaron Motsoaledi is attending.
The report finds critical gaps in the DR-TB response in eight countries, including South Africa. One of the deadly gaps identified is the failure of countries to register key DR-TB drugs like linezolid in a timely manner. South Africa has one of the world's highest DR-TB burdens, with 15,419 new cases diagnosed a year. In 2012, only 42% of these patients were placed on treatment, due in part to problems with implementing the country's decentralised model of care for DR-TB, as well as the high cost and limited availability of DR-TB drugs.
Find out more about MSF in South Africa.