Many chronically ill patients in rural South Africa travel long distances to pick up their medicine packs yet these can be delivered closer to their homes with investment in external pick-up points - this was the message delivered by Doctors Without Borders/MSF at the 2023 Rural Health Conference in Chintsa (14-16 September).
At present, South Africa's Differentiated Service Delivery (DSD) programme offers patients who are stable in care three different options that simplify the picking up of chronic medications, namely Fast Lane Pick-up at clinic pharmacies, which is where patients do not have to queue in clinics; Adherence Clubs, where a group of people meet to pick up their medicine packs at a facility or community venue, and External Pick-up Points, being drug pick-up points run by private providers, who dispense drug packs to patients on behalf of the government. However, patients in rural areas still struggle to get their medication easily.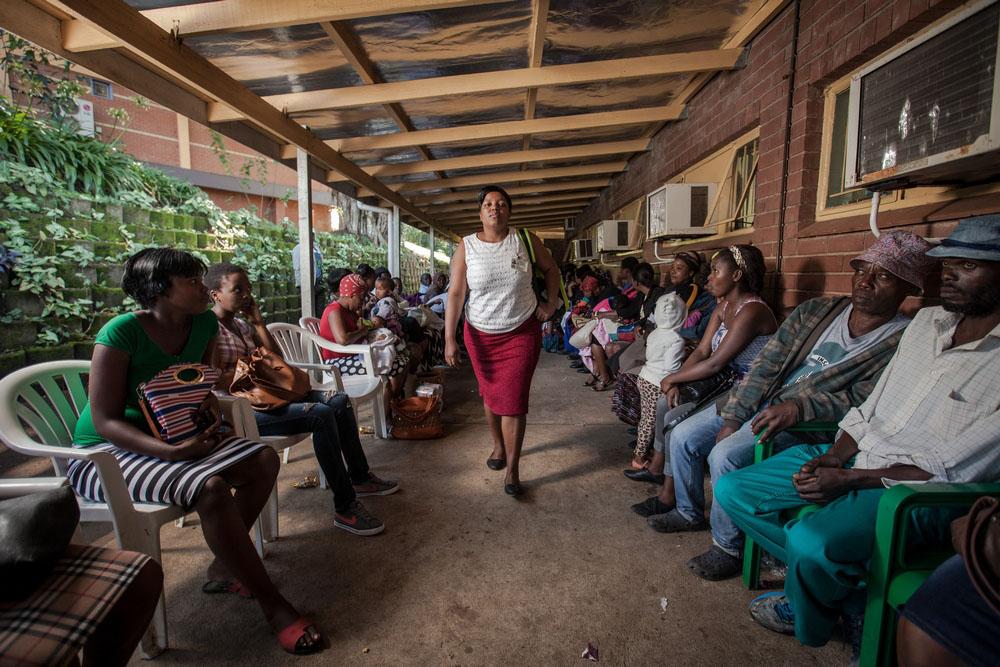 "The system is not working optimally," said Dr Manivasan Thandrayen, who works in MSF's Non-communicable Diseases (NCD) project in Butterworth in the Eastern Cape.
"The adherence clubs system is little implemented outside urban areas, and there are very few authorised External Pick-up Points because the registration process is complicated," said Thandrayen, adding that the institutions with the capacity to navigate this system are the big pharmacy chains "and they do not have outlets in rural areas."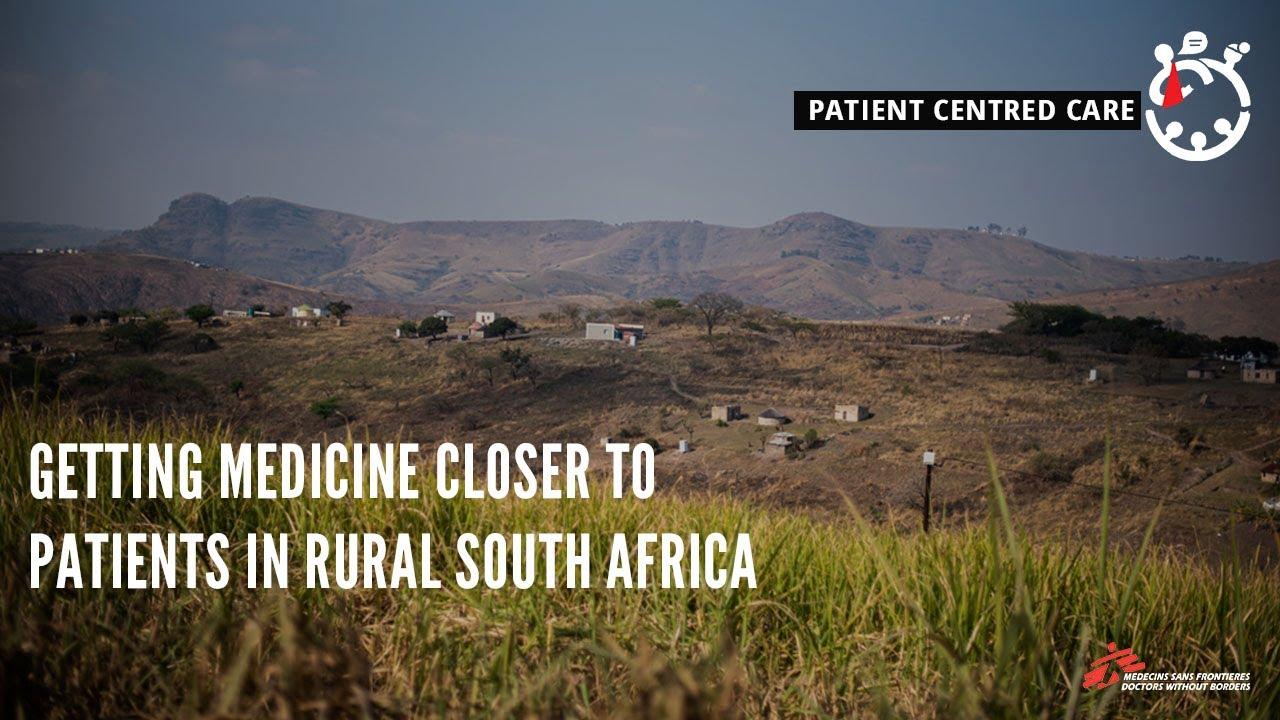 Rural patients are left with the fast-lane pick-up model, which requires them to travel to their nearest clinic or pharmacy. In short, for many rural patients, DSD does not bring treatment closer to home. 
To bring chronic treatment and care closer to patients in Eshowe and rural Mbongolwane in South Africa's KwaZulu-Natal Province, MSF established nine healthcare posts that were initially called Luyanda Sites, and later Phila Mntwana health posts. After patients asked if they could pick up their chronic medication at the sites, all nine were registered as External Pick-up Points.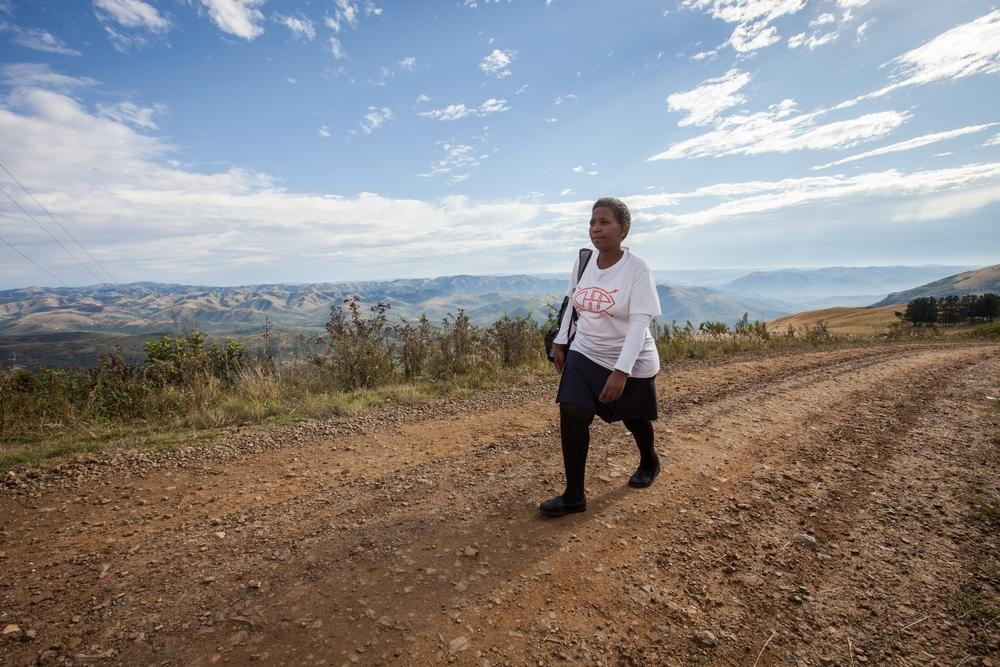 "The sites are performing well – since the first was opened at the end of 2018 there have been more than 5,000 visits to the nine sites. The sites appear to be attractive to young and old, and best of all they have now been integrated in the work of the Department of Health's outreach team, ensuring their sustainability," said Ntombi Gcwensa, Patient Support Manager for MSF in Eshowe.
However, the processes to register, set up and begin operating an External Pick-up Point are complex. 
"It took us a year to get to grips with the system, and after we worked out how to navigate it the approval wait-time ranged from three to five months", said Gcwensa. 
At the Rural Health Conference, MSF hosted sessions aimed at supporting interested parties with the establishment of External Pick-up Points and called for the expansion and improvement of the External Pick-up Points model. MSF continues to support the establishment of External Pick-up Points in the Amathole District in the Eastern Cape, focusing on enhancing the relevance of these sites for people with non-communicable diseases like diabetes-2 and hypertension.