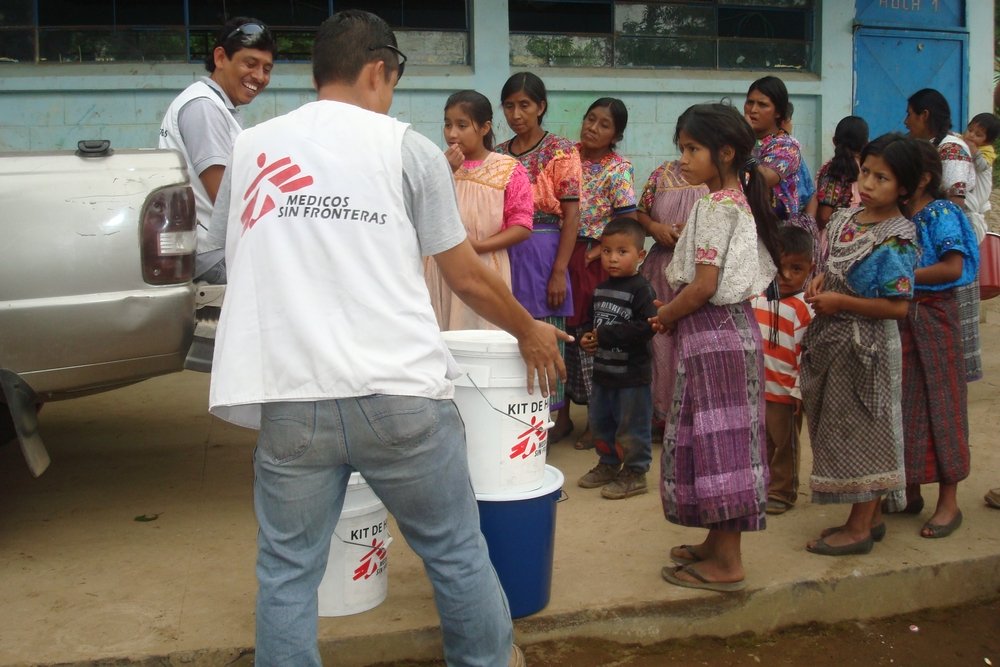 In the first hours following the 7.2-magnitude earthquake which hit Guatemala's Pacific Coast on 7 November, MSF sent an emergency team to assess the medical and humanitarian needs of the population. Following the second earthquake on 11 November, the team continues to monitor potential health needs which may not be covered by local institutions in the departments of San Marcos, Quetzaltenango and Retalhuleu.
In the most affected departments of San Marcos and Quetzaltenango, where 42 deaths, approximately 170 injured and hundreds of severely damaged homes have been reported, MSF has provided support and donated medicines to some health facilities.
An evaluation conducted in the San Marcos hospital showed limited structural damage and the availability of drugs to treat patients. However, MSF identified gaps in the water supply and the disruption of basic services in primary health facilities in rural areas, due to the collapse of infrastructures and the lack of basic medicines.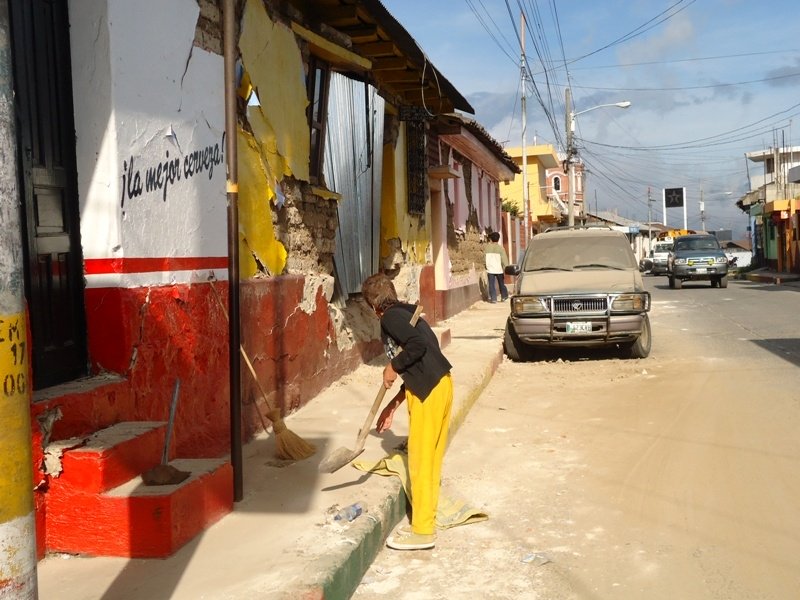 Stock shortages
"Some rural health facilities suffer chronic stock ruptures and did not have painkillers to treat the few patients they were admitting. One of our main concerns is that the damages caused by the earthquake will further limit people's access to health care, which is already limited in rural communities", said Susana de Deus, head of mission of MSF in Guatemala.
MSF has donated medicine to health centers in the affected municipalities of San Cristóbal Cucho, El Quetzal and La Reforma, located east and south of the department of San Marcos. The organisation has also distributed more than 300 hygiene kits for families lacking basic water and sanitation and housed in temporary shelters in rural and isolated communities in San Juan Ostulcanco. The team has also provided initial psychological first aid care to people suffering from panic attacks.
MSF has been working in Guatemala since 1984.For the past four years, MSF has been running a project helping survivors of sexual violence access medical and psychological care in the capital of Guatemala City. The risk of natural disaster being high in the country, MSF also stands ready to deploy emergency teams to assist affected communities.  
Find out more about MSF in Guatemala