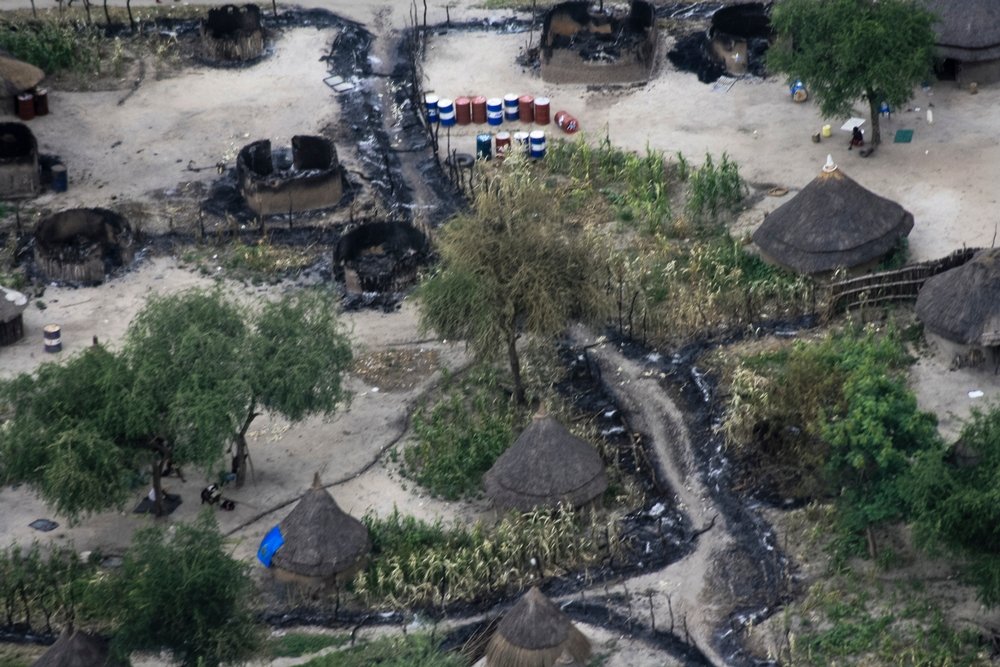 Juba,Nairobi – The international relief organisation Doctors Without Borders (MSF) has treated over 100 patients in the town of Pieri and referred another 57 to hospitals in Leer and Nasir following last week's raid on the town of Pieri and twelve surrounding villages in Jonglei State, South Sudan. The majority of the referred cases were women and children with gunshot wounds.
At least one of MSF's South Sudanese staff members is confirmed to have been killed together with all of her household members. Another staff member reported that he has had to bury 16 members of his family as a result of the violence.
A further 17 of MSF's South Sudanese staff still remain unaccounted for. The organisation's compound and clinic have also been targeted by the raiders, who looted medical equipment, drugs and other valuable items and burned down parts of the MSF facilities.Hundreds of people – including women and children - are believed to have been killed in last Thursday's dawn attack.
Hundreds more are reportedly wounded. Numbers of deaths and wounded are difficult to confirm. However, villagers report to MSF staff members that over 400 people have been killed in Pieri alone, and almost half of the houses in the town have been destroyed.
"We condemn this attack on our medical facilities and the killing of our staff in the strongest terms," said MSF Head of Mission Jose Hulsenbek, "This is totally unacceptable. Medical facilities should always be respected as places of neutrality where patients and medical staff should have no fear of attack."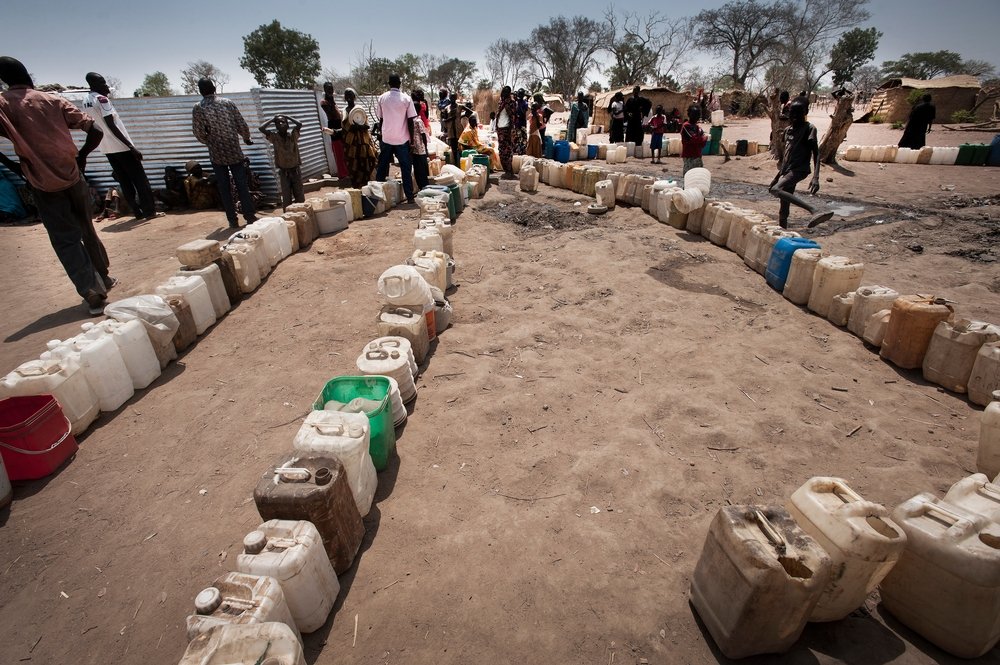 "It is difficult to imagine the scale of this attack, this is so huge, we are still trying to assess all the casualties, the wounded and the damage," added Ms. Hulsenbek, explaining that vital water points have been destroyed and that most villagers spend the nights out in the bush for fear of new attacks.
So far the MSF team has treated over 100 patients and referred 57 injured to its other medical facilities in Jonglei state.
"The South Sudanese authorities, the international community and other aid organisations should quickly step in to assist the victims of these large scale killings." said Ms. Hulsenbek. In addition to the assistance MSF is already providing, there is an urgent need for shelter materials, food assistance and drinking water. MSF is also concerned about the situation in areas that haven't yet been reached due the remoteness and seasonal rains. Authorities should step up their efforts to ensure the safety of its population.
MSF continues to send in relief items and additional medical teams and equipment to scale up its assistance in the region.
For more information or interviews, please contact: Kate Ribet, Communications Officer, Mobile: +27 (0)79 872 2950, E-mail: [email protected]
Find out more about MSF in South Sudan