Khayelitsha has become the first township in the Western Cape, and South Africa, to confirm a COVID-19 infection. On 28 March, the Western Cape Department of Health's (WCDoH) Khayelitsha Eastern Sub-structure (KESS) team requested support from Doctors Without Borders (MSF) regarding the confirmed case and two contacts who had been traced, both of who displayed symptoms of COVID-19 infection.
On 29 March, an MSF team transported the confirmed case and the two contacts exhibiting symptoms to the Khayelitsha District Hospital, where the two contacts were rigorously screened and the confirmed case was isolated.
Together with staff from the Department of Health and City of Cape Town (CoCT) Health, an MSF team comprising two members of the health promotion team, one nurse, two drivers and two medical doctors immediately conducted contact tracing and screening in the community, finding and assessing those who had been in close contact with the affected family, and screening via questionnaire anyone else who wished to be assessed. Two people screened positive, describing or displaying symptoms consistent with COVID-19 infection, and they were referred for testing.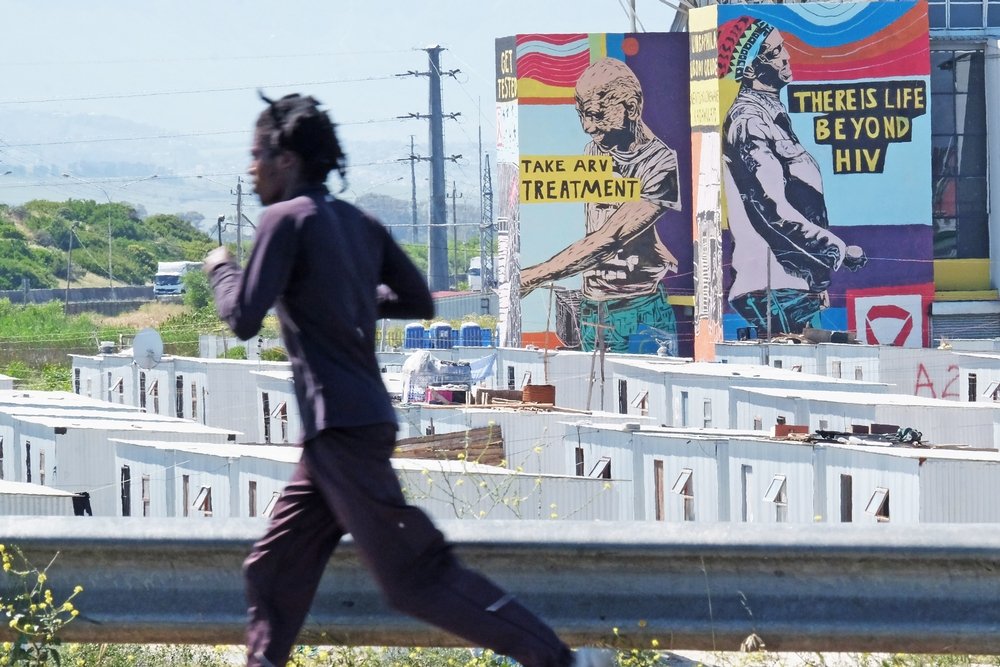 MSF has been working with provincial and city health authorities since the first case COVID-19 was confirmed in the Western Cape where the total number of cases now stands at 310 confirmed – the second-highest number in South Africa following Gauteng.  
"The Western Cape Department of Health has been highly responsive," says Dr Eric Goemaere, MSF response team leader. "They have been very open to collaboration, identifying spaces where long-standing non-governmental partners like MSF can assist in the COVID-19 response. It is clear that COVID-19 is going to test the capacity of the health system but from our interactions, it is very clear that the DoH is eager to apply the lessons from COVID-19 responses elsewhere and to learn from what organisations and health authorities have developed in response to other epidemics. This is the kind of approach that will collectively help turn the tide at a time like this," Goemaere says.
In addition to quick responses based on trust among South African communities and health authorities, it is essential to limit the risk of COVID-19 transmission among patients and healthcare workers at health facilities – especially for routine activities like picking up chronic medications.
 To support this, the MSF team in Khayelitsha will today travel to all Khayelitsha Eastern Sub-District health facilities to pick up the antiretroviral treatment parcels for patients who would normally pick up themselves. The parcels will be delivered to partner organizations, who will deliver the medications directly to patients' homes. This is one of several strategies the WCDoH and CoCT have embraced as a way of decongesting health facilities, which can quickly become hotspots of COVID-19 infection.