A slow start to a national clinical access programme, and Otsuka's delays in registering delamanid with the Medicines Control Council are limiting treatment to a select few.
JOHANNESBURG - As the world's top tuberculosis (TB) researchers gather in Liverpool, United Kingdom this week for the annual World Conference on Lung Health, Doctors Without Borders (MSF) is urging Japanese pharmaceutical giant Otsuka to provide an access plan for South Africa that ensures people in the country with drug-resistant TB (DR-TB) can receive delamanid, one of the most promising new drugs in decades available in the fight against this deadly illness.
Such a plan would outline Otsuka's intentions for registering delamanid with the Medicines Control Council (MCC), and providing treatment courses in the interim through a clinical access programme, along with information on pricing and licensing of patent rights.
South Africa has one of the highest burdens of TB and DR-TB in the world, with more than 20,000 people diagnosed with DR-TB in 2015.
Yet the current DR-TB treatment — which consists of a combination of multiple pills and daily injections — is only successful in about half of all people who receive it. New drugs such as delamanid offer the opportunity to provide more successful, tolerable treatment regimens to patients with few options available.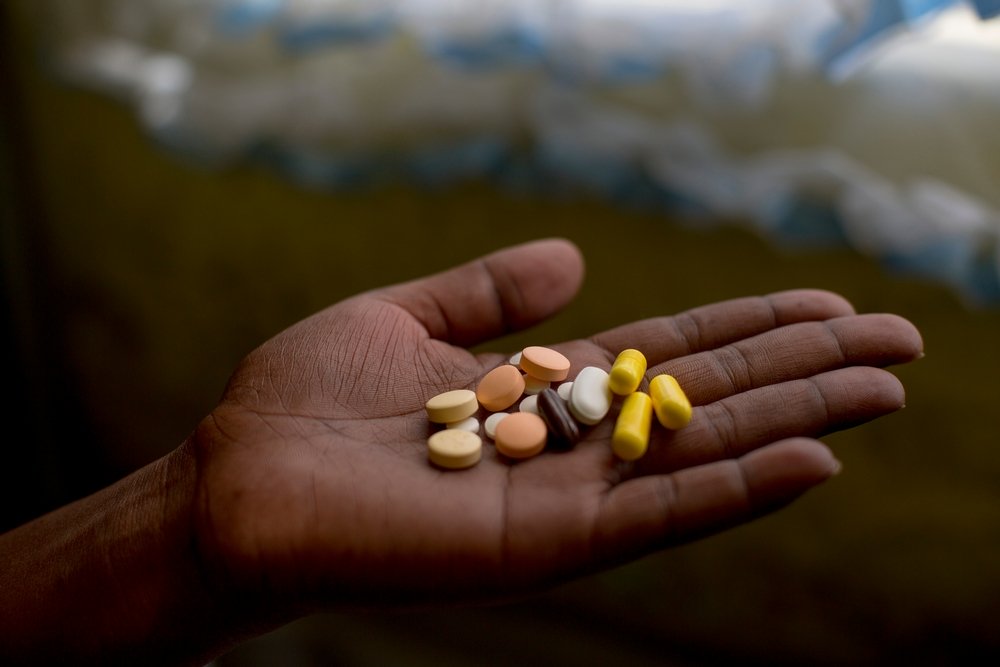 According to MSF's DR-TB specialist Dr. Jennifer Hughes, "Delamanid is of particular interest in South Africa, given that it can be taken with the standard fixed-dose combination treatment for HIV, and over 70% of people diagnosed with TB here are also HIV-positive. An estimated 7,000 DR-TB patients per year in South Africa could benefit from the inclusion of delamanid in their treatment regimens, but we need Otsuka to act rapidly to register the drug and provide an interim access plan if we want people who need this drug to receive it."  
Over the past 10 months, a small number of DR-TB patients in South Africa have had delamanid included in their treatment by having their clinicians apply on a case-by-case basis for compassionate use—including 52 DR-TB patients in Khayelitsha, for whom MSF purchases the drug at a cost of US$1700 (R23,600) per six-month treatment course.
The Khayelitsha patient cohort is the largest in South Africa and one of the largest in the world on delamanid.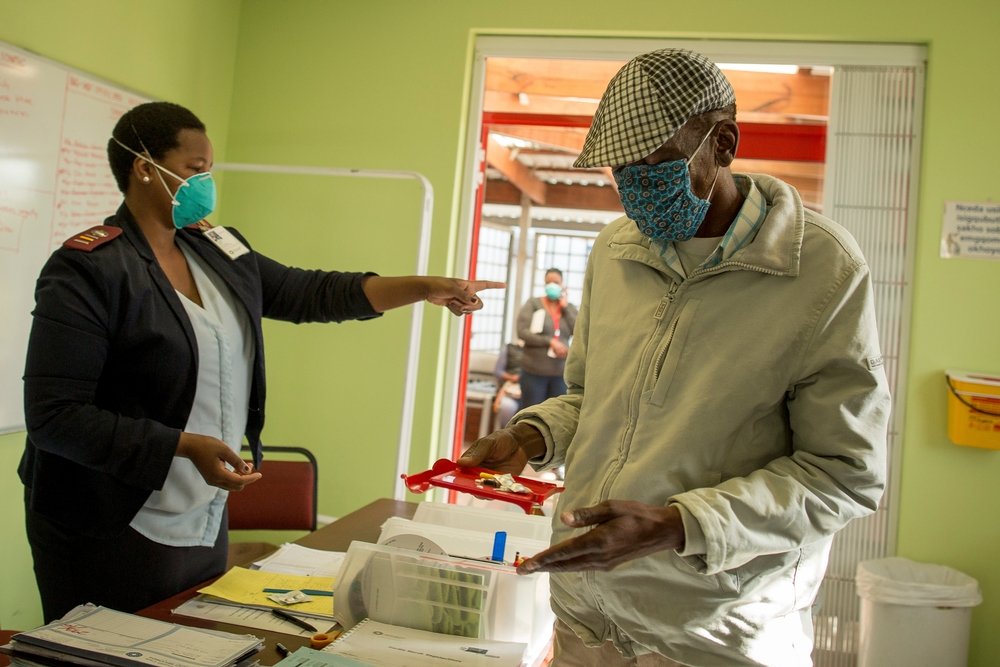 Wider access to the drug is being hampered by a slow start to a national clinical access programme for delamanid, which the South African National Department of Health (NDOH) has proactively taken steps to establish with Otsuka.  Through the programme, clinicians would prescribe the drug at select clinical sites prior to the drug's registration.
"The eventual start of a clinical access programme nationwide will be a welcome development," said Hughes, "though it is unclear if there will be a sufficient number of treatment courses to meet demand for delamanid prior to local registration of the drug."
There are also delays in registering the drug at the Medicines Control Council (MCC). Local registration is necessary for the NDOH to incorporate the drug into clinical guidelines, and negotiate a purchasing price for the drug. Unfortunately, Otsuka has yet to file for registration of delamanid in South Africa, a process which can take years, even when applications are expedited.
"MSF is urging Otsuka to apply for registration and for the application to be expedited by the MCC once filed. Given the timelines involved, we are also calling on Otsuka to outline their plan to ensure enough treatment courses will be available during the clinical access programme to meet demand and bridge the gap to registration," said Hughes.
One of the first people in Khayelitsha to start treatment with delamanid is 16-year-old Sinethemba Kuse, who was diagnosed with extensively DR-TB (XDR-TB) in February this year. Her grandmother, Vuyisiwa Madubela, helped nurse her back to health, and has issued a heartfelt plea to Outsuka:
"I would ask the manufacturer of delamanid to get more drugs for other patients," she said. "I would ask them to give it to every patient who really needs it. I see lots of TB patients at the TB clinic. If people got this drug, they could really control DR-TB. TB is a giant but not a killer. TB can be cured."
Clinicians and researchers from MSF's DR-TB programmes around the world, including Khayelitsha, will be in Liverpool this week attending the Union World Conference on Lung Health, where delegates from more than 125 countries will present their latest research, and discuss ways to tackle the disease, which now kills more people worldwide than HIV.
For more information on the current state of TB globally, download WHO Global TB Report 2016 here. www.who.int/tb/publications/global_report/en/
MSF's DR-TB programmes in Khayelitsha
Drug-resistant tuberculosis (DR-TB) is a growing epidemic worldwide, and nowhere more so than in Khayelitsha, a large peri-urban township on the outskirts of Cape Town, South Africa.
Each year, about 200 people in Khayelitsha are diagnosed with some form of DR-TB, including multidrug-resistant TB (MDR TB), extensively drug-resistant TB (XDR-TB) and pre-XDR TB. Around 90% of these patients are initiated on treatment.
In response, MSF has been working with local partners since 2007 to roll out a decentralized model of care in the township, one in which patients are initiated on treatment at primary health care level, thereby avoiding expensive hospital stays and greatly reducing the time to starting treatment.
In July 2011 MSF began a strengthened regimen programme in Khayelitsha: patients with pre-XDR or XDR TB were offered additional medications in an individualized regimen instead of the standardised regimens available through the Department of Health. 
The programme has evolved to include patients with MDR treatment failure and MDR medication intolerance. In 2013, bedaquiline was added as a powerful new drug to the programme and in December 2016, delamanid was added to the regimen through the Otsuka compassionate use program, and later through the Global Drug Facility (GDF).
Find out more  about MSF's work in South Africa.
To arrange interviews with MSF clinicians and researchers attending Union World Conference on Lung Health, get in touch with:
Angela Makamure, angela.makamure@joburg.msf.org Mobile +27 (0) 79 87 229 50
Seipati Maloi, sepati.moloi@joburg.msf.org Mobile  +27 76 752 5594
Ryan Fortune, Field Communications Manager based in Cape Town
Mobile  +27 (0) 72 350 0851 msfocb-capetown-comsoff@brussels.msf.org