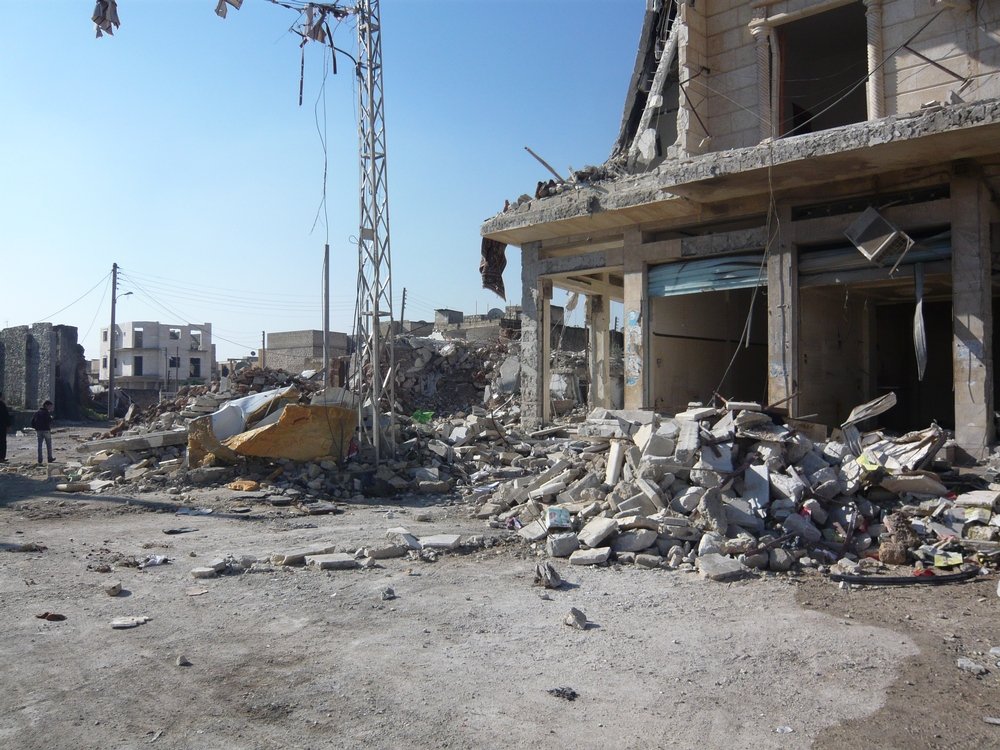 JOHANNESBURG – Following the bomb blasts today in Damascus that resulted in dozens of deaths and left several hundred people injured, the international medical humanitarian organisation Doctors Without Borders (MSF) is ready to assist in addressing the pressing medical needs of those affected. 
MSF is aware of the strain on the Syrian health system and we are particularly concerned about the shortages of medical supplies in health facilities. This situation may impact on the ability of health structures to address the needs of those affected by the recent attacks, as well as the general medical requirements in Damascus.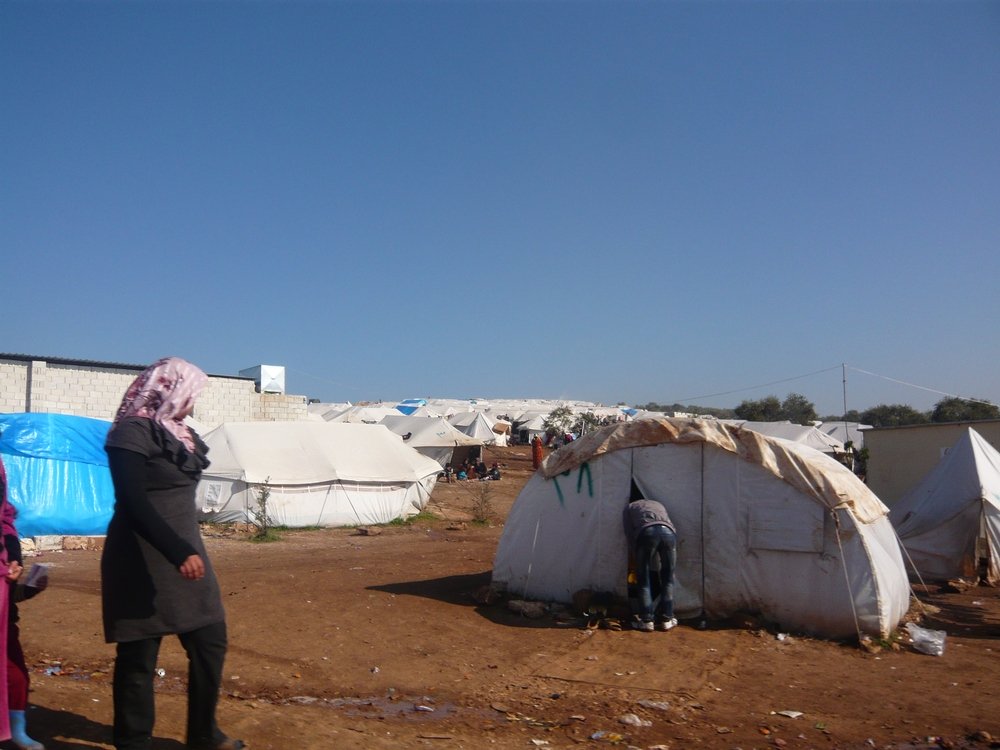 "MSF is ready to respond to medical needs that exist in all parts of Syria," said Dr Prinitha Pillay, President of MSF South Africa."As an international medical organisation specialising in emergency response, we continue to request access to Damascus, as we have on several occasions, in order to be able to provide medical care in situations of conflict that the Syrian health system has not had to deal with before."
MSF receives no government funding for its work in Syria and acts purely on the basis of medical need. MSF currently works in three field hospitals in northern Syria and continues to provide medical supplies to areas of Syria affected by the conflict.
Find out more about MSF in Syria