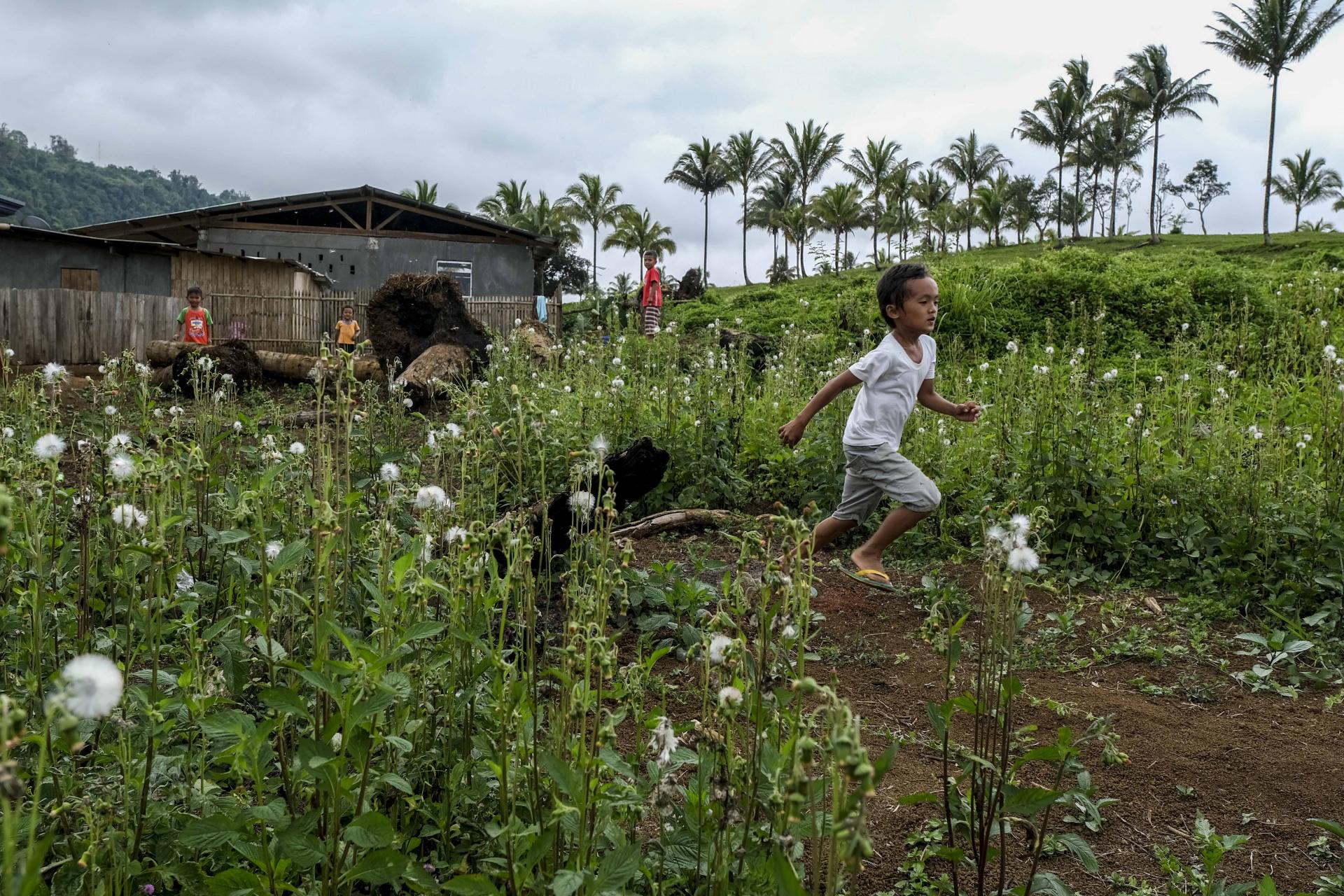 In the Philippines, Doctors Without Borders (MSF) worked to improve sexual and reproductive healthcare for Manila's slum dwellers, assisted internally displaced people in Mindanao, and responded to COVID-19 and natural disasters.
Between 2016 and 2020, MSF partnered with a local organisation, Likhaan, to deliver sexual and reproductive healthcare, as well as screening and treatment of cervical cancer, in San Andres and Tondo, two of the capital's most densely populated and impoverished areas. In December, we handed over our activities to Likhaan, who will continue to run these services.
When COVID-19 broke out, our teams supported contact tracing and infection prevention and control activities at community level and in health facilities treating COVID-19 patients in San Andres and Tondo.

In June, we started supporting the COVID-19 ward, laboratory, and pharmacy at Manila's San Lazaro hospital, with staff, personal protective equipment (PPE), biomedical equipment, and drug supplies. At the end of October, following a decrease in the number of cases, we stopped our activities at the hospital.
MSF continued to work in Marawi, in the Bangsamoro Autonomous Region in Muslim Mindanao.
This southern region has the poorest health indicators in the Philippines and frequently experiences outbreaks of violence. We provide displaced people and returnees with general and mental healthcare, as well as treatment for non-communicable diseases, in three medical facilities. In 2020, we assisted with the COVID-19 response in these facilities; for example by training staff in surveillance and contact tracing.
Two typhoons – Goni, locally known as Rolly, and Ulysses – hit the Philippines in quick succession in November. In Albay, we supplied two evacuation centres with jerry cans for storing drinking water, and provided COVID-19 prevention kits, which included face masks and sanitiser.
We also conducted COVID-19 infection prevention and control training and donated PPE to the staff at the centres. In Catanduanes, we distributed jerry cans and water tablets in the community.
No. staff in 2020: 75 (FTE) » Expenditure in 2020: €2.5 million MSF first worked in the country: 1987