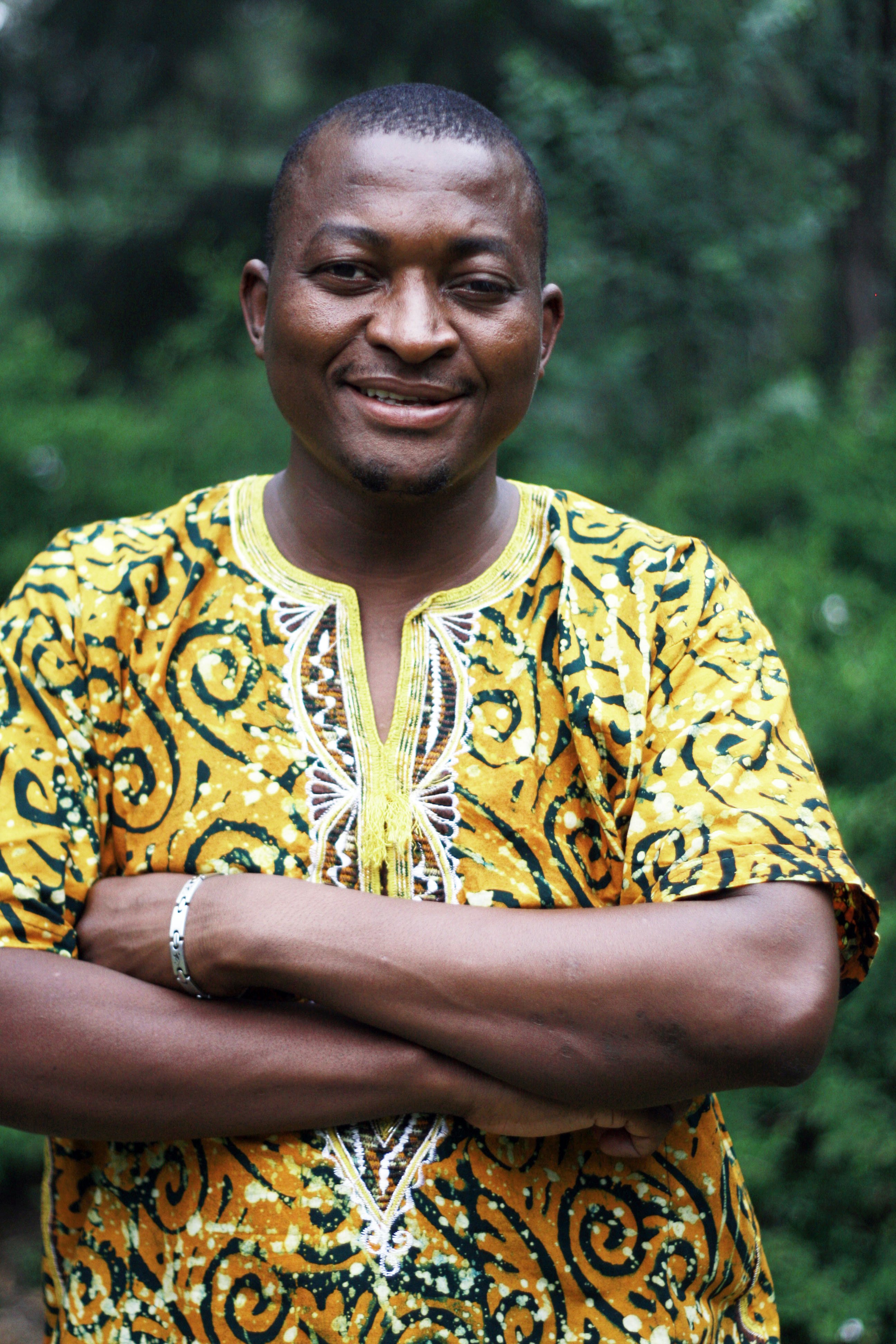 Thembani Sibanda returned from Afghanistan in December where he spent nine months as a Supply Team Manager. He was based in Kabul, but would visit different MSF projects to ensure a constant supply of medical and logistical supplies. 
His first mission was in Sierra Leone where he went to help in the fight against Ebola in 2015 for three months. Previously, Themba worked for MSF as a national staff member in Lesotho and South Africa. He has been with MSF for eight years now.
What were your impressions of the area and the work?
Of course, the security situation was not great because we would get worried if there were fewer or no gunshots in a day or week. However, that did not affect me much because I was extremely busy that I never put it to mind. We also experienced sporadic earthquakes and at times these would occur without noticing because it was my first time to experience them.  
What were your roles and responsibilities in Afghanistan?
Overall, I had to make sure the five MSF hospitals had enough medical and logistical supplies
Was responsible for clearing the medical supplies with the customs
Responsible for the supplies of the central medical pharmacy
What was the best part of your job?
Working with committed and experienced people was very rewarding and reinvigorating. My team looked up to me for guidance and we never experienced any arguments. 
What were some of the challenges you faced during this assignment?
Security and natural disasters i.e. earthquakes and tremors were the major challenges for me. The security situation limited our movements from one point to another. At times we would get a message when already on the way to meet suppliers and government officials that it was not safe to proceed, so had to go back to the office. This had a huge impact on our work because without supplies or with a delay in supplies, our medical colleagues struggled to treat patients. 
Changes in weather patterns
Changes in temperature really affected our work because we struggled to ship vaccines from one place to another when it was either extremely hot or cold. In winter temperatures reach -20 degrees and in summer they go up to 45 degrees. Part of the country is a desert, hence these kinds of temperatures.
What kept you going despite the challenges you highlighted?
The work that the medical teams in Afghanistan were doing really inspired me. This was a great experience and it's something that I had never witnessed in a long time. Imagine one clinic/hospital delivering about 1 800 babies per month. This was really amazing, so just knowing we were helping many people in dire need of our help kept me going despite an increase in the workload.
What was the most memorable moment for you during this assignment?
I had a number of memorable moments while in Afghanistan both positive and negative, but I was heart-broken by the bombing of the Kunduz Hospital. When the bombing happened, I had taken a break, but I came back a day or two after the bombing on the 3rd of October.
When I arrived, everyone I met in Kabul was crying, I was extremely saddened because I knew most of the people who died during this attack. I usually visited the hospital and worked a lot with the pharmacist who also died.   
What positive things did you contribute during this assignment?
I developed the local human resources by exchanging ideas with my team, motivated them to work harder and really pushed everyone to make it easier for us to ship our medical stock into Afghanistan and other areas within the country.
What did you learn from this experience professionally and personally?
Professionally, I learnt to work faster, manage a big team, organise well and to solve conflicts. Imagine I would receive over 80 emails every day that needed my urgent attention. This meant I had to be super organised and work very fast. This experience even made me realise I will be with MSF for a very long time.
When I joined MSF years back, I didn't understand why the organisation would offer free medical services to people. I grew up knowing that everything was paid for and just wanted to be with the organisation just for a few months. But months turned into years and this experience in Afghanistan has strengthened my resolve to remain with MSF for a very long time. I have grown and learnt to appreciate MSF's work and the commitment that MSF staff have in helping those in need of healthcare. Seeing medical teams in action in Afghanistan really gave me new insights.
Do you have any other dream assignment after Afghanistan?
Wow! I was amazed by Afghanistan. Given a choice, I would jump at any chance to go back there.
---
South Sudan
Themba left for South Sudan on the 16th of February where he will be working as a Flying Supply Officer for six months. He will be based in Juba.
What are your roles and responsibilities for the current assignment?
I will be introducing a new stock supply and financial management system to MSF projects in South Sudan (a sound supply and financial management system is key for accountability). This system will help in generating accurate records and simplifying everything.
Will be responsible for migration from logistic to a unified system
Evaluate and give feedback to the developers of the system
Will do a mini supply audit in accordance with the MSF supply protocols and procedures.
What are your expectations for this new assignment?
This is a new, but interesting assignment I suppose. Of course, I anticipate a few challenges, but I am sure I will come right.
What are some of the challenges you are anticipating?
Weather is a huge challenge because South Sudan is extremely hot and also the living conditions may be a bit different.
Who will you miss most while you are away?
I will certainly miss my family, friends and the environment, but I hear the people there are friendly, so I am sure I will be fine.
What have you packed in your bag?
I have packed my clothes and valuables I cherish dearly.
Read more of MSF's activities in Afghanistan and South Sudan.