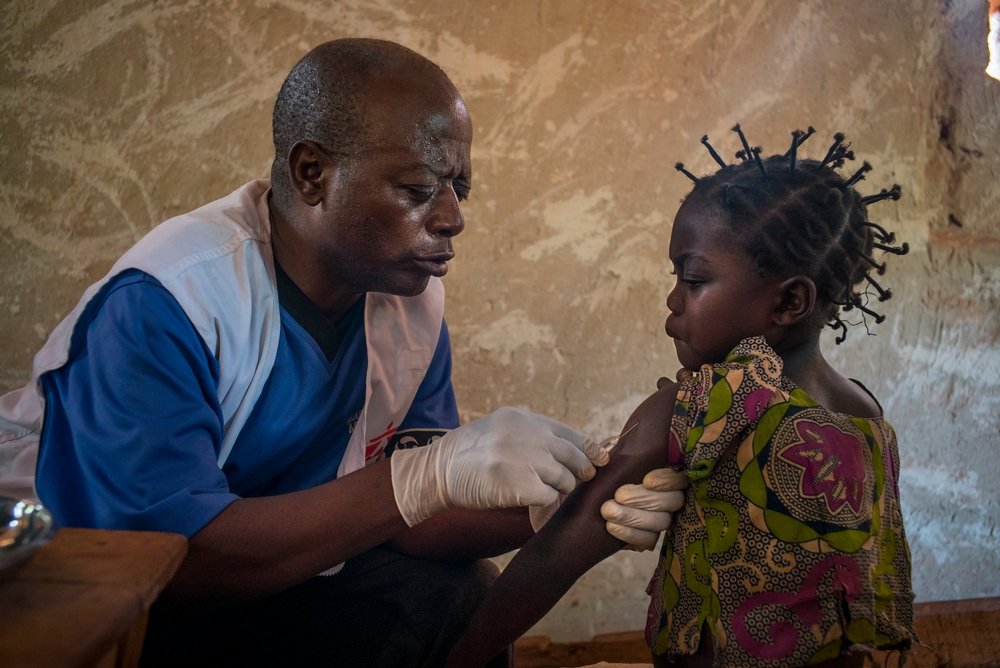 The workshop which will be held at the Landmark Hotel in Amman, starts on Tuesday May 3rd and concludes its proceedings on Wednesday May 4th. It is bringing together over 38 immunisation stakeholders in Jordan representing public, not-for-profit sectors as well as a group of MSF experts from the Access Campaign. During the two-day workshop, participants will discuss main challenges about access to new vaccines, and will identify effective short-term actions to reach affordable new vaccines with a primary focus on the pneumonia Vaccine (PCV).
After years of fruitless negotiations to lower the vaccine's price for use in its projects, MSF launched 'A FAIR SHOT' campaign to ask Pfizer and GSK to cut the price of the pneumonia vaccine to $5 per child (for all three doses) in all developing countries.
''The goal of the workshop is to identify and agree on the Government of Jordan's collaboration with the MSF Fair Shot campaign for 2016, so that vaccines can get more affordable''. Said Marc Schakal, MSF Head of Mission in Jordan.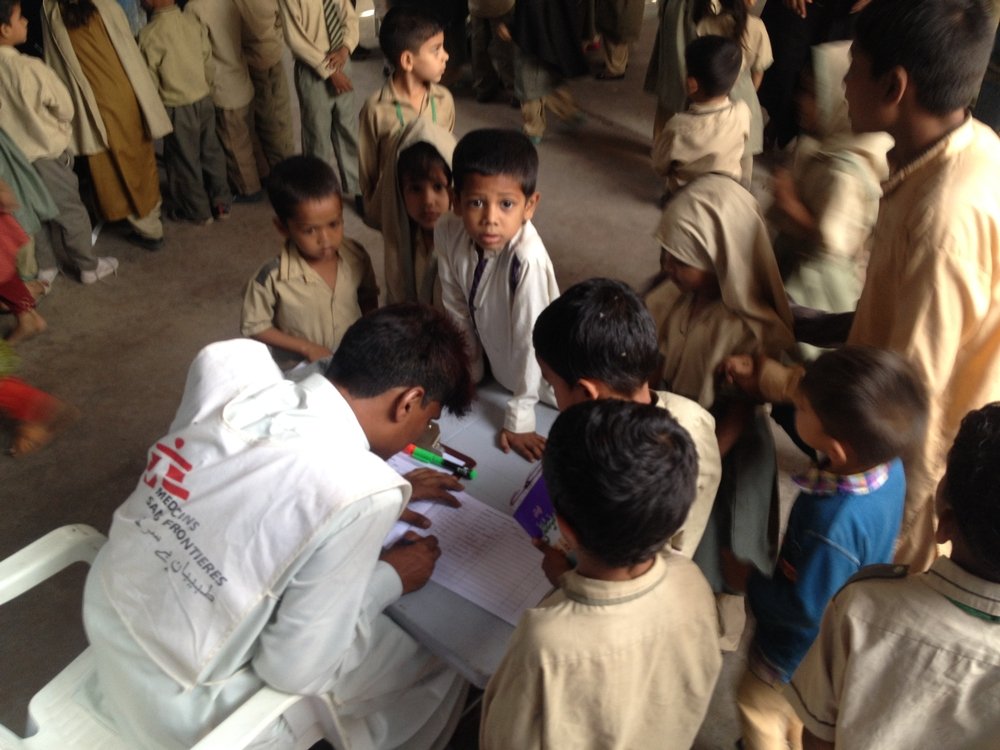 Jordan is among Middle Income Countries facing humanitarian crises impacting their capacities to vaccinate all. With a 6.6 million population, Jordan is supporting more than half a million of refugees. Nevertheless, while it has introduced free immunization for all children regardless of their status, the country is not receiving any support to introduce new vaccines which the country cannot afford such as PCV which is one of the leading cause of child death.
The high price of new vaccines has also limited MSF's capacity to provide them within its immunisation projects. MSF is a medical humanitarian organisation working to deliver health services to the most vulnerable, and vaccination is a key component of the medical package that MSF delivers in developing countries, during natural disasters or in crisis contexts.
Each year, MSF teams vaccinate millions of people, both as outbreak response to diseases such as measles, meningitis, yellow fever and cholera, as well as routine immunisation activities in projects where it provides health care to mothers and children. In 2014 alone, MSF delivered more than 3.9 million doses of vaccines and immunological products. 
Find out more about MSF in Jordan