Following clashes between armed groups that took place on Wednesday 31 October 2018 in the north and centre of the Central African Republic, more than 10,000 people fled to seek refuge in the compound of a hospital supported by Doctors Without Borders (MSF).
In Batangafo, in the northern Central African Republic, violent clashes between armed groups led to the burning of three IDP camps, numerous homes and a marketplace. More than 10,000 people sought refuge in the compound of the MSF-supported hospital, while several hundred others fled to the bush.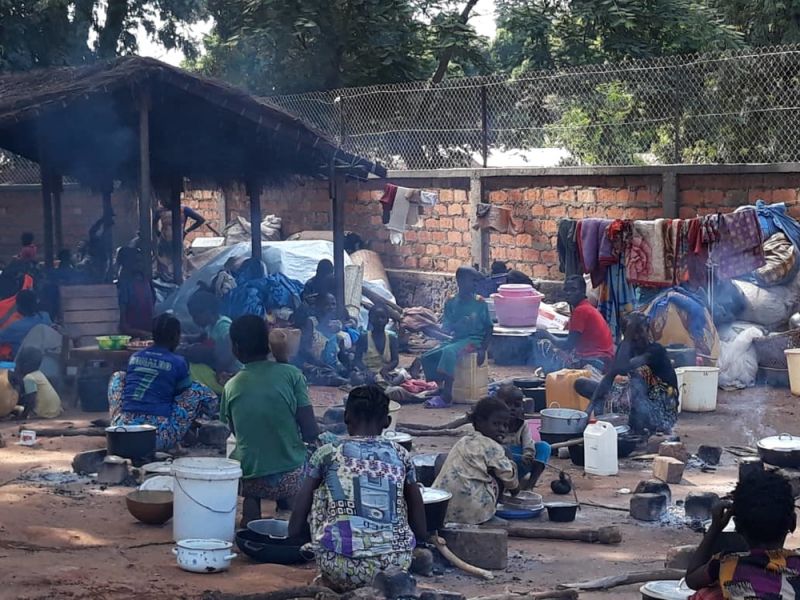 In Bambari, in the centre of the country, MSF teams on the ground responded to treat 12 wounded following further violent clashes, while in Batangafo MSF received 20 patients, including ten requiring emergency surgery. Among these victims, two patients died as a result of severe burns.
To meet the initial needs of these displaced populations and to fight against diseases related to precarious living conditions such as diarrhea and respiratory infections, MSF has set up additional sanitary facilities such as latrines and showers at Batangafo Hospital. A medical team continues to work to provide care to those in need.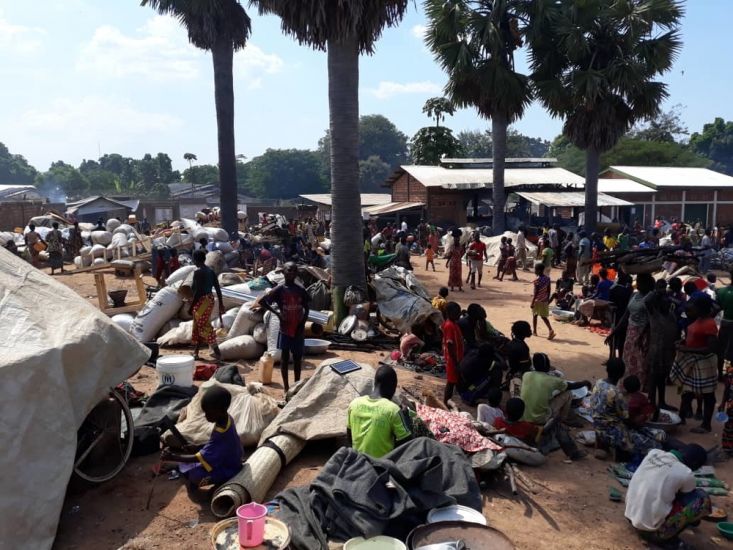 "The situation in Batangafo and Bambari remains very tense. The protection of the population and the medical mission remain our primary concerns," says Omar Ahmed Abenza, MSF Head of Mission in CAR.  "We managed to treat the wounded who arrived but the tensions in these two cities are still very much in evidence. We call for the continued cooperation of all parties to the conflict to provide assistance to all those who need  it," he added.
"The humanitarian situation in the Central African Republic remains worrying and this latest outbreak of violence is likely to further threaten the already extremely precarious displaced communities that today lack food, shelter and other basic necessities," he adds.
---
MSF is an emergency humanitarian medical organization that has been working in the Central African Republic since 1997. Independently of all political, military and religious powers, MSF manages twelve projects in 7 out of 17 prefectures in CAR impartially and with respect for its teams. and his property in accordance with his principles. The teams help every person without any religious, philosophical or political discrimination. In the first quarter of 2018, MSF provided more than 377,000 free outpatient consultations and treated more than 270,000 malaria patients throughout the Central African Republic.
Find out more about MSF's work in Central African Republic.