Doctors Without Borders (MSF) is referring severely wounded civilians to Diffa hospital, after an attack that took place on Wednesday night in Gogoni, a village in the Bosso district located in the Diffa region, in the southeast of Niger.
According to local authorities, 18 people have been killed, 16 wounded, and around 100 houses have been burnt during the attack. An MSF nurse and a mental health counsellor visited the Bosso town health centre right after the attack to evaluate the needs.
The medical staff of the Ministry of Health on site managed to treat 16 wounded people, six of which have been referred to Diffa hospital. MSF has assisted with the referrals and will provide mental health support to the affected population of the village.
"After only 10 days of calm, we are witnessing another violent attack in Diffa," says Omar Ahmed Abenza, MSF deputy head of mission in Niger.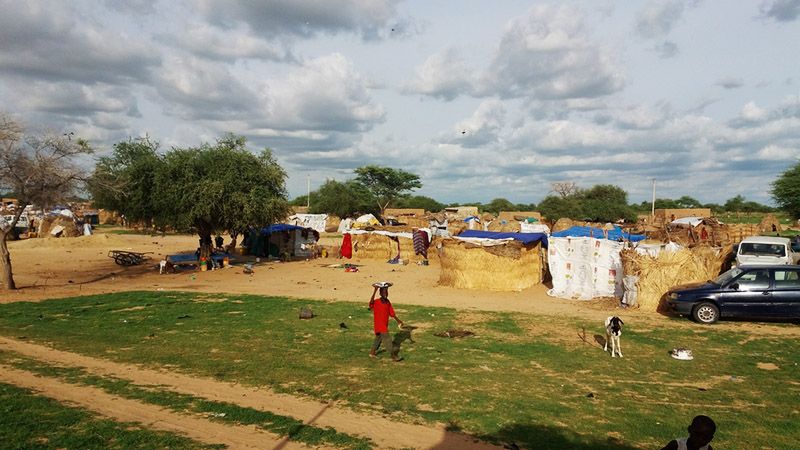 During the month of October, MSF carried out 4,601 outpatient consultations in Bosso district. More than fifty per cent of the patients consulted reported being traumatised by the ongoing violence. "This population has fled their homes to escape the violence in the Diffa region or northern Nigeria.
They can't find a safe place to stay and fear has become their routine," says Omar Ahmed Abenza.
 
Only two weeks ago, around 600 families (9,000 people) were displaced after another wave of attacks in Barwa village (Bosso district). Women and children were reportedly abducted and cattle were stolen. Barwa village was left empty and the population scattered in neighbouring towns.
MSF carried out a nutritional screening and distributed non-food items (nutritional supplements, blankets, and mosquito nets) to 1,078 children under five years old. MSF is now constructing latrines and providing mental health assistance to this displaced population.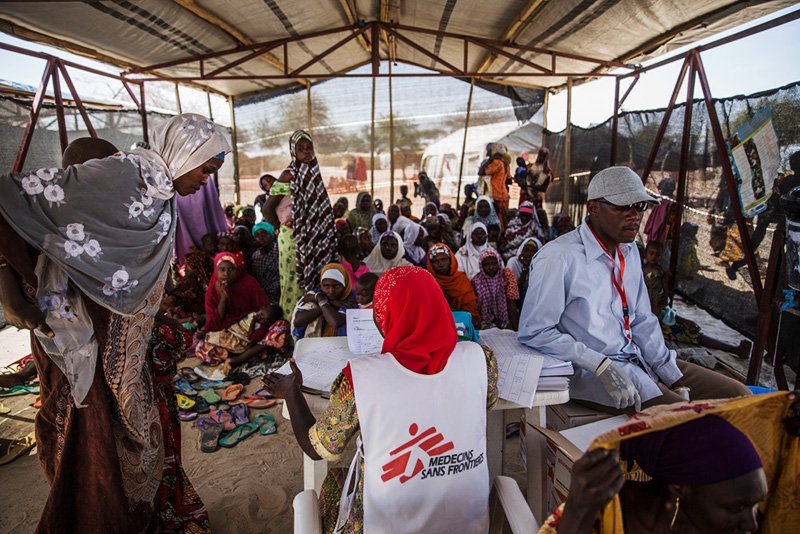 According to the United Nations, since last February more than 60 attacks have been perpetrated in Diffa by the Islamic State's West Africa Province (ISWAP) group, also known as Boko Haram, and combats between them and the Nigerien army are ongoing.
As a result, more than 47,000 people have been internally displaced since February in the region which is already hosting more than 165,000 people escaping violence from northern Nigeria.
"The already vulnerable situation of the population in Diffa, who are facing current peaks of malnutrition and malaria, has further deteriorated due to the ongoing violence. More and more of our patients are describing a devastating situation," says Luis Encinas, MSF's programme manager for Niger.
---
 Since December 2014, MSF has been working in the Diffa region to assist the displaced people fleeing from violence occurring inside the region and in northern Nigeria.
The organisation is currently working in the districts of Diffa, Nguigmi and Bosso, supporting several health centres, including a maternal and child health centre in the city of Diffa.
Read more about MSF's work in Niger