Forward
As the world slowly emerged from the havoc caused by the COVID-19 pandemic, Doctors Without Borders (MSF) pulled together to respond to new emergencies in 2022 while continuing to assist communities affected by longstanding crises.
After a full-scale attack on Ukraine in February, the tragedy of bloody warfare became the new normal for millions of people. In this perilous and ever-evolving conflict, we strove to find where we could be most useful to support people caught in precarious circumstances and provide healthcare where needed.
The ripple effects of the war in Ukraine had consequences far beyond Europe, in part intensifying other, less-reported crises. Across continents, economic crises, combined with a lack of food and a surge in diseases, such as measles and cholera, left millions of children vulnerable to malnutrition and caused hundreds of thousands of preventable deaths.
International Activity Report 2022
pdf — 6.14 MB
2022 in review
In 2022, MSF teams around the world continued to respond to crises, old and new. While COVID-19 was no longer the emergency it was in previous years, new challenges arose. The war in Ukraine escalated in February; the political, humanitarian and economic crises in Haiti deteriorated severely; cholera emerged on an exceptional scale in several countries.
This collection of 63 images, from December 2021 until November 2022, outlines 12 months of some of the work our teams undertook, highlights the people whom we serve, or illustrates the contexts in which we work.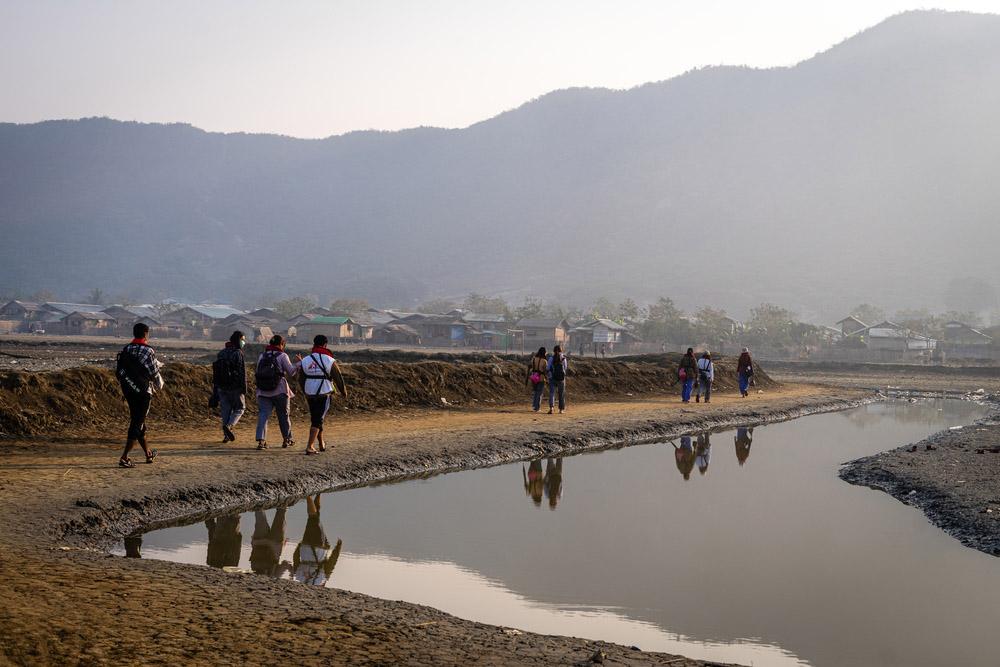 Our responsibility towards people we photograph
In 2022, in partnership with a major photo agency, Doctors Without Borders (MSF) published images of a 16-year-old girl who was the victim of rape in the Democratic Republic of Congo. Following widespread criticism, both within MSF and externally, we removed the images from all our platforms.

The controversy sparked a wider conversation about the protection and visual representation of people in the care of MSF and the circulation of such imagery for editorial, fundraising and commercial purposes.