"I don't have the words to describe the magnitude of what the CRAM represents for Mozambique, it has really made a difference in our patients' lives," said nurse supervisor Rodrigues Ernesto Guambe (or simply 'Guambe'). At the start of 2021, Doctors Without Borders (MSF) handed over activities at the Centro de Referência do Alto Maé (CRAM) to the Mozambican health authorities and its partners.
MSF set up the CRAM in Maputo in 2010, with the support of Mozambican health authorities, with the aim of providing better access to care for people with advanced HIV. It became the first and only walk-in facility in the country to receive patients suffering from severe health problems related to HIV.
Ten years later, the CRAM has grown, both in size and capacity, with more specialised services being offered to patients. The CRAM provides care for patients with advanced HIV; those requiring more specific antiretroviral therapy after standard treatments have failed; children with HIV-related complications; and people suffering from other infections that can arise alongside HIV, such as hepatitis C or Kaposi Sarcoma cancer. It remains one of the few facilities in the country where patients can receive this kind of care outside of a hospital.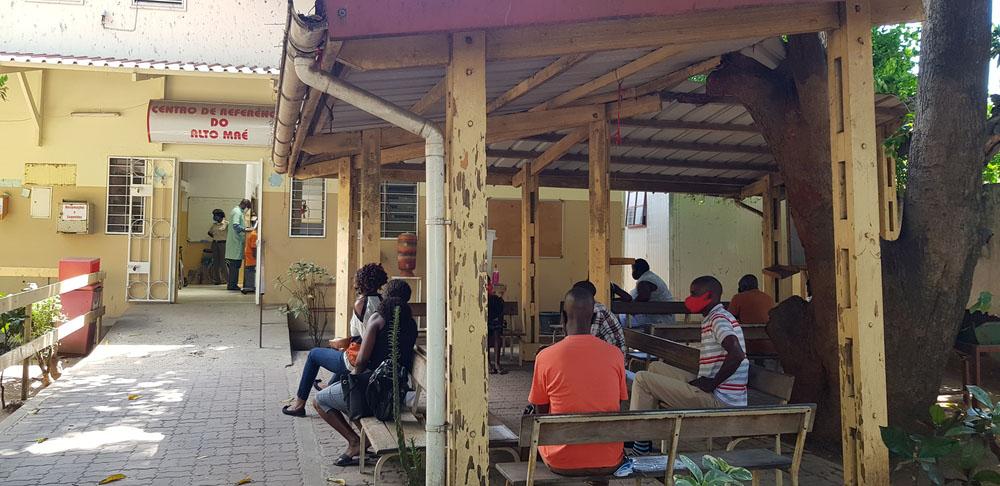 Over the last decade, staff at the CRAM have cared for almost 24,000 patients with HIV, guiding them through screening, diagnosis and treatment of HIV, opportunistic infections and other complications. Teams at the facility provide patients with medical care and psychosocial support until they have successfully reduced the levels of HIV virus in their blood and started increasing their CD4 counts (CD4 are cells that find and destroy bacteria, viruses and other invading germs).
People with HIV without effective antiretroviral treatment have very low CD4 counts, as the virus targets these cells. Currently, the CRAM has 1,500 active patients. This includes 120 patients currently receiving monthly chemotherapy for Kaposi Sarcoma, a type of cancer associated with HIV and highly stigmatised in Mozambique. 
"Since the first time I walked in here I had never seen anything like it. I was already working at a different hospital for about four or five years. The services provided at CRAM work very fast for the type of patients we have," says Guambe.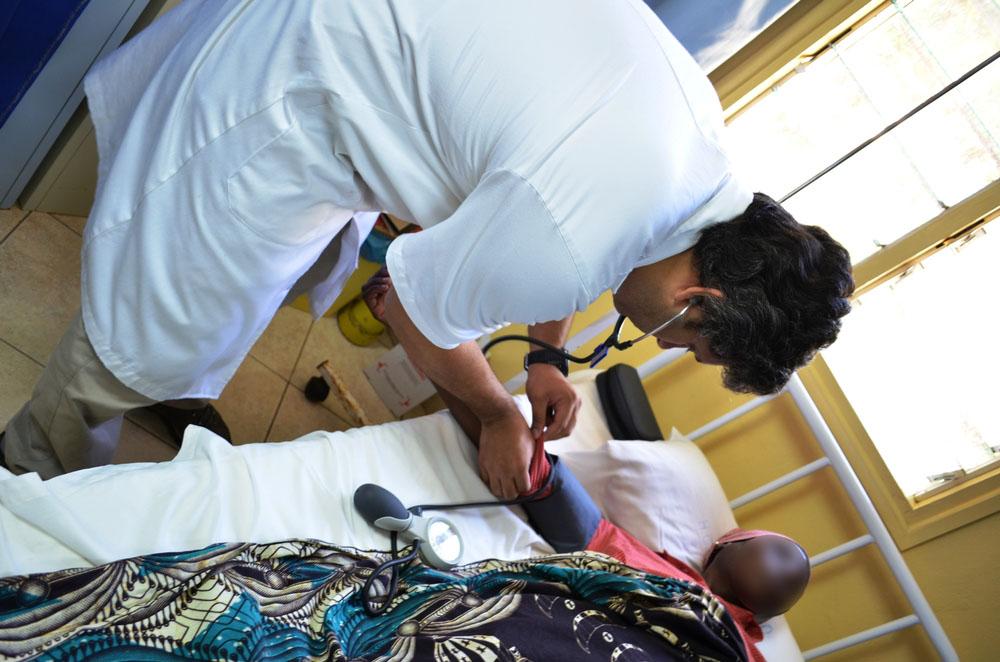 Patients that receive care in the facility are often unable to walk or are too weak to visit as often as their treatments require. In response, the medical team has set up mechanisms to support patients' access to care, including home visits by a nurse and a pick-up service where an MSF car brings patients in need of medical procedures or consultations to the CRAM. Peer support at home also helps those struggling to stick to their HIV treatment programmes. "We have patients that come from all over the country as this is the only facility of its kind. It has improved many people's lives," says Guambe. 
According to Dr Natalia Tamayo Antabak, MSF head of mission in Mozambique, the medical evidence produced by these activities over the last decade have contributed to the Mozambique health authorities introducing new health policies and programmes, and have thus greatly benefitted even more Mozambicans.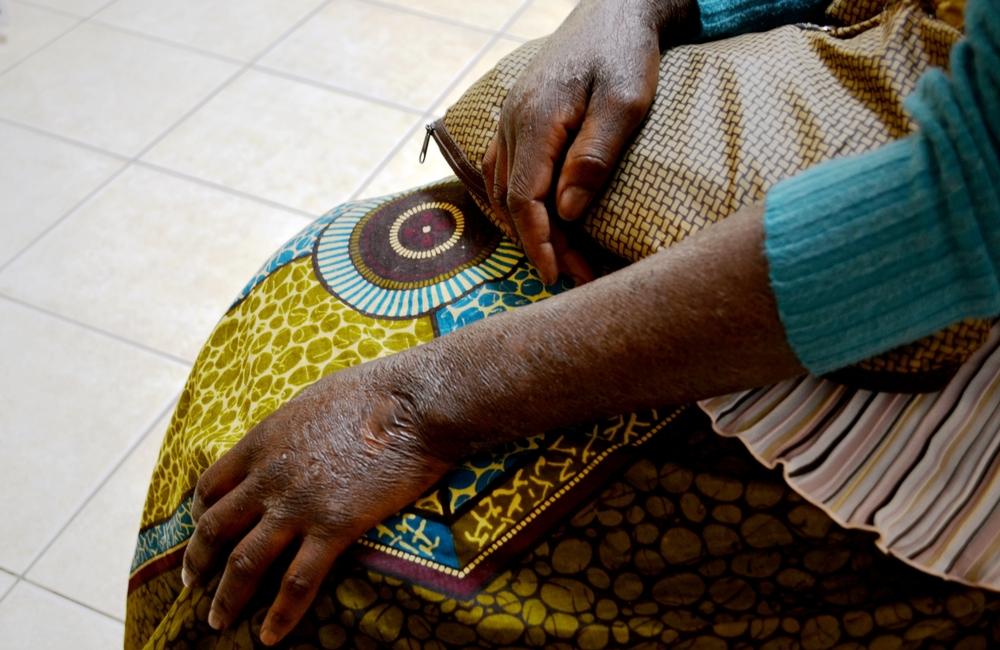 "The contributions go beyond the patients themselves. Among the key medical milestones achieved, we have seen the Mozambican health authorities implement national treatment guidelines for advanced HIV and chronic hepatitis, and a national treatment protocol for Kaposi Sarcoma. Together with strategies like establishing community support groups (known as GAAC - grupo de adesão e apoio comunitário; community adherence and support group) to help people stick with life-long treatment, which have revolutionised the way we treat HIV in Mozambique." 
In addition to contributing to policy changes, the CRAM has also helped to build local capacity, with opportunities for staff to learn and further develop their skills. "The CRAM is not only important for the patients, it's also important for the professionals who come here. I consider myself to have improved my knowledge on HIV a lot. I started seeing the disease in a different way, especially advanced HIV", explains Guambe.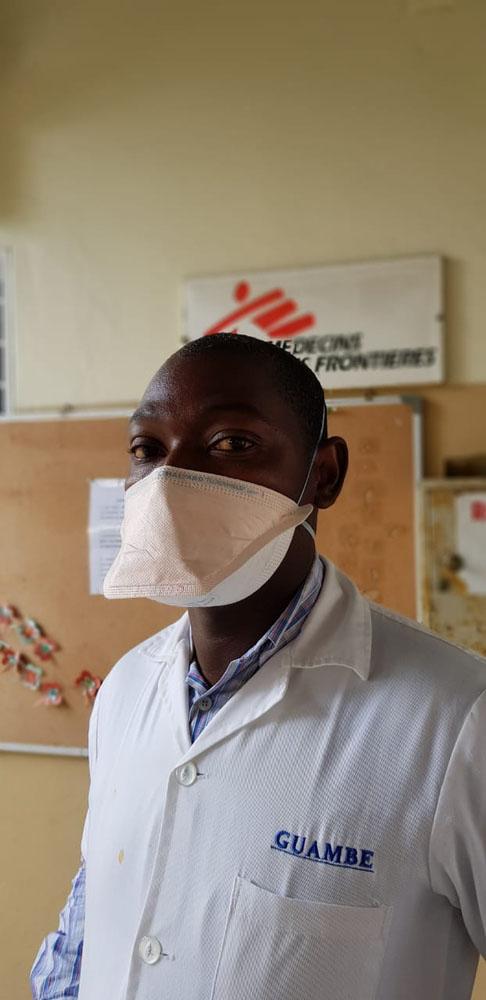 As of 1st January 2021, MSF has handed over the CRAM and its medical activities to national health authorities. They will be supported by the International Training and Education Centre for Health (I-TECH), a global network that works to develop skilled healthcare workers and strong national health systems, and the Centro de Colaboração em Saúde (CCS), a Mozambican organisation whose focus is HIV. Former MSF staff members, such as Guambe, who started at the CRAM six years ago, have already been integrated into the I-TECH team, allowing for a smooth and effective transition.
All health services at the CRAM will continue as before, only the health provider has changed. Patients will still receive the same free-of-charge, high-quality care. According to Guambe, there's still a lot of work ahead, as many people still do not take HIV seriously enough in Mozambique, even though the country has been one of the worst affected by the HIV and AIDS epidemic in sub-Saharan Africa. In 2018, an estimated 2.2 million Mozambicans were living with HIV, out of which only 1.2 million were receiving treatment. According to UNAIDS, an estimated 150,000 new HIV infections and 54,000 AIDS-related deaths occurred in the same year. 
"The patients we see here arrive with HIV in an already advanced stage," says Guambe. "Before they decide to come to us, many look to local healers as they associate the symptoms with some sort of witchcraft. When they arrive, their health has severely deteriorated, especially when it comes to Kaposi Sarcoma (…) We need to raise awareness of the fact that we can control these diseases. There's a lot of stigma around it; some hide their symptoms out of fear that others may find out they are sick. There's a lot of work that still needs to be done at the community level so that we can help more people." 
But things are on the way, he says. The CRAM has and will continue to give hope to its patients. "It allowed people to dream about their futures again. What better gift could one get?" 

MSF started working in Mozambique in 1984 and has supported the Ministry of Health in responding to natural disasters and epidemics, with a specific focus on HIV/AIDS and tuberculosis. The organisation currently runs medical activities in the city of Maputo, and in the provinces of Sofala and Cabo Delgado.