When they told her next MSF assignment was to provide healthcare to people affected by homelessness living in Johannesburg shelters at the peak of the COVID-19 pandemic, nurse Mihle Ngamlana was more than a little nervous, especially as she had never visited the city before. "When we started in the shelters, it felt daunting," says Mihle.
"There's a perception that homeless people are somehow different, but you soon realise that they're exactly like you and me," says Tasneem Bulbulia, a psychologist who was part of the MSF team working in Johannesburg alongside Mihle. "The people are so open and welcoming," adds Mihle. "It was heartwarming because they trust us. You are more than nursing them, you become friends with them, which means you can advise them on coronavirus, HIV, TB and other things."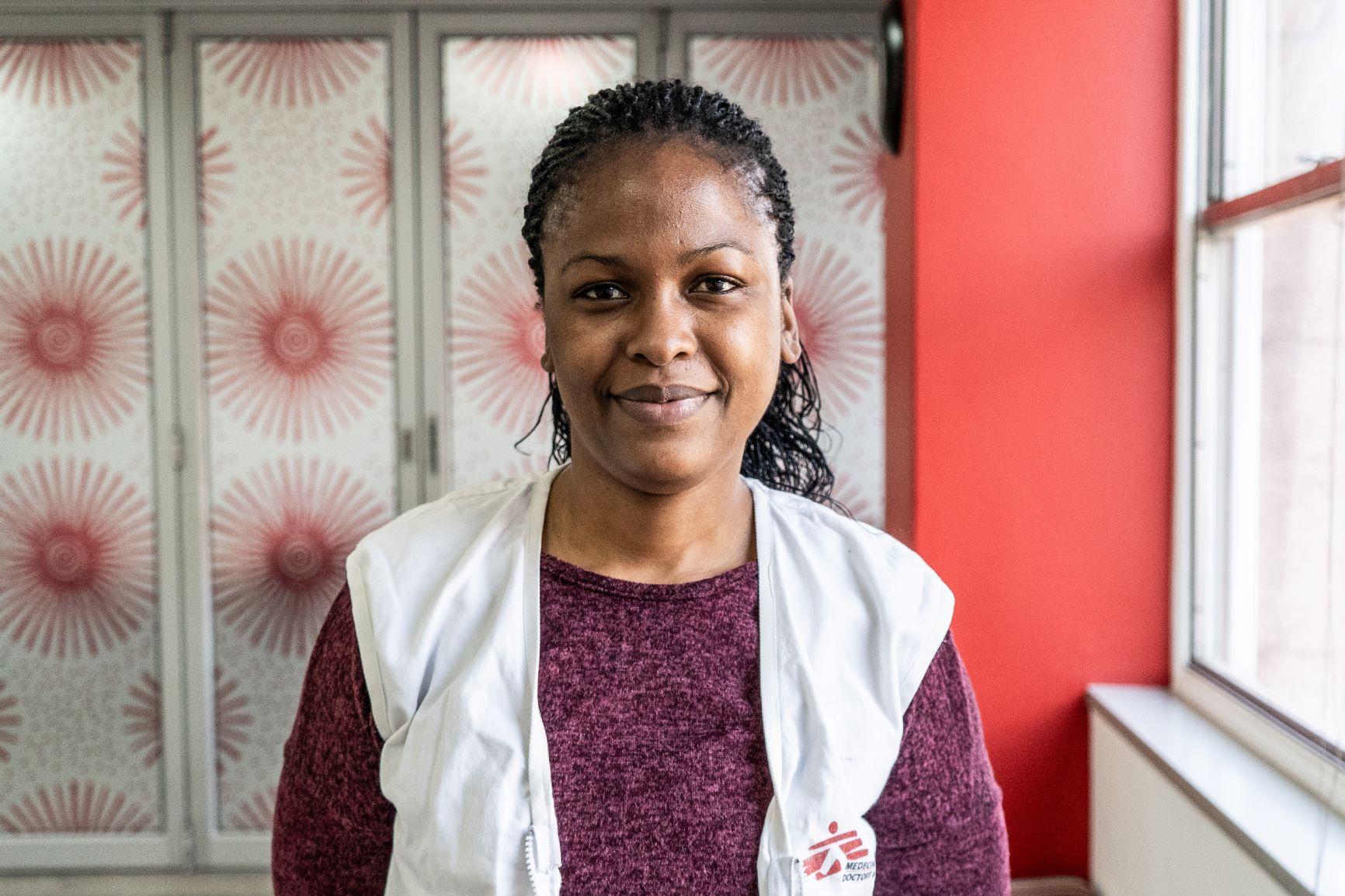 Claire Waterhouse led the MSF emergency COVID-19 response project in Johannesburg. She explains how it began. "I received my essential permit [allowing for work during level 5 lockdown] the day after lockdown started in March, and we started assessing the potential to run a project in shelters the next day. Now that the project has ended I feel really sad because we've come to know many people so well. It has been almost six months, so we've been through a lot together."

Claire explains that "a lot" really does mean an abundance of experiences and challenges. People experiencing homelessness rarely have access to medical care, and the Joburg team, therefore, did a lot more than just screen shelter residents for COVID-19. The team's main concerns were offering HIV and TB screenings and treatment, diagnosis of mental illnesses and counselling, as well as treatment for people who use drugs.
"Drug use is damaging but it's also extremely complicated, so judgement has no place when treating people who use drugs," says Claire. Mihle's shared story is a case in point. "There was a young lady who was using drugs, and she told me she wanted to test for HIV because she had been sharing needles. She was really scared and hadn't tested for HIV for two or three years. Luckily, she tested negative and she was so happy. I told her to be safe and get tested regularly so that if she gets infected she can start on treatment early before she falls sick. That's all you can do, listen and talk to them."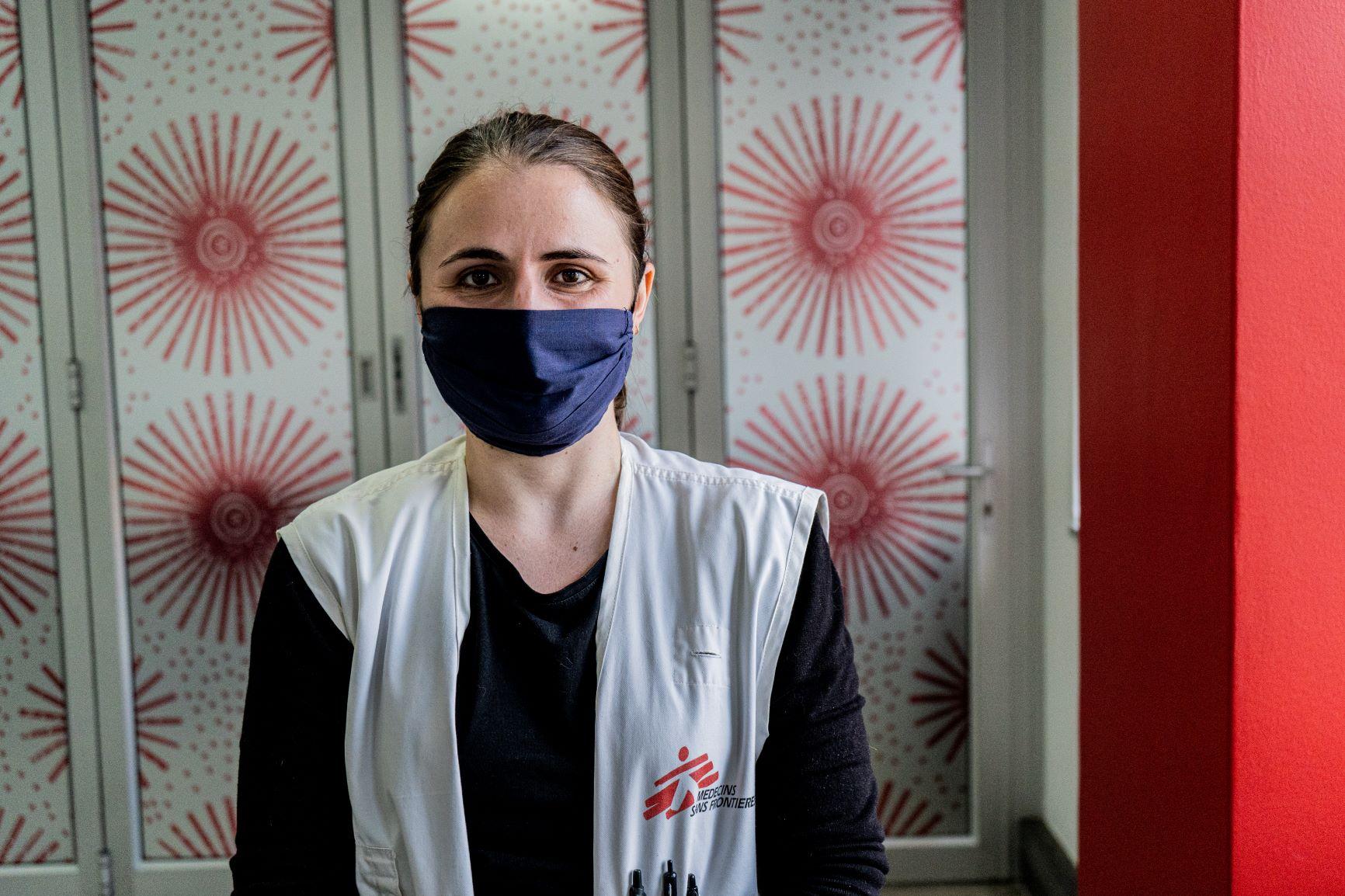 Tasneem was initially overwhelmed by the mental health needs she identified in the shelters. "At first it was shocking to see how many people were undiagnosed, many of them with severe symptoms, like hearing voices or seeing things," she says. "You just don't know what they've been living with for all these years, being so distressed." Getting people to seek psychological help wasn't easy, however. "We had to build up relationships and get people to trust us. And then all of a sudden everybody was coming for mental health consultations," says Tasneem.
"You could sense the relief when people started talking about how they got here. Sometimes you just need somebody to say, 'that must have been really hard for you,' or 'it doesn't really seem like this was your fault,' or something like that."

"We saw a lot of success in that there were so many patients we referred for psychiatric care," Tasneem explains. "Some of them had been to a psychiatrist years ago and got sick again, so we got them back into the system and with medication, they were able to function much better. It was amazing to see. Many other people we saw had never been to a psychologist or counsellor before."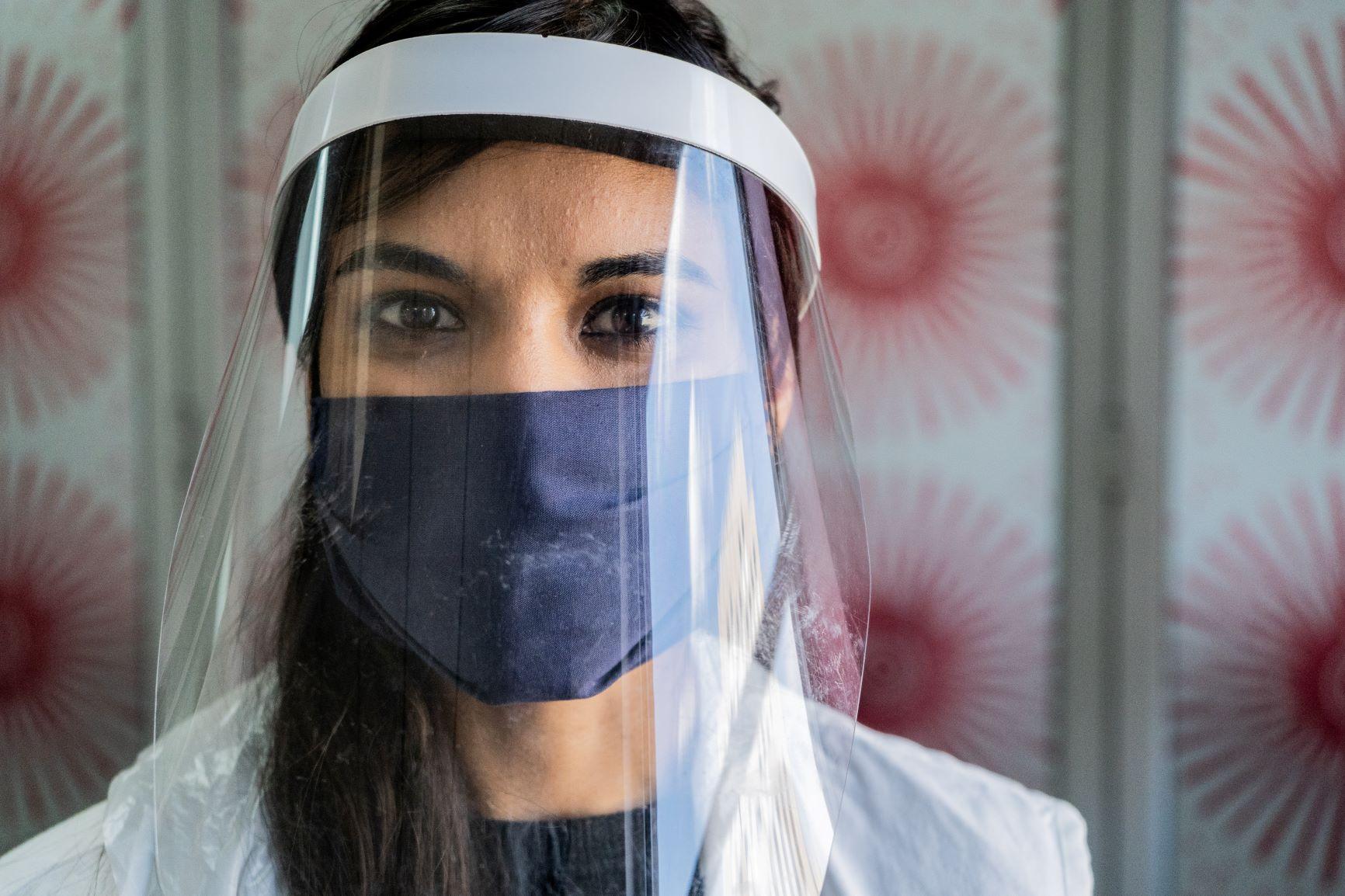 With migrants experiencing homelessness, there is the added stress and stigma of having failed to secure employment. "I asked one of my Zimbabwean patients why he didn't want to return home," says Mihle. "He told me that he had been away for so long, but had no money and wasn't working, so it would be embarrassing to return. He didn't want to go back and have to depend on his family members."
Variations of this experience were common among the migrant populations at the shelters, so Tasneem conducted group counselling sessions to help them share their struggles as a way to find acceptance and support.
I'm confident that we've empowered our patients in some way to take control of their health moving forward and show them that they can get better with the right help and support
Claire Waterhouse, COVID-19 response project co-ordinator in Johannesburg
As the COVID-19 lockdown ended and shelters began to close, the team reflected on what this would mean for the patients they had come to know. "So many people had homes before lockdown, but one month without being able to pay rent and they found themselves on the street," says Claire. "The line between not being homeless and being homeless is so thin.
South Africa is so unequal and we fall into a trap of just accepting the extreme poverty, but the lesson we all need to learn is everyone is struggling. A little bit of understanding and non-judgement goes a very long way for people who have become used to being treated as subhuman in society.

"I'm confident that we've empowered our patients in some way to take control of their health moving forward and show them that they can get better with the right help and support. It's been amazing to see what's possible."