With COVID-19 keeping our borders closed, many South African fieldworkers bound for international assignments have been redirected to support local projects around the country. Zani Prinsloo is an MSF nurse-midwife who normally conducts sexual and reproductive health (SRH) training in various countries around the world. Since South Africa went into lockdown, however, she's supported teams in Eshowe, in KwaZulu-Natal and Johannesburg in dealing with the pandemic and its repercussions on MSF projects.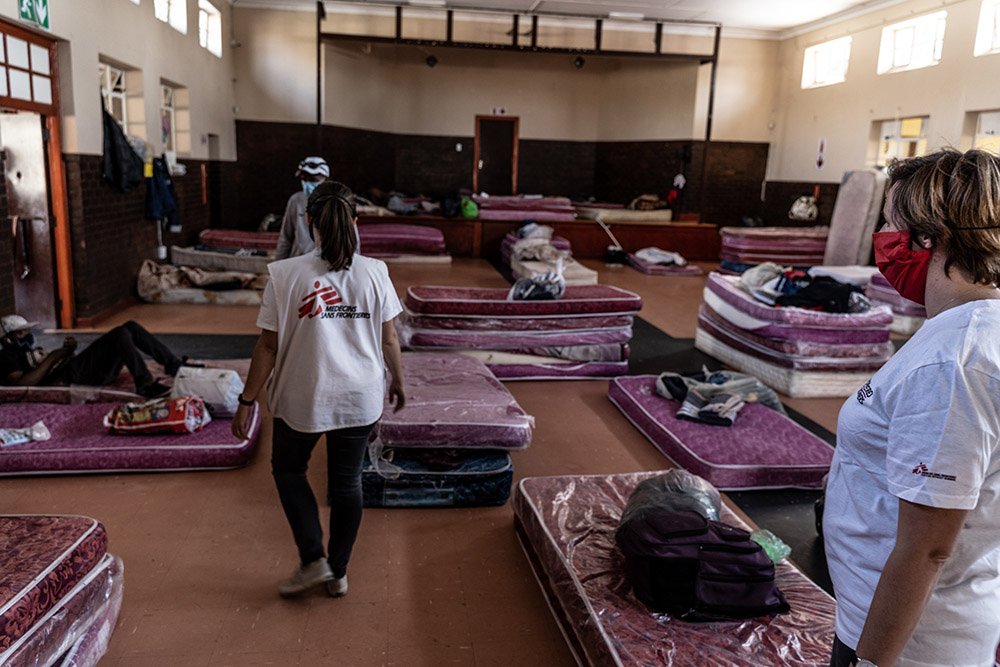 In Eshowe, where MSF runs an extensive HIV and TB programme, Zani and the team worked hard to decongest clinics to lower the risk of COVID-19 infection among patients. Read all about Zani's time in rural KwaZulu-Natal here.
After an immersive few weeks in the Eshowe community, Zani moved on to assist MSF teams responding to COVID-19 in Johannesburg. Since the early stages of lockdown in April, health workers have been providing essential healthcare services in shelters for people experiencing homelessness run by the City of Johannesburg. 
"The first two days in the shelters I was quite emotional because you see firsthand the big gap inequality in South Africa," Zani says. "The people here don't have a support system like many of us do – family, friends – so they need someone to listen to them. People want to be heard." Listening, Zani discovered, was one of the things she found most memorable about the assignment. "These guys kept me laughing all day with their stories. I loved my time with them. And when you listen they will do the same, so you can really talk to people about getting onto anti-retroviral treatment (ART) or getting tested for TB."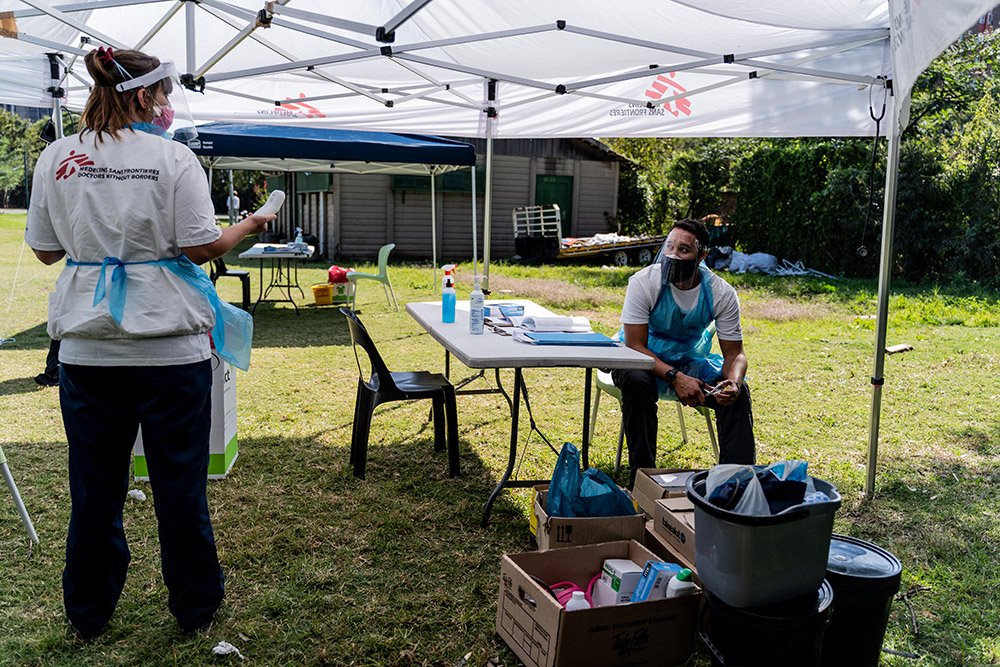 While COVID-19 was the main driver for the MSF intervention, the team was able to provide other services, as well as health promotion and screenings. Referrals to primary healthcare facilities, wound care and mental health consultations all formed part of their day-to-day work. "I'm happy to say that we managed to initiate people on ART, manage people's blood pressure and get people to go for TB testing – all the people who are at high risk of being badly affected by COVID-19," says Zani. "I had so many patients come back to me and say, 'I went to the clinic and tomorrow I will get my results, can I call you?'"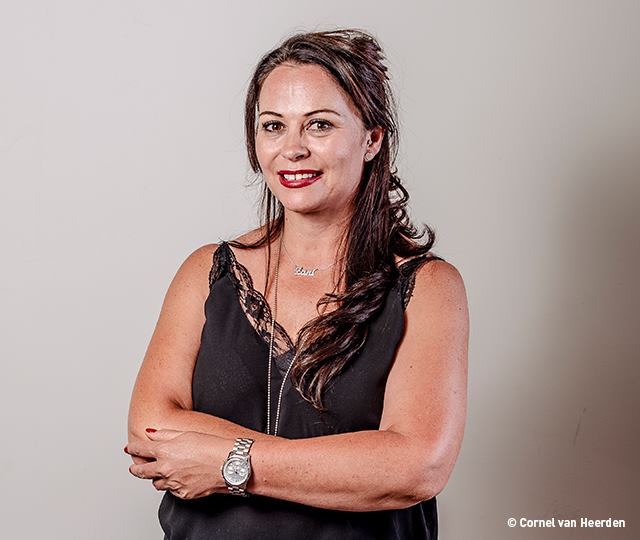 One of the tougher things to deal with was the prevalence of substance abuse among people in the shelters. "It breaks my heart, but there is always hope in life," Zani says. "Just yesterday we managed to medically clear 12 patients for rehabilitation." 
Zani stresses the importance of empathy and non-judgement in this situation – a principle that is central to the medical ethics MSF health workers commit to. "It's not easy to say, 'I'm fed up, I don't want to live this life anymore; I want to see my children again' and ask for help. You need to respect people who use drugs and realise they are simply human beings." 
While not wanting to sound naively optimistic, Zani knows that she must remain hopeful to keep serving patients. "This is what keeps me going, even if it's tough," she says. "I want to see my patients in five years from now thriving and I believe that everybody can do so."
---
During the COVID-19 pandemic, MSF health workers have provided care and support in various shelters for people experiencing homelessness across Johannesburg and Tshwane.