"My name is Ousseini and I come from Silgadji, a village in the municipality of Tongomayel. I am a farmer and I often do artisanal gold mining. I am 54 years old. My whole family lives with me in Kongoussi. There are 23 of us in total, including my four wives and 18 children. We live on the site for displaced people. I have lost a lot in this conflict, both financially and materially. Just within my own family, I have lost nearly 70 people. I now live in fear. When we came to Kongoussi, we brought nothing with us. Everything stayed in the village.
Our trip to Kongoussi was difficult. We arrived on foot, by bicycle and on motorcycles. There is more security here, but we still live in fear. We hear that there are attacks in some areas nearby.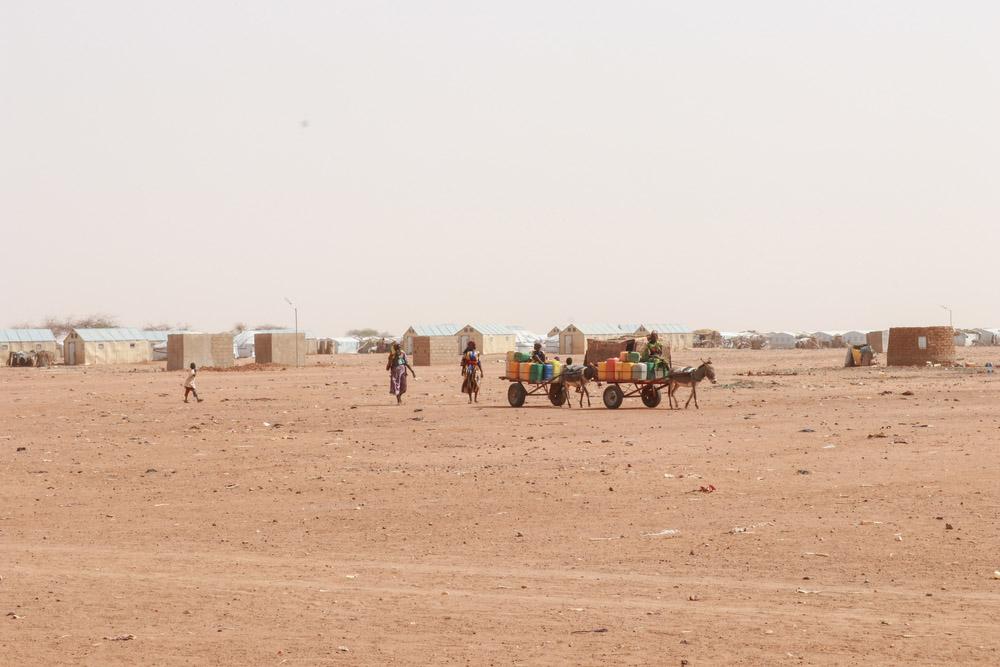 The first people to leave when the conflict broke out were the nurses. We didn't have any healthcare. My wife was pregnant and the nurses told me that she had to give birth in a health centre with a high level of technical expertise. I had to take her to Kongoussi, 80 km away.
The health centres that remained open in Silgadji were very far away. The roads were not safe. We had to rely on traditional healers to treat us. There were times when I couldn't take my loved ones to hospital as I couldn't afford treatment for them, so I had to deal with traditional healers and street medicines, even though this is not recommended. I have seen many people who have lost their loved ones because they can't afford treatment or because the health centre is too far away. I was afraid that the same thing would happen to me one day.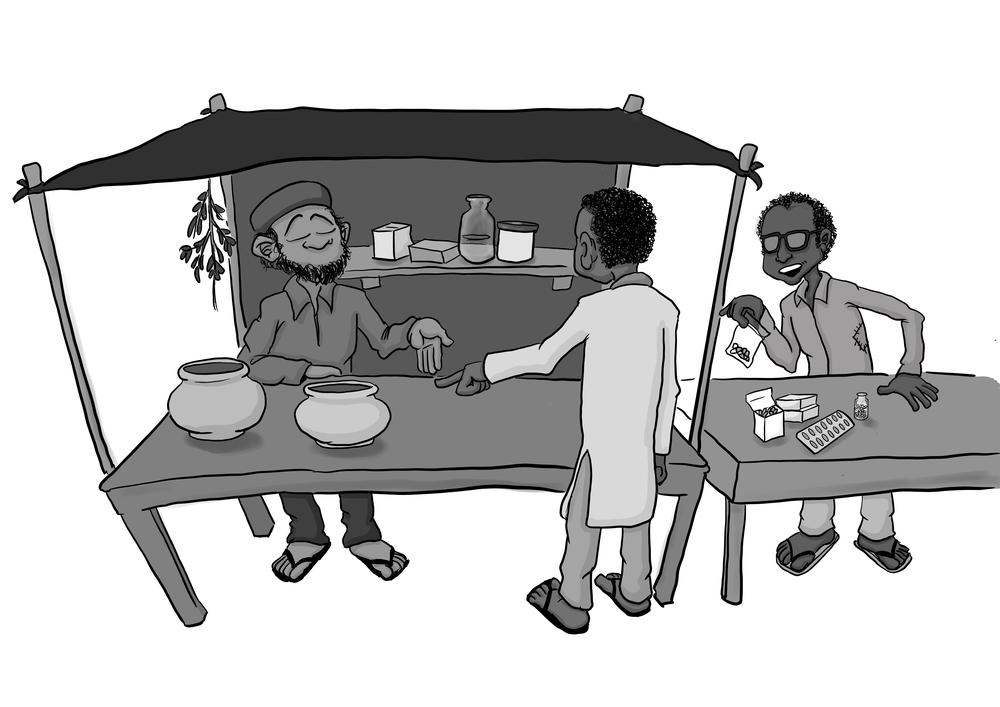 I came to MSF one day because I was sick. I started receiving treatment at the mobile clinic at the site for displaced people. The care I received helped me get better. Then my child became ill. He was treated at the advanced healthcare centre in Kongoussi before being transferred to the medical-surgical unit at Kongoussi. From there we were referred to Ouagadougou, where the child had surgery.
Health infrastructure must be closer to where people live so that we can reach medical care. My wish is to have health centres closer to the communities so that we can benefit from them."