Ten-year-old Moffat was diagnosed with Type 1 diabetes in January this year (2019). His mother, Mrs Sibanda shares his experience.
"During the initial days, Moffat had an undying thirst and he used to urinate constantly. When I took him to the clinic, the nurses suspected that he could be diabetic, and they referred me to Mutare Provincial Hospital.
He was tested for diabetes and his blood sugar level was too high. He spent three weeks in hospital and was discharged on 15 February.
"Before Moffat was registered on the Doctors Without Borders (MSF)/ Ministry of Health and Child Care (MoHCC) NCD pilot program, we were buying medication on our own. It was expensive for us but we had to look for the money to buy the medicine.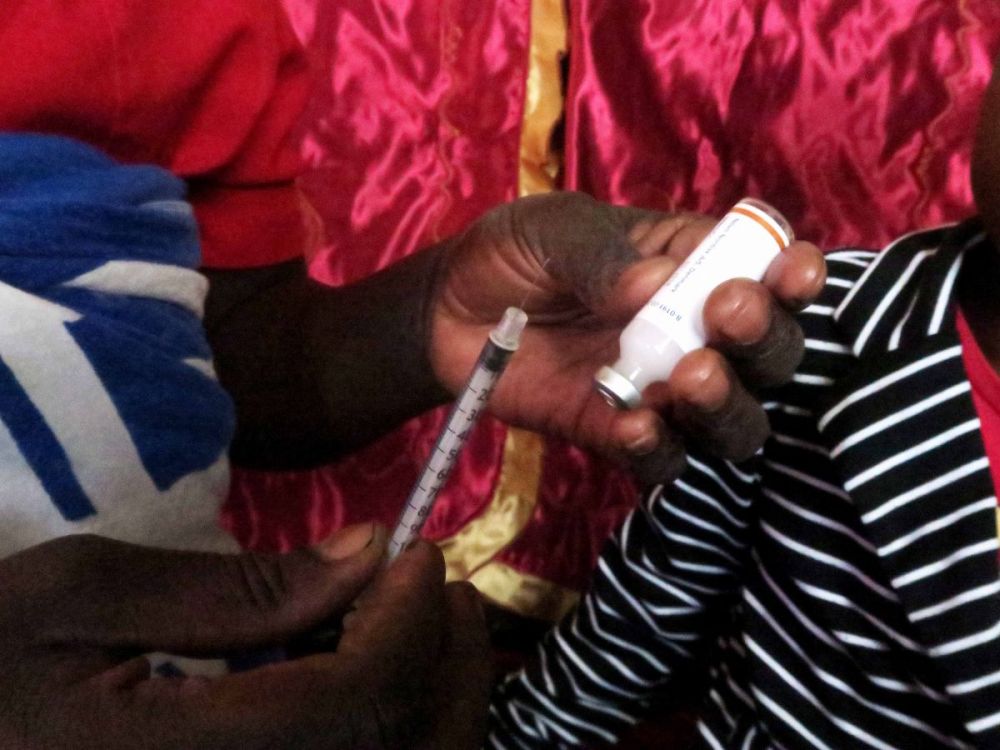 MSF is working in partnership with MoHCC to provide treatment and care for patients with diabetes and hypertension.
"Moffat has since been registered on the pilot program and we are receiving free treatment (insulin and syringes) every month from the hospital.
"Administering insulin at home is not difficult. We were taught how to do it. I sometimes inject him and he can inject himself. He was taught how to inject himself during the time when we were in hospital.
"We received counselling from the hospital. We were told that this happens and we need to be able to control the blood sugar. We were told about the food that Moffat has to eat.
"I used to monitor his blood sugar three times a day but now; I cannot afford to buy the strips. I have not tested him for over a month now.
"I can monitor him physically. From his behaviour, I can tell whether his blood sugar is low or high.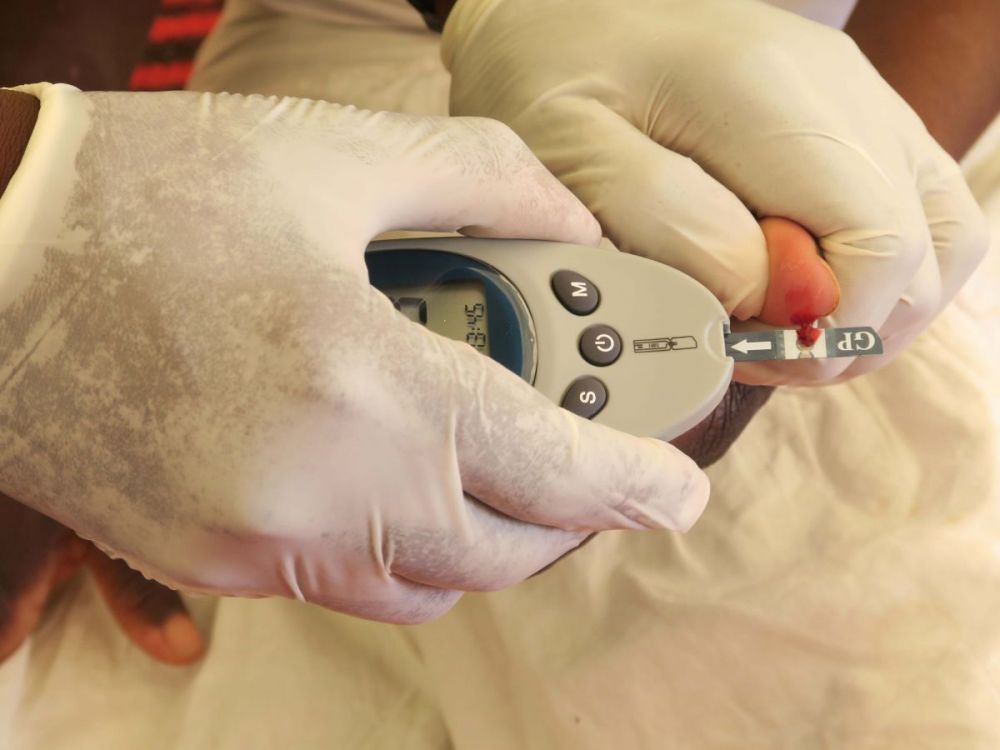 "The main challenge that I have noted is that he is now too aggressive. The cost of transport to the hospital is also a challenge. Transport costs are increasing.
"What worries me is the fact that my son is still young and I can not imagine that he has to continue taking insulin for the rest of his life. (People with Type 1 diabetes are supposed to inject themselves with insulin twice a day for the rest of their life for survival).
---
MSF has been providing treatment, care and support for patients with non-communicable diseases such as diabetes and hypertension in Manicaland province, mainly in Chipinge and Mutare using a nurse-led model and introducing differentiated service delivery (DSD) models since 2016.
Read about MSF's activities in Zimbabwe