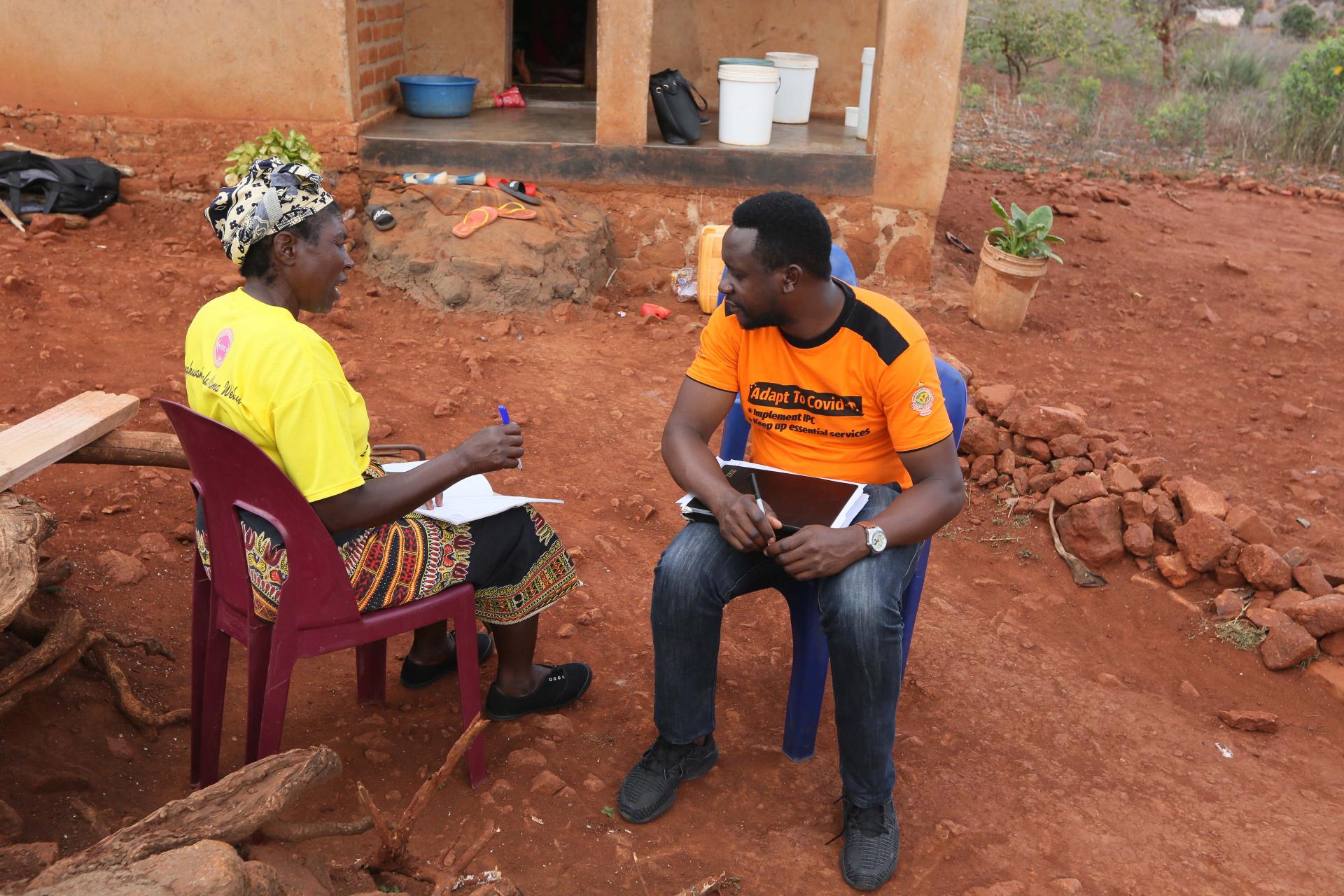 In 2020, Doctors Without Borders (MSF) continued to collaborate with the health ministry and other partners in Zimbabwe to deliver health services in rural areas and impoverished urban communities.
In Harare, the capital, MSF teams provided comprehensive, youth-friendly, sexual and reproductive health services to adolescents, in Mbare. We continued health promotion activities at the clinics and youth centres we support in Mbare. We also improved the provision of clean water to vulnerable communities in the city by rehabilitating and upgrading boreholes and drilling new ones.
In Manicaland province, MSF supported the Ministry of Health and Child Care (MoHCC) to implement a nurse-led programme to scale up treatment of patients with hypertension and diabetes in rural clinics in Chipinge and Mutare. This project was handed over to the MoHCC in November 2020.

consultations for diabetes
consultations for contraceptive services
After nine years of offering treatment, care, and support to communities in the Gutu district of Masvingo province, we handed over our HIV and cervical cancer project to the MoHCC and partners. In April, during the lockdown due to COVID-19, many people in need of care for chronic diseases across the country were unable to access their medicines. To address this, we ensured continuity of care through means including home visits to deliver refills for HIV and non-communicable disease medications.
As a key healthcare service provider at the Beitbridge border post in Matabeleland South, we supported the MoHCC and the Ministry of Labour and Social Welfare by implementing targeted interventions to reach migrants on the move across the border between Zimbabwe and South Africa. These activities included regular mobile outreach and provision of a comprehensive outpatient package that includes mental health support, prevention, screening and treatment.
No. staff in 2020: 154 (FTE) » Expenditure in 2020: €6.5 million MSF first worked in the country: 2000