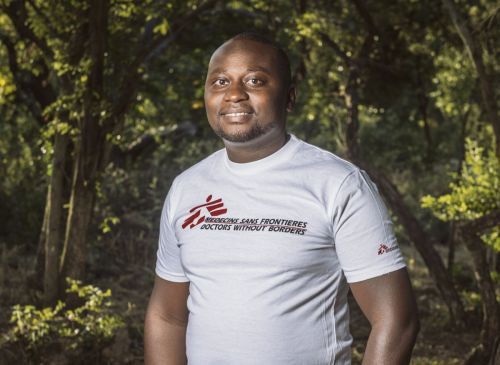 The decade long conflict in Northeast Nigeria between the military and armed groups has forced 1.7 million people from their homes and livelihoods. And with primary healthcare in collapse people, especially children, are extremely vulnerable.
That's why a Zimbabwean lawyer returned to Borno State spending nearly two years working with Doctors Without Borders (MSF) where he found motivation in how his team pulled together to bring medical care where it was needed most.
Karsten Noko first worked as an Advocacy Representative in 2017 and recently as the Project Coordinator for MSF's malnutrition medical centre in Maiduguri, Borno State.
Karsten witnessed first-hand the suffering of people as a result of the conflict due to very limited access to food and basic healthcare – which in some cases is non-existent. Any primary healthcare system should be able to provide for the basic maternal and child health needs, out-patient and in-patient care, emergency care and referral services.
The reality in many places in Borno State is that a simple case of malaria cannot be treated, a child with diarrhoea cannot receive the treatment and therefore often succumb to their illness because destitute families cannot pay for care.
"In Maiduguri, our team 200 plus staff members, run an 89-bed malnutrition hospital to treat and provide support to severely malnourished children under the age of 15. The difficulty our team faced was that the patients would only arrive at the medical centre when it was almost too late. A mother would not bring a child to the hospital because they did not have enough money to travel or because she has eight other children that need to be taken care of back at home," says Karsten.
Before seeking medical care at a healthcare facility, community members would try alternative treatments or remedies but these unfortunately harmed children. While there are other humanitarian organisations that would normally take in malnourished children, the reality is that there wasn't enough space and capacity to accommodate all the patients, particularly during the rainy season. Malnutrition has a severe impact on a child's ability to fight against infections and when associated with malaria, cholera or acute diarrhea the consequences are severe.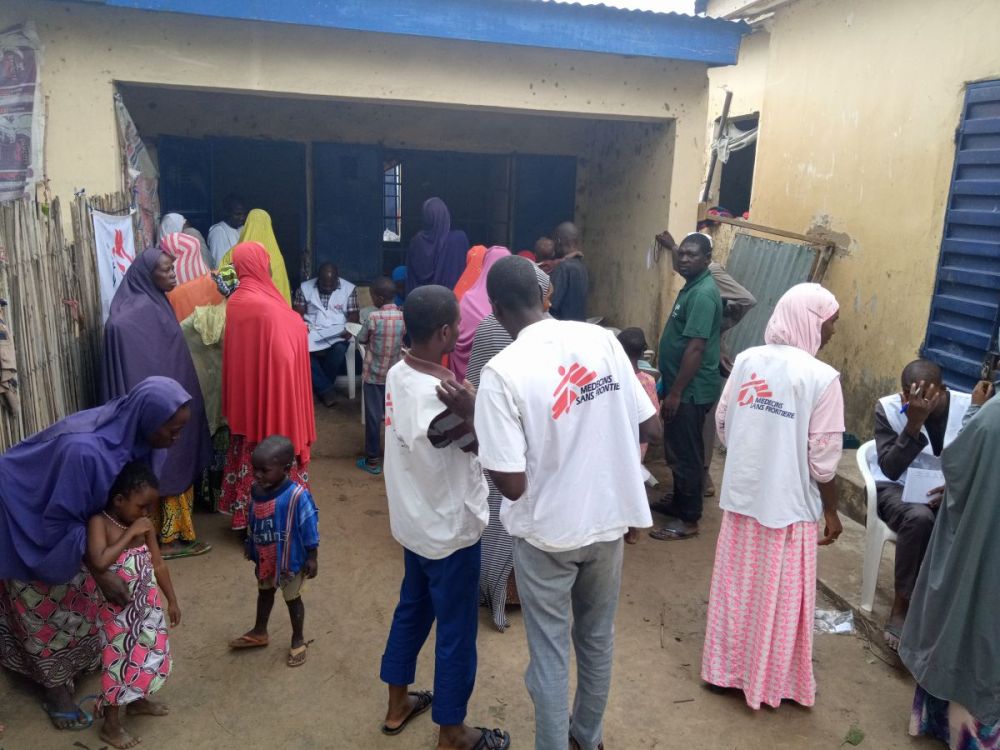 "There was limited capacity to provide this care previously. As MSF, we felt that the model of care for treating malnourished children with complications would be beneficial and relevant to people by covering a gap in the health care system," Karsten adds.
What we all had in common – from someone working in finance to someone working in human resources – was ensuring that we provide the best possible care for our patients. The joy that we all have on any month when we are able to record zero deaths is felt across the board."