Hanadi Katerji, MSF nurse and medical team leader
"The survivors arrived at the transit centre on Tuesday evening in four trucks. They were mostly adolescents, young people between the ages of 12 and 20, mostly single males and single females. Many of them couldn't stand or walk on their own. When they came off the trucks they were just skin and bone – a lot of them were barely alive. 
People were really malnourished, dehydrated and obviously overwhelmed. Some people had this look in their eyes, I'll never forget it: they looked so scared. 
To see people like that just felt awful. It felt like the worst thing in the world.
Read: Rohingya refugees left to starve at sea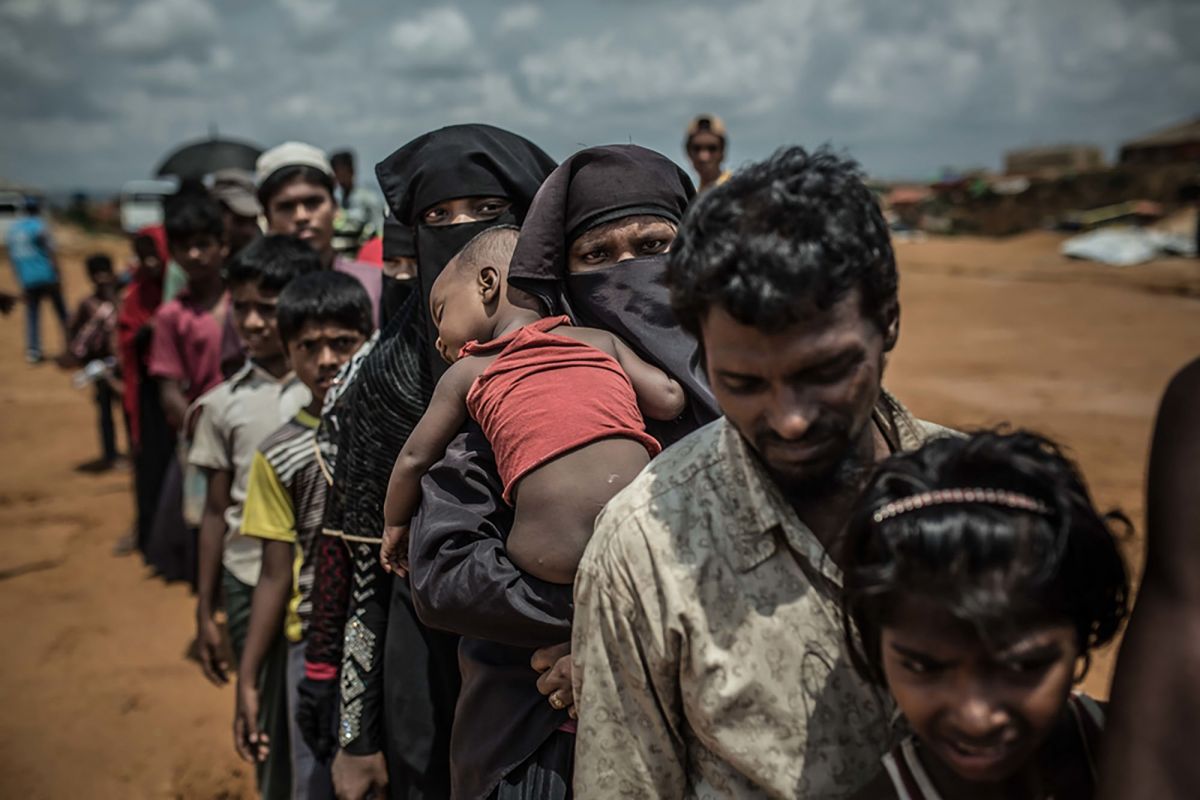 First, we picked out the people who looked most acutely unwell. We referred five people to the hospital for severe complications of malnutrition. Once we'd stabilised the initial few who were really sick and had collapsed, then it was mostly about getting people food and water. We did more in-depth assessments, assessing their medical needs, asking people about their mental health and doing counselling sessions. 
The men were in a worse state than the women and children in terms of malnutrition and dehydration. There were a number of quite significant injuries. Some of the men had quite severe wounds which weren't healing, probably because of the malnutrition. Many of them had scars on their bodies; many reported being beaten by the crew on the boat.
There was a large burden of mental health needs. Mostly people were stressed, traumatised, frightened and uncertain.
They had been adrift for quite some time. There were reports that around 100 people had died and their bodies were thrown overboard. So people were grieving for lost family members and there were children who had lost their parents. 
It's pretty much the worst thing I've seen in my life. 
A lot of very worried family members came to the gates of MSF's hospital to see if their loved ones had been admitted. We were able to reunite people in hospital with their families.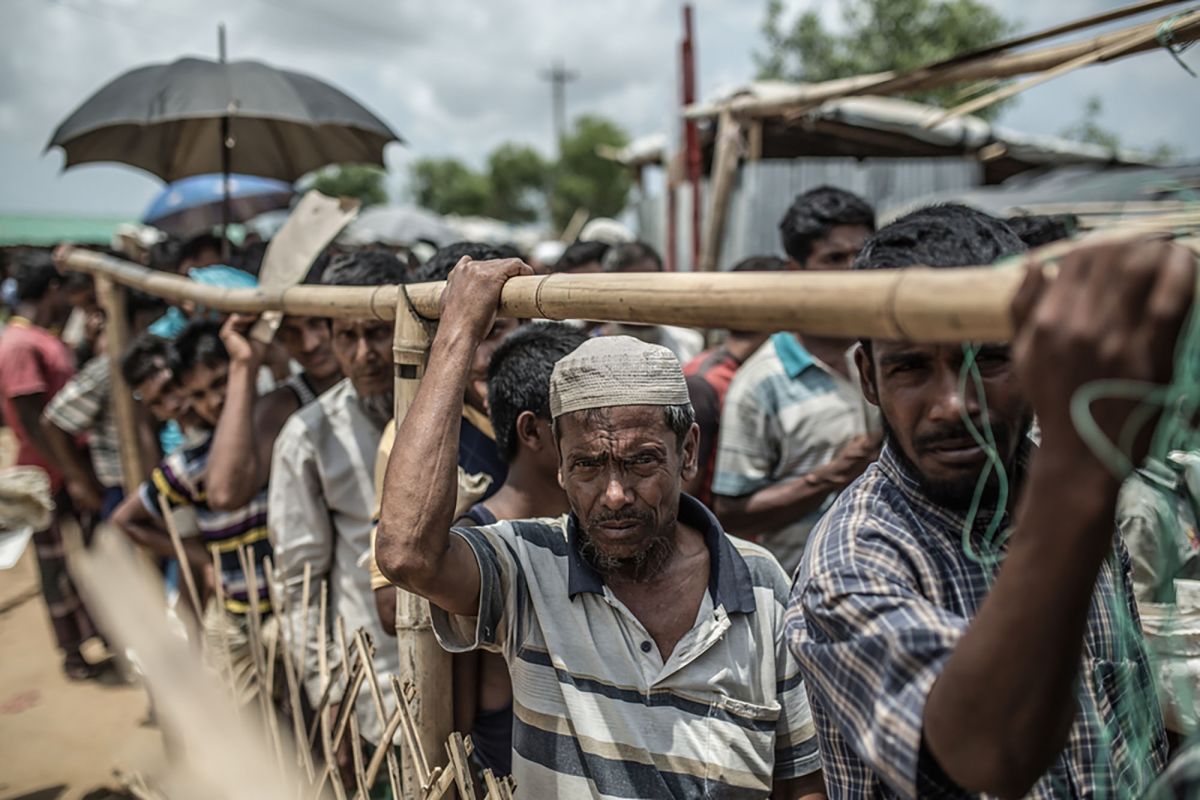 It's funny the things you notice. One boy had a coat wrapped around him. He had obviously looked after and guarded it – it was something he was going to take with him to his new life. And then the worst thing imaginable happened to him."
Amina, 14 years old, Rohingya refugee
"We were adrift at sea, with people dying every day. 
The men were at the bottom of the boat. It was completely covered. It was so hot in the bottom of the boat, but if someone tried to get out, they were beaten and thrown into the sea. 
The women were sitting on the top, exposed to the sun. If we tried to put our veils above our heads, we were beaten. We had to sit with our knees up to our chests for the whole time. Many people got swellings in their legs, became paralysed or died.
It was extremely hot, and there was no food, no water – we got one handful of dal and one capful of water per day. Three or four people died every day. People drank saltwater from the sea and died.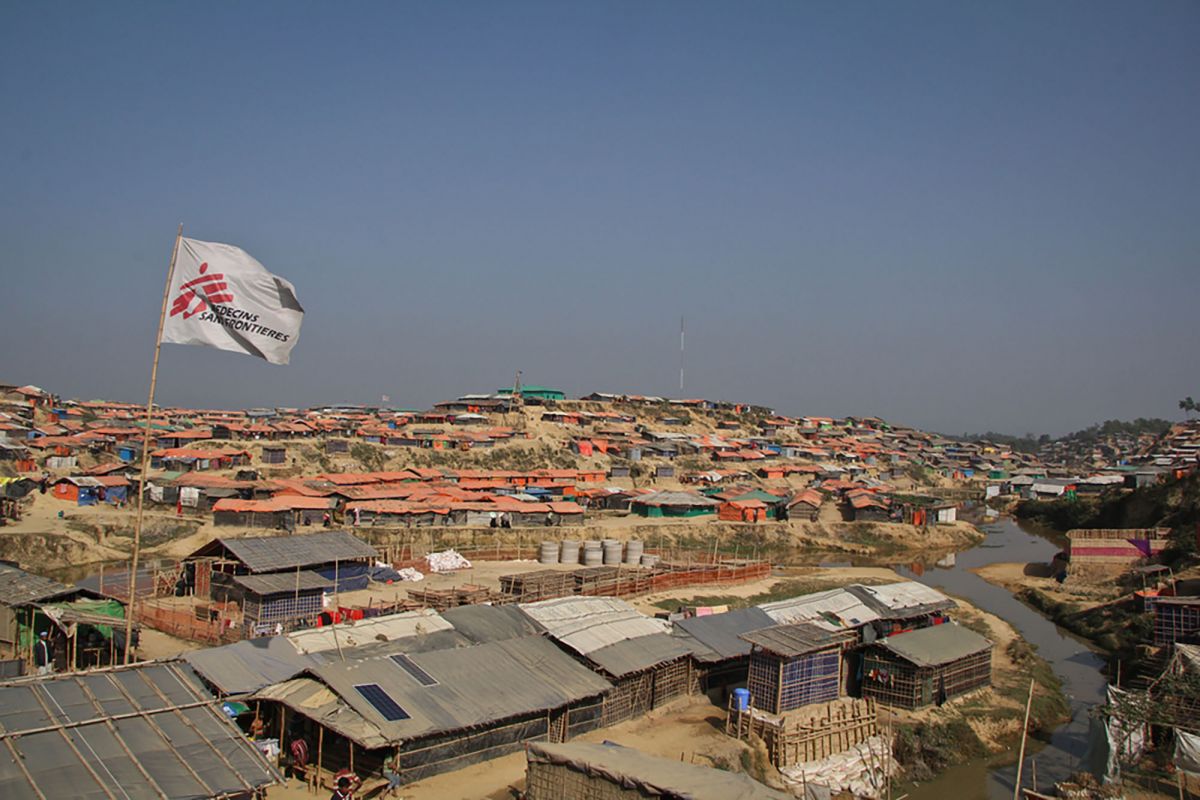 Many people died, especially the men because they couldn't breathe properly, there wasn't enough oxygen. The men were beaten and became extremely malnourished, all that was left was skin and bone. 
The boat crew told us:
'Everywhere you're a refugee. In Myanmar you're a refugee, in Bangladesh you're a refugee, in the boat and in Malaysia too you're considered a refugee. You will die wherever you go.'
Names have been changed