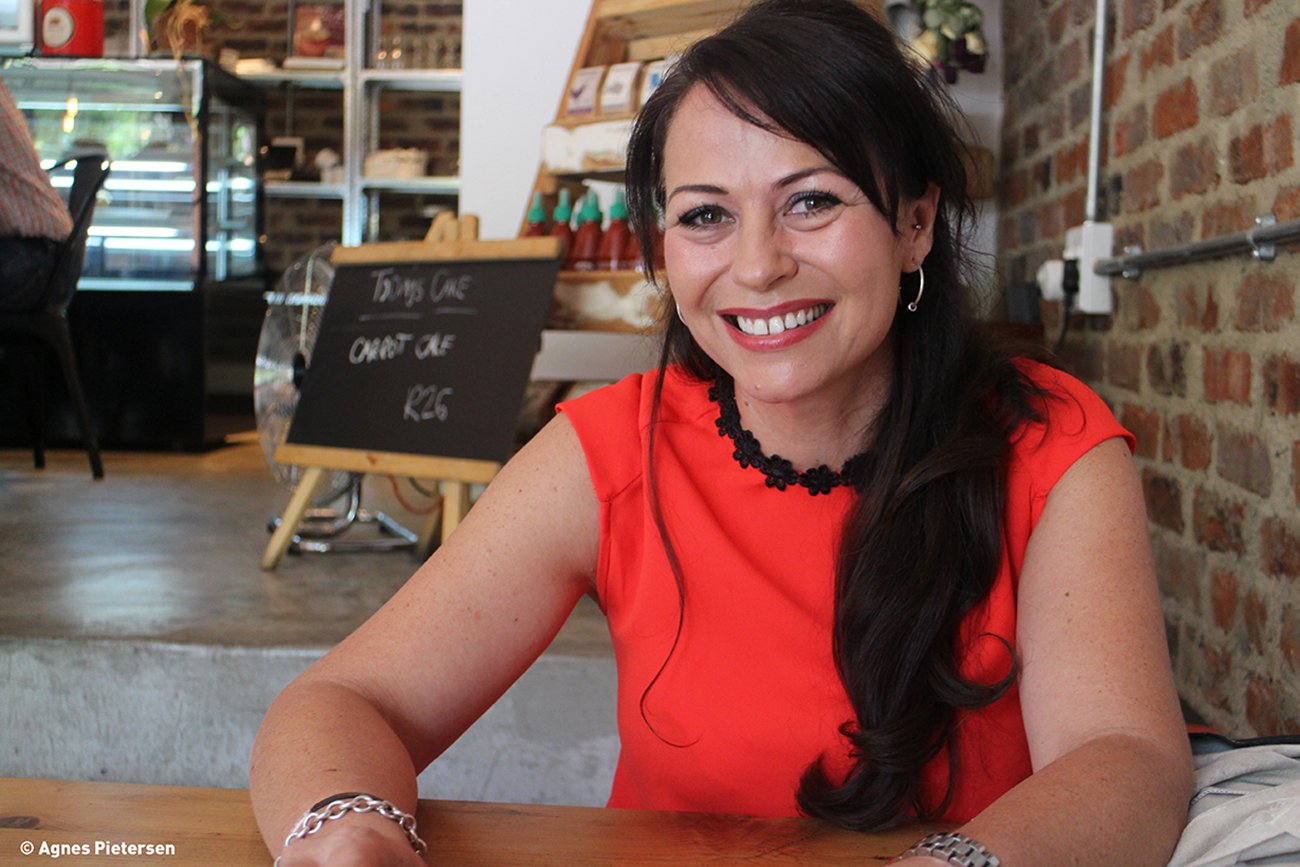 "This is ultimately the price I will pay for the opportunity to love people in more than one place."
On 1 March, Zani Prinsloo left for
Lebanon
for her seventh assignment with MSF. She will be based Southern Beirut for five months, working as Midwife Activity Manager in MSF's healthcare project within the growing refugee camps where many thousands of Syrians have fled the ongoing conflict in
Syria
.
South African-born Zani has previously worked with MSF in Afghanistan, Pakistan, Philippines, South Sudan, Syria and Sierra Leone. Zani, in fact, completed two assignments in South Sudan between 2014 and 2015 where she managed midwives in MSF's maternity care projects.
What will you be doing in Lebanon?
MSF will be handing the XX project back to Lebanon's Ministry of Health, so I'll be training all the local staff on sexual and reproductive health issues, and making sure the staff are confident and well-equipped to work independently when the project handed over.
I'll also be doing some midwife duties, which will make me the last MSF midwife to work in this project that caters mostly for Syrian refugee women. This will see me working closely with an anthropologist to encourage those women who aren't seeking health care services to do so.
What are you looking forward to most?
This will be my first time to hand over a project and close MSF's activities. I'm excited to be involved in the handover process. It is certainly a new experience too because unlike other assignments where I worked in the hospital almost from 8 am to 5 pm, this time I'll be going into communities with an anthropologist to map how women can look for health care services, so that we encourage them to come to our clinic.
What are you looking forward to?
Lebanese people are very hospitable, I love Lebanese food and I get to speak some Arabic again. And there is nothing as heart-warming as just being with my mamas and babies in the hospital. I haven't experienced this close to three months and I missed it so much.
What do you know about the context you are going into?
I don't know much yet about the current context, but I know Lebanon is a small but very beautiful country. Beirut is known for its beauty and sophistication.
What are some of the challenges you are anticipating?
There will be minimal challenges, I'm sure, but following MSF's security rules and regulations will definitely help. I don't foresee many challenges on the work side because I'm sure the midwives are well trained to do their work. However, I'll still need to do an evaluation to ascertain the level of training and identify the gaps.
Who will you miss the most while you are away?
Although it has become a cliché, I will miss my friends and family here in South Africa. But I feel I have made friends and will continue to make friends everywhere I go. My friends are scattered all over the world and I have many places I call home. I feel I have to be where my help is needed. I will never feel completely at home, as part of my heart will always be elsewhere. This is ultimately the price I will pay for the opportunity to love people in more than one place.
What inspires you to keep doing this kind of work?
I really love what I do and spending time with mothers is always an awesome experience. I believe by doing what I love most, I can inspire and awaken the hearts of others to do the same.
How supportive is your family to your work?
My mother is extremely proud of me. She encourages me a lot, which is why I feel inspired.
What have you packed in your bag?
Currently, it's in between seasons (between winter and summer), so I have packed colourful and 'happy' clothes and obviously I have lip gloss, mascara, my favourite pieces of jewellery, handbags and one best dress in case there is a special event I have to attend. I am a very fast and easy packer!
Do you have anything else you would like to say?
I just want to thank our donors for making my fieldwork possible. They always push us to do more through their support and lovely messages.
 
Find out more about MSF's work in Lebanon