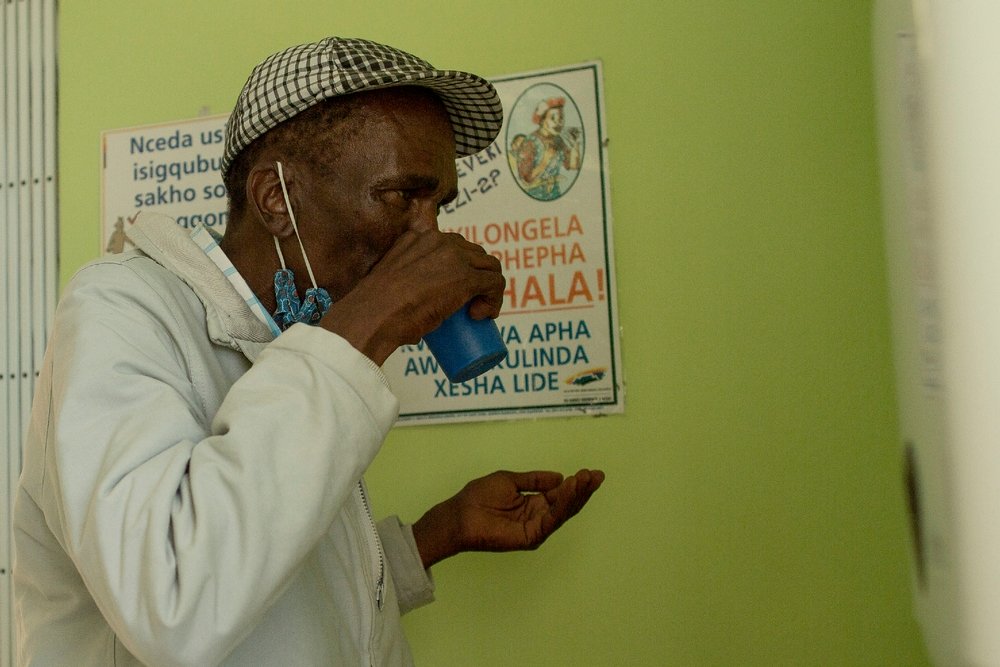 CAPE TOWN — As the TB Union Conference kicked off in Cape Town, Doctors Without Borders (MSF) challenged South Africa's Department of Health (DOH) to scale up decentralized management and treatment initiation for drug-resistant tuberculosis (DR-TB) to at least 1,000 primary health care (PHC) facilities by the end of 2016.  MSF also demanded that pharmaceutical companies producing new and repurposed DR-TB drugs register and price their products affordably in South Africa, in order to meet the DOH target of initiating at least 3,000 DR-TB patients per year on new lifesaving treatments.
 
MSF has worked with partners in Khayelitsha, in the Western Cape since late 2007 to implement a decentralized model of DR-TB care, which moves management of DR-TB out of overburdened hospitals, and closer to where patients live and work. The DOH in 2011 issued a national DR-TB decentralization policy, and announced plans to initiate, treat and manage DR-TB cases at a municipal ward level.  However, while MSF initiates clinically stable patients on DR-TB treatment at PHC facilities, national policy guidelines still recommend routine hospitalization of DR-TB patients for treatment initiation.
"MSF experience has shown there are a number of clear benefits to PHC treatment initiation," said Dr. Jennifer Furin, DR-TB Clinical Manager for MSF in Khayelitsha. "More patients who are diagnosed start on treatment, and patients start treatment sooner, which can result in better individual outcomes and limit the time during which patients transmit the disease to others. At the same time, cost savings from limiting hospital stays are significant when patients can be initiated on treatment and managed primarily at a PHC level."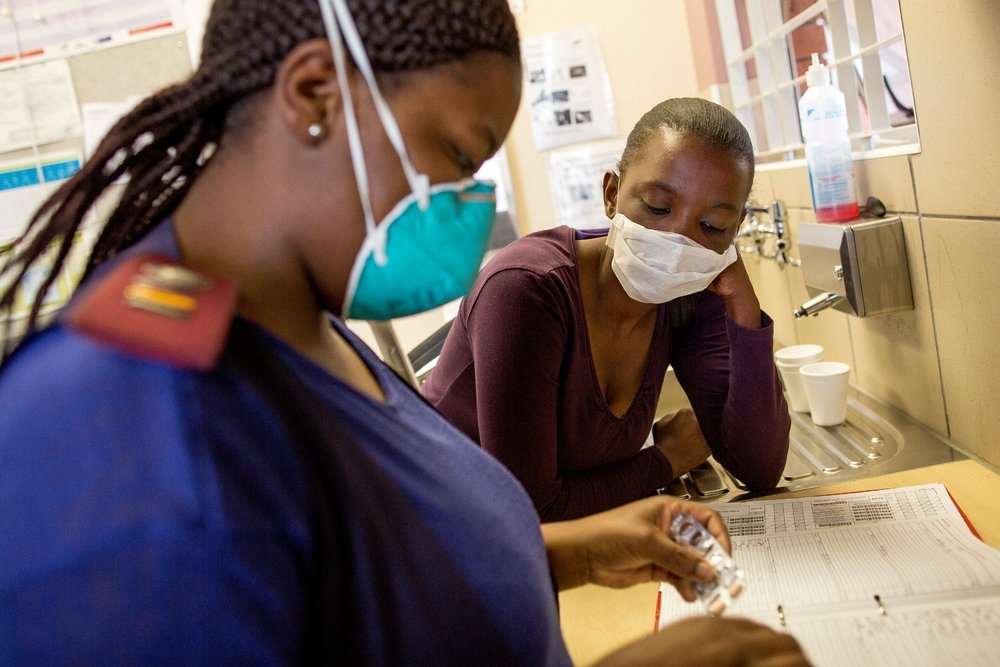 As of July 2015, South Africa had 303 decentralized sites, together with 9 centralized sites and 272 satellite sites that were transitioning to fully decentralized sites. The DOH has an eventual target of having 2,500 decentralized sites, but it is unclear how many of the current or planned decentralized sites are PHC facilities that will initiate patients on treatment.
"Nationally, very few decentralized sites are at the PHC level, and we know that in Western Cape, some patients are waiting more than seven months for admission and treatment initiation in centralized facilities," said Dr. Furin. "This is an unacceptable scenario for patients, their families and communities. It is imperative that the DOH decentralize DR-TB management to at least 1,000 PHC facilities by the end of 2016, and ensure these facilities are initiating DR-TB patients on treatment."
As part of its decentralized DR-TB programme, MSF also provides strengthened treatment regimens to complicated DR-TB cases, to give patients accelerated access to new DR-TB drugs. National targets for treating patients with promising new DR-TB drugs are unlikely to be met, however, given the slow rollout of decentralized treatment initiation at PHC facilities.
The DOH initially aimed to start 3,000 patients in 2015 on regimens with the new DR-TB drugs, bedaquiline and linezolid. By early November 2015, South Africa had initiated over 1,000 patients on treatment regimens with bedaquiline through the National TB Programme – an overwhelming majority of the global bedaquiline cohort, but still far short of initial national targets.
For linezolid, access is even more restricted, but the issue goes beyond limited PHC treatment initiation. The two companies supplying linezolid in South Africa have priced it out of reach for the public sector, and the drug is not yet supplied through the national tender. Pfizer and Sanofi (which markets Hetero's product) have quoted provincial governments R214 (US$15.50) and R159 (US$11.50) per daily 600mg tablet, respectively. This places the lowest approximate price per DR-TB patient for a two-year linezolid supply at over R116 000 (US$8 394).
"Linezolid prices in South Africa are outrageous, given the public health imperative to have adequate treatment regimens," said Dr. Vivian Cox, MSF Khayelitsha's Medical Manager. "These companies can – and do – charge less elsewhere. Pfizer and Sanofi/Hetero must immediately drop their price for the public sector, to be on par with the lowest global price of R76 (U$5.35) per tablet.  In order to promote competition and lower prices, additional quality-assured generic suppliers should apply for registration in South Africa and be fast-tracked for approval by the Medicines Control Council."
To learn more, please read our briefing document on "Decentralized diagnosis and treatment of DR-TB care in Khayelitsha".
 
---
 
MSF Press Release                               
MEDIA CONTACT: Ryan Fortune
+27 723 500 851 or [email protected]
Find out more about MSF in South Africa.