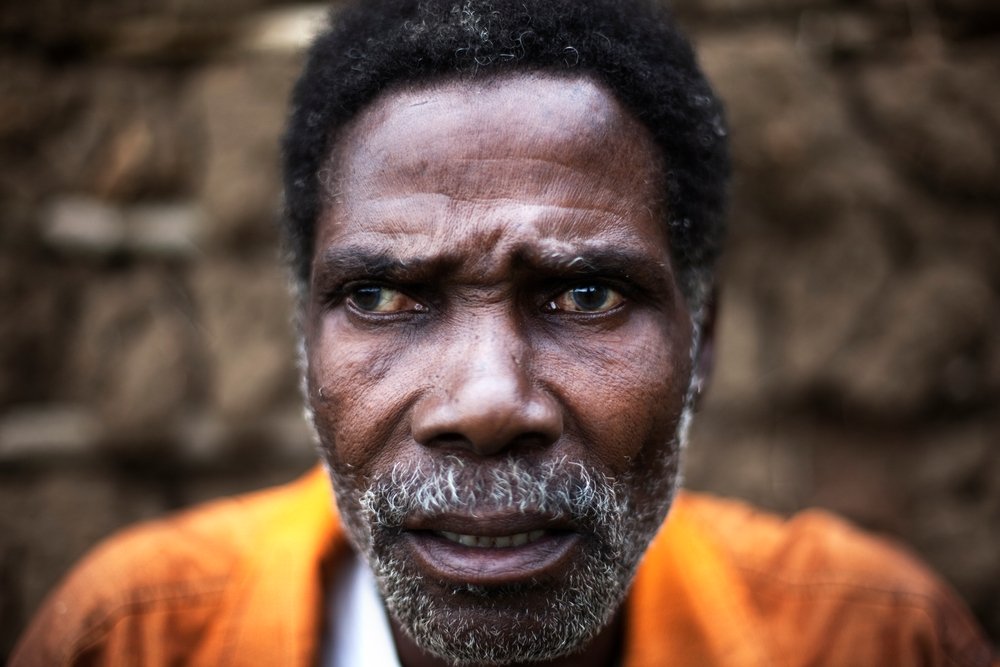 JOHANNESBURG – Doctors Without Borders (MSF) South Africa opens a dynamic and thought provoking exhibition, titled Solidarity for Survival, on 10 May 2012. The exhibition brings attention on the plight of thousands of people who survive displacement and migration; and come to South Africa in the face of discrimination and healthcare exclusion. 
Solidarity for Survival portrays the plight of African nationals fleeing their home countries and is informed by what MSF has witnessed while providing emergency medical care. The exhibition seeks to provoke debate and to inspire solidarity with people left most vulnerable in their struggle to access medical care and who face a denial of dignity.
Solidarity for Survival probes the reasons for people leaving their countries of origin, with a focus on four countries where MSF operates in sub-Saharan Africa: the Democratic Republic of Congo, Somalia, Zimbabwe and South Africa.
Every year, violence, the collapse of states and a disintegration of basic services force hundreds of thousands of people to leave their home countries to come to South Africa, and developed countries elsewhere, in the hope of surviving.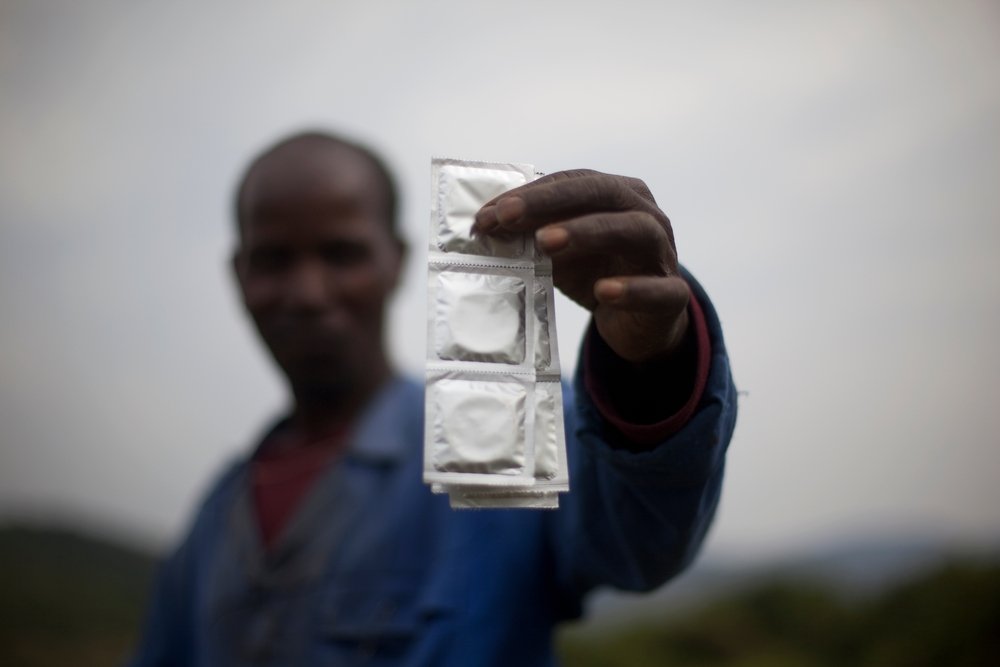 During outbreaks of violence and a denial of access to healthcare MSF responds by providing medical care and bearing witness to the experiences of people in crisis – standing in solidarity with the people our medical teams treat. This was true during the xenophobic violence in 2008, and continues to reflect the daily reality of MSF teams working in Johannesburg's slums to assist migrants and on the Zimbabwean border area around Musina. These MSF teams witness regular harassment, sexual violence, healthcare exclusion and the lack of protection that people experience while seeking refuge in South Africa.
The intolerance and indifference to plight of vulnerable migrants in South Africa, and elsewhere, is due to a lack of understanding of why they flee their home countries. In southern Africa, the absence of a coherent national and regional response from both Southern African Development Community and the South African state to deal with the healthcare needs of people forced to move, means their situation is ignored and their human dignity denied.
MSF is concerned about the dearth of national and regional migration and health policy instruments, cross-border programmes and activities that could provide suitable access to healthcare and continuity of care for treatment of communicable and chronic diseases, like HIV and tuberculosis. This gap is also evident in the lack of a unified civil society response to prevent and condemn the physical and institutional discrimination and violence targeting migrants in South Africa.
Solidarity for Survivalis an exhibition and a call to action that seeks to inspire collective understanding and responsibility among South Africans to ensure vulnerable migrants do not remain invisible and their healthcare needs ignored.
---
 
EXHIBIT DETAILS:
Venue: Rampart Rooms, Constitution Hill, 1 Kotze Street, Braamfontein, Johannesburg
Dates:10 May to 16 June 2012.
FURTHER ACTIVITIES:
On 14 May 2012, Solidarity for Survival launches a Poetry Competition for Gauteng Schools and the first in a series of Community Dialogues and Mural Paintings in Mayfair, Alexandra, Thokoza and Hillbrow. For more information visit www.solidarity4survival.organd www.msf.org.za
 
ABOUT MSF
Doctors Without Borders (MSF) is an international, independent, medical humanitarian organisation that delivers emergency aid to people affected by armed conflict, epidemics, healthcare exclusion and natural disasters. MSF combines the provision of emergency medical care with a commitment to speaking out about the suffering people endure and the obstacles encountered in providing assistance. MSF offers assistance to people based only on need and irrespective of race, religion, gender or political affiliation.
  
FOR MORE INFORMATION & TO ARRANGE INTERVIEWS CONTACT:
Kate Ribet, Communication Officer, MSF South Africa
Mobile: +27 798 722 950 | Email: [email protected]
Borrie la Grange, Head of Communication, MSF South Africa
Mobile: +27 83 287 5294 | Email : [email protected]
Find out more about MSF in South Africa