Adeline Oliver, a South African, has been an Operation Theater nurse for the last 35 years. She was 60 years old when she joined MSF. She had retired from an active nursing job, and didn't know what she was going to do with her life.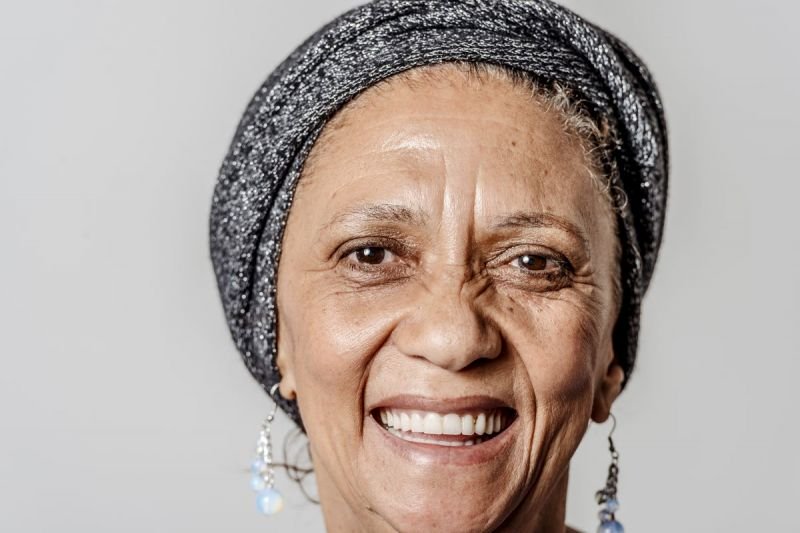 One day, her daughter called and told her she had made an appointment on her behalf for an interview at MSF. "I knew at the time that it's what I would have liked to do, my life wasn't over. I am healthy, and wanted to give back. I've got enough experience, skills and knowledge wouldn't be knowledge if it was not shared," says Oliver.
Little did she know that in just two weeks, she would be leaving the cosy comfort of her Johannesburg home and be on a flight to war-torn Afghanistan, where she would be for six months on her first assignment with MSF.
She recalls the country as very poor and the people exploited. Their homes had been bombed, they were living in shelters or the streets and sold every little thing they had. She witnessed terrible fatalities during her stay there.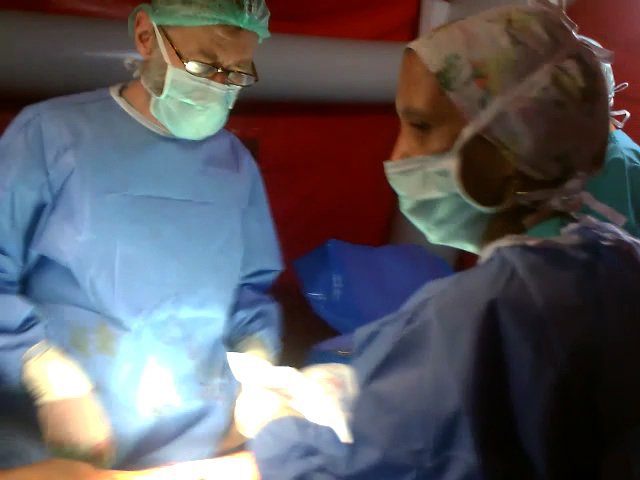 "A woman came with a pitch black foot and I questioned why she hadn't come in earlier because the foot happened over a period of time, but later, when a family member related the story, I was ashamed. They were traveling through these horrible roads in the mountains, they encountered bandits on the way and the family members were killed, and the poor woman had been brought to hospital. She died two weeks later." Oliver managed to save some of the lives with her expertise.
Syria was her second assignment when the civil war had just begun.
"We finally came to a clearing, where we are now crossing into Syria. The field coordinator said to me, 'run when I say run'."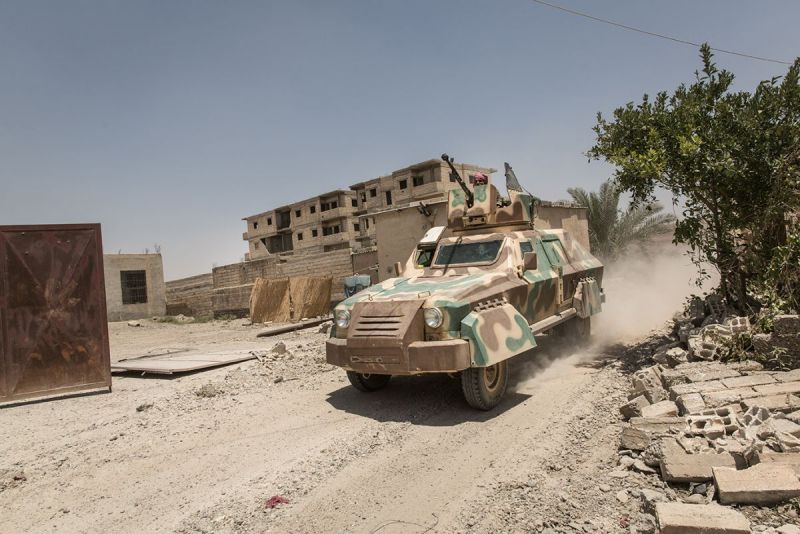 Her long journey to reach the MSF field hospital in Syria's Idlib government took her on a midnight hike through forests and past the ruins of Aleppo. When she finally reached her destination it was just before sunrise. After two hours of sleep she joined the rest of the team to start working in the hospital MSF had set up inside a cave.
"In the cave were a fully-equipped operating room, and a fully-equipped emergency room. It's a huge cave. Once it was closed it was just another hill".
From this unusual location where Adeline and her team provided life-saving medical care for several months to people who needed it most – regardless of their political affiliation or social status.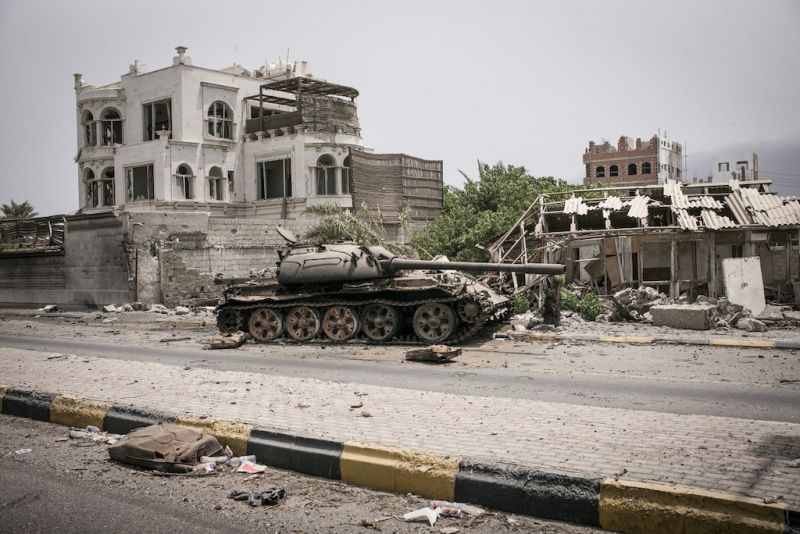 This was in a rebel area just outside Aleppo; the historic city had been completely destroyed.
Their first patient was a pregnant woman, injured in a bomb blast. Oliver managed to save her but her unborn child didn't survive.
"The baby took the hit and died in the woman's womb. So we had to do an emergency caesarean section. Luckily, the cave was well-equipped and we could do life-saving operations," she says.
Oliver has worked in challenging circumstances in South Sudan, South Africa (during the xenophobic attacks), in Afghanistan several times, and Syria, Turkey, Yemen, and most recently Iraq.
Adeline Oliver's story was first published in Forbes Africa's website.