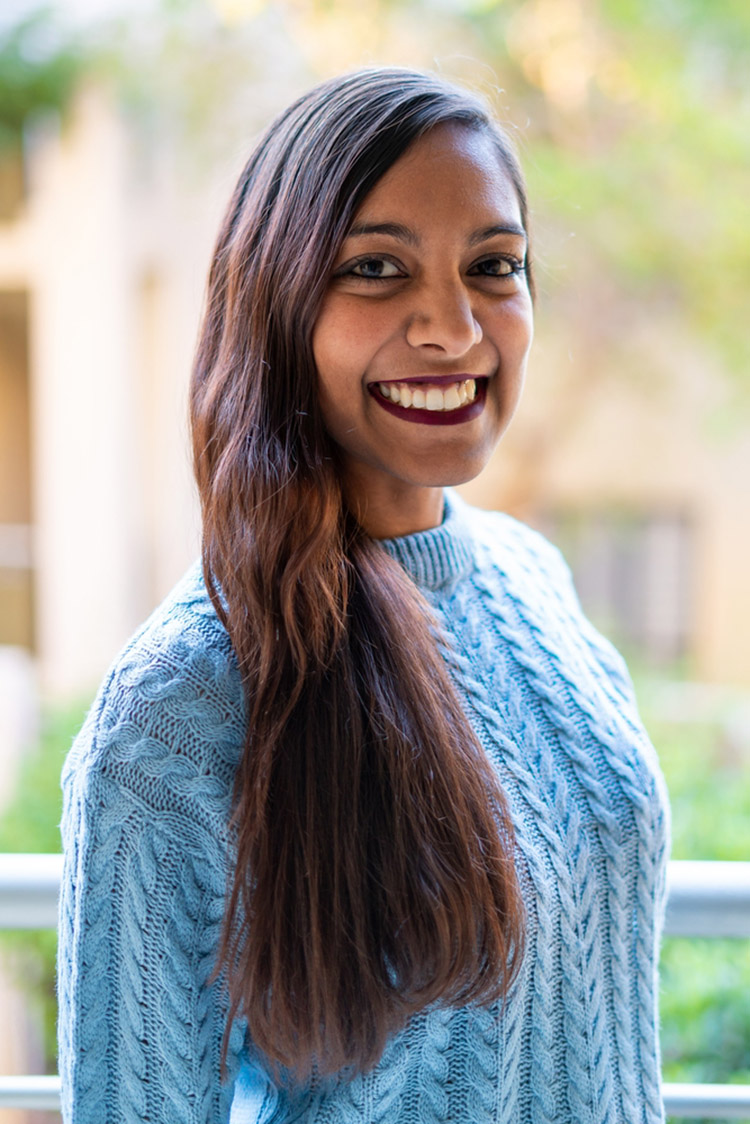 Cassandra Govender is a psychologist working as the mental health supervisor on the MSF Tshwane Migrant Project, which supports migrants and asylum seekers to access primary healthcare, mental health services and social work assistance. With the arrival of COVID-19 and consequent economic upheaval, their work in this vulnerable community has become more critical than ever. Cassandra shares what she's seen, felt and experienced throughout the pandemic.

People are presenting with lots of stress related to COVID-19 itself but also the consequences such as losing a job or home and having no access to food. I think people need help processing the impact that COVID-19 has had on their lives and the vast amount of information constantly being thrown at them – or worse, the lack of information received. We wanted the interventions we did to avoid feeding the crisis and help settle people's nerves.
"I hope the world has learnt the importance of needing to work together to achieve wellbeing and safety in society, and that without supporting and caring for our most vulnerable, we cannot all truly be safe and well."

Cassandra Govender, Doctors Without Borders (MSF) psychologist

We are trying to support individuals and families by helping them understand mental healthcare responses and giving extra support to those responses requiring intervention – counselling, admissions, medication, et cetera. We've also run several coping skills and substance support groups to help people manage the various difficulties they may be grappling with at this time. 
Initially, though, many people could not easily access our services, especially during the lockdown. We had to be way more flexible and respond in areas and ways we would not have imagined. We needed to switch to telephonic consultations, for example, which is problematic, as many of the people we assist do not have access to phones. Group sessions could not move forward for a while, and group work is a big part of how we help the community find support and resources in each other. 

In the long-term, the loss of income and ability to look after oneself and family will leave people in very desperate situations that they will struggle to recover from. Because we work with migrants and asylum seekers who already have challenges with accessing healthcare, we expect the near future to be even more challenging for them.
This constant stress and worry, over the long term, can start to manifest in more serious ways impacting physical health or developing mental illness. They may also have experienced exploitation or violence during this time from people in positions of power, so they could potentially also suffer from trauma.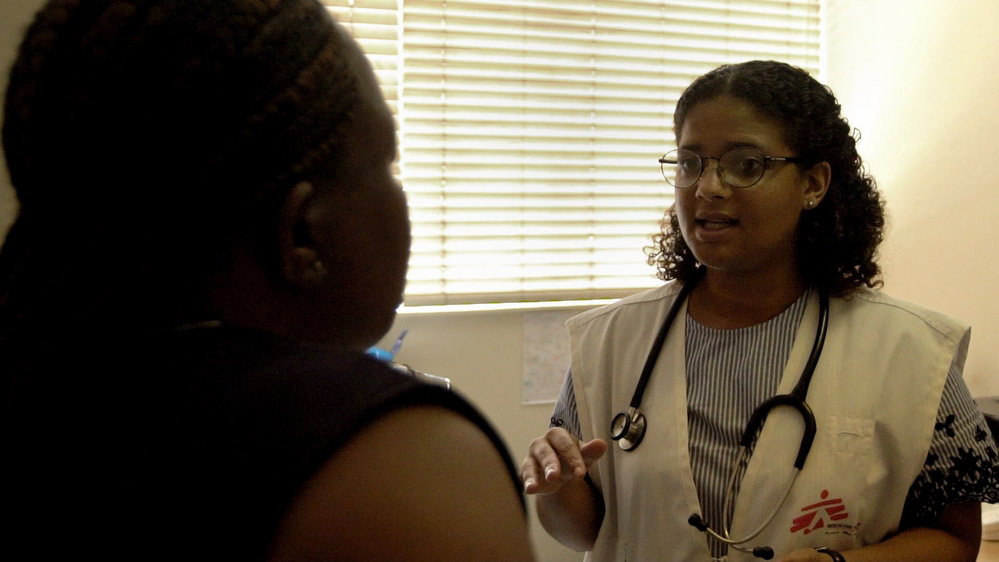 There is still lots of work to be done regarding awareness and understanding of what mental health means. In the migrant communities, I still believe there is a lot of stigma. People only understand the term through the lens of illness, therefore people associate mental health with that extreme image. The stigma is spurred on by barriers to healthcare. Lack of access also means people become revolving-door patients and relapse more as a result.
I think about all the people I have encountered and in the world who are unable to access care, have no one to fight for them and have no idea about how to get out of their circumstances. I show up every day for them. In some ways, life has given me more privilege and access than others, and I would like to use some of that to help people who don't have the same access just because of their nationality, gender or race.
---
 
MSF's Tshwane Migrant Project was launched in July 2019 and provides a supportive, specialised hub for vulnerable people, focusing on undocumented migrants, asylum seekers and refugees living in Tshwane, South Africa. The centre offers free and confidential primary healthcare services, mental healthcare and referrals for secondary or specialised care to people who are often unable to access appropriate healthcare or social services. During the 2020 COVID-19 lockdown in South Africa, the team has also been offering mental health, opiate substitution therapy and basic medical services at shelters set up for the homeless.