The first-ever World Neglected Tropical Diseases Day will be marked on Jan 30, 2020. It aims to gather support and build momentum for a decisive year of action against neglected tropical diseases (NTDs). During the year, the World Health Organisation is expected to launch new goals to guide progress against NTDs until 2030.
'Incredible progress has been made but there's still a long way to go'
"I'm heartened at how much progress has been made in the fight against neglected tropical diseases over the last few decades. There have been substantial advances in terms of coverage and innovations, compared to when Doctors Without Borders (MSF) started treating patients 20 to 30 years ago.
This is good news for the more than one billion people affected by NTDs, who are among the world's poorest and most marginalized.
MSF teams typically work in resource-poor settings with under-developed health systems. We see firsthand the profound physical, medical and economic effects NTDs have on affected communities.
Despite affecting millions and killing tens of thousands of people each year, NTDs have traditionally garnered little attention from drug developers, policymakers, or the mass media.
Our focus as MSF has been on the most neglected and life-threatening NTDs. By that, I mean kala-azar (visceral leishmaniasis), sleeping sickness (human African trypanosomiasis), Chagas disease, snakebite envenoming, and noma.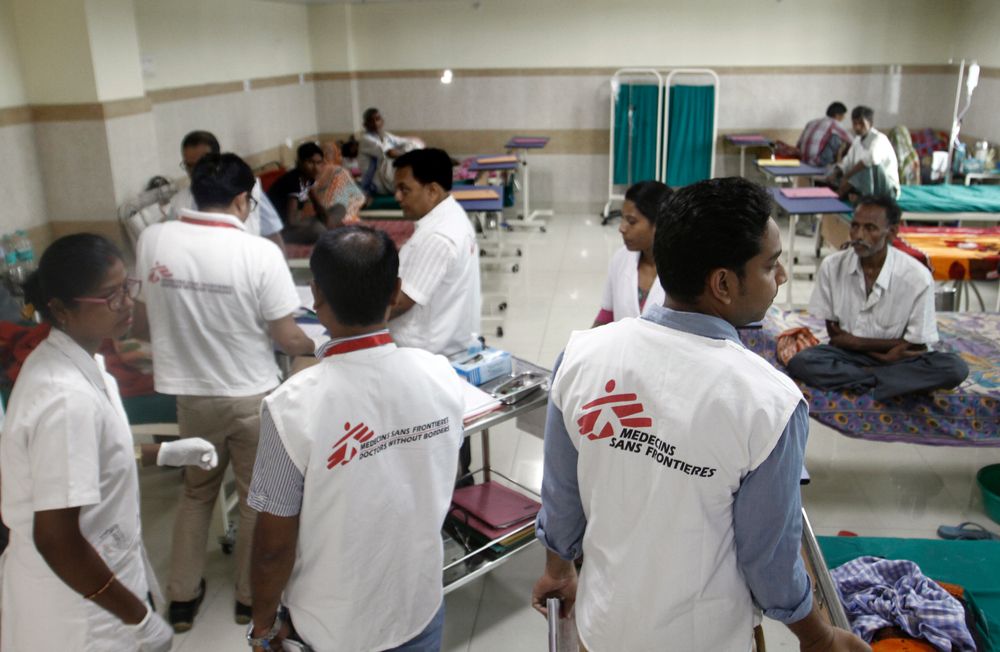 Kala-azar
Since 1989, MSF has treated nearly 150,000 people with kala-azar in South Sudan, Sudan, Ethiopia, Kenya, Somalia, Uganda, India and Bangladesh. We first encountered the disease while working in camps for internally displaced people near Khartoum but initially we did not know what it was.
Our teams saw many very weak and severely malnourished patients who came from the Western Upper Nile region. They suffered from a persistent fever, a suppressed immune system and an enlarged spleen. Most died, usually due to opportunistic infections.
In later years, new tools to better manage the disease became available. In the last decade, donors and national programs became increasingly involved and access to treatment has increased.
Today, when patients with kala-azar arrive at MSF's facilities, they are often in a very bad way indeed. But with the right treatment and care, they make an almost miraculous recovery. After two weeks of hospitalisation, they are able to walk out on foot.
Babies as young as three months old who were born with kala-azar can be completely cured. What's more, unlike diseases such as malaria, most patients leave with life-long immunity.
In the Indian subcontinent, there are more opportunities for effective disease control, and visceral leishmaniasis is now targeted for elimination in India, Bangladesh and Nepal by 2020.
Due to the current low numbers of cases, MSF has closed its visceral leishmaniasis programmes in Bangladesh and India but still plays a role in a technical advice and advocacy for the mobilisation of sufficient funds for the post-elimination phase. MSF still has active visceral leishmaniasis programmes in Africa.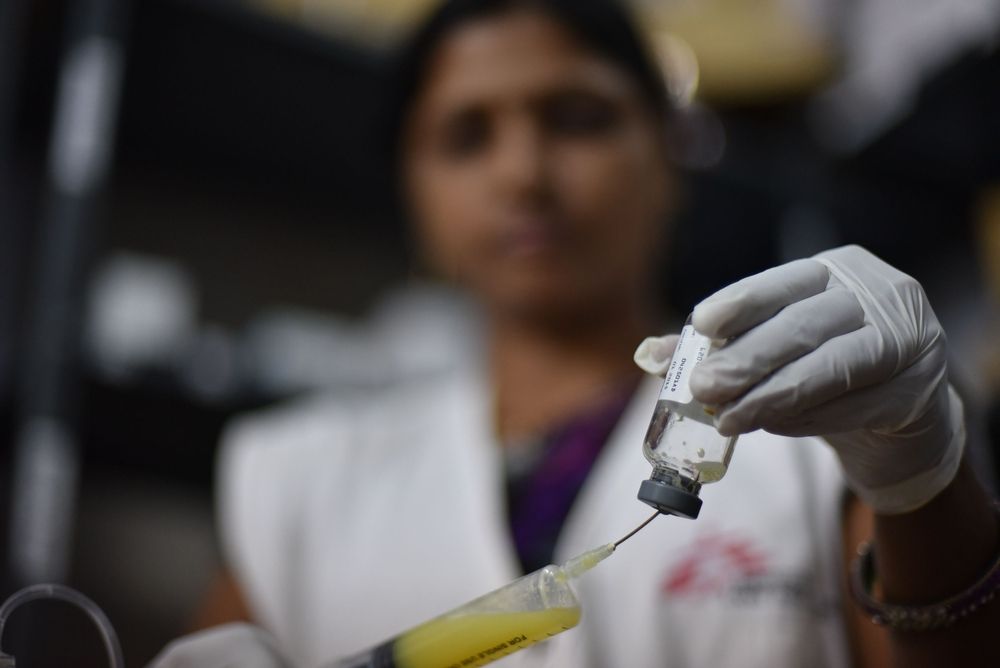 Cutaneous leishmaniasis (CL)
Cutaneous leishmaniasis (CL) is one of the most widespread and most neglected tropical diseases in the world. Over one million cases were reported over the last 5 years (2014-2018), but this only represents a fraction of the true number.
As CL is not a fatal disease, it is often deprioritized by policymakers, although the consequences can be severe and lifelong. Between 2009-2019, MSF treated around 25,000 patients suffering from this disease. 
Sleeping sickness (Human African Trypanosomiasis)
Sleeping sickness used to be one of the most neglected tropical diseases but due to highly successful interventions, it is now on track for worldwide elimination, with fewer than 1,000 cases reported in 2018.
Due to a scale-up of the number of treatment centres, new treatments, active case detection, training of laboratory and medical staff, increased surveillance and thorough awareness-raising campaigns, the number of reported cases has steadily fallen.
All this could be achieved because of international collaboration, better performing diagnostics, new drug regimens and the continuous commitment and investment of resources by national programs.
Between 1986 and 2018 MSF screened almost 3,5 million people and treated over 50,000 patients with sleeping sickness in 7 different countries. The successes achieved mean that the now very low numbers of cases no longer justify stand-alone projects.
MSF has therefore shifted its approach from vertical disease management to the integration of diagnosis and treatment into existing projects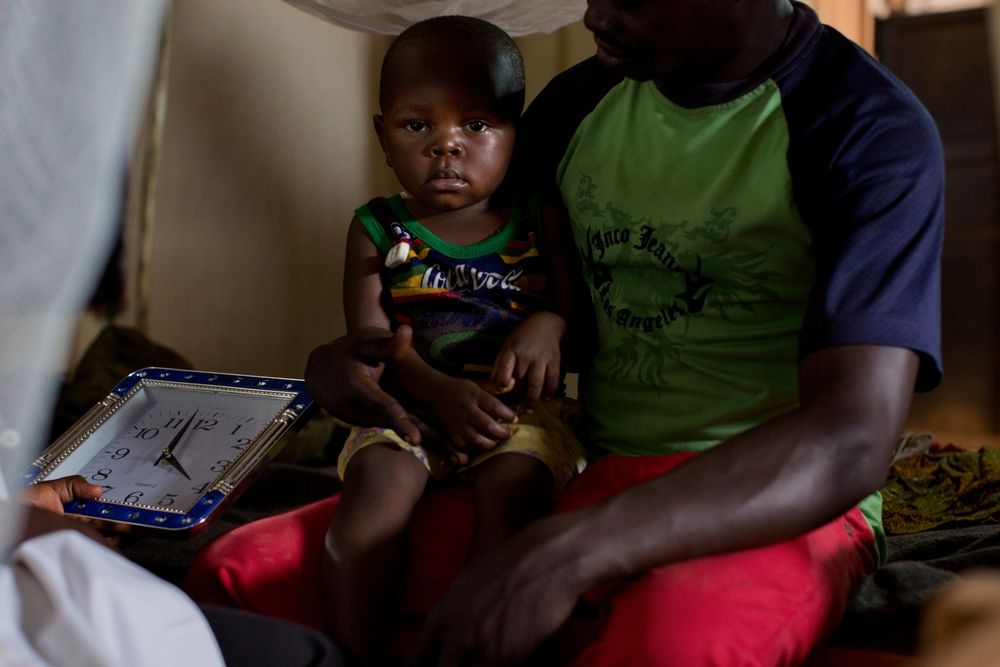 But although advances have been made and new and better tests are being developed, demand for them will decline as the number of cases reduces. My concern is that there will be ruptures in their production and availability in the future.
It is vital that producers remain committed for long term quality production and availability of diagnostic tools for sleeping sickness. This is even more important in the scope of elimination as diagnostic tools will play a key role in invalidation and sustainability. 
Chagas
Chagas disease is the most common parasitic disease and the leading cause of cardiac failure and death in endemic countries in Latin America. However, it's estimated that 99% of people with Chagas disease remain undiagnosed and less than 0,2% receive the treatment they need.
Since MSF's first involvement in Chagas disease in the 1990s, there has been a huge increase in institutions, patient groups, NGOs and others that have taken a lead at local and international levels to make awareness, diagnosis, treatment and prevention possible.
Snakebite
A welcome development is that more conditions with a high burden among the rural poor, such as snakebite envenoming, are now addressed by the Neglected Tropical Disease department at the World Health Organisation.
In MSF's hospitals almost all snakebite victims survive which demonstrates the crucial importance of well-trained staff, immediate access to quality care plus the availability of quality antivenoms. Similarly, other key neglected conditions, like noma or brucellosis, should be given more attention.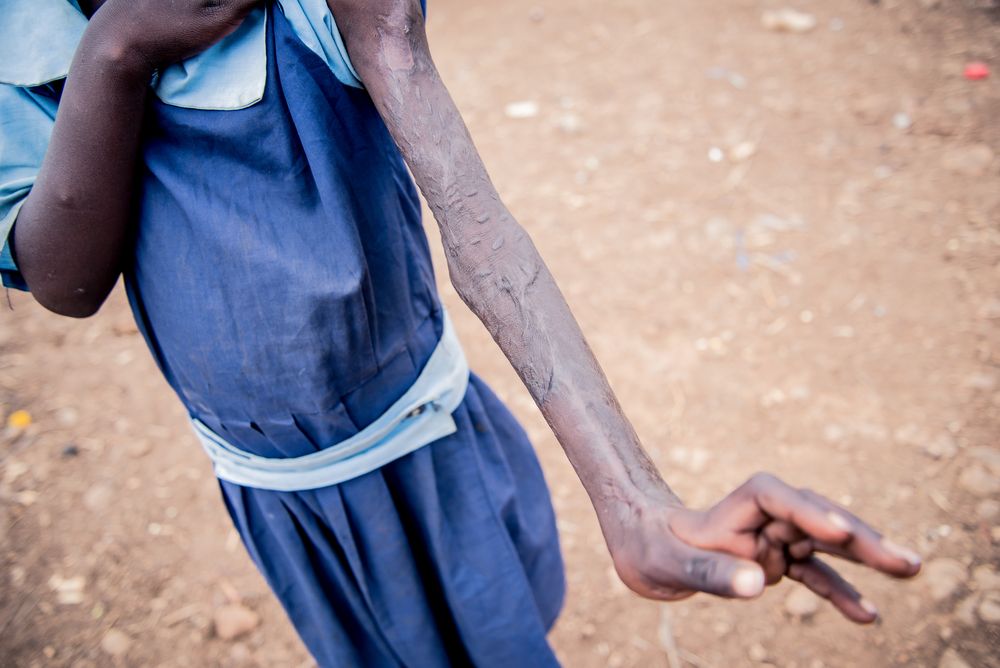 The fight isn't over yet
There is still a long way to go before NTDs become diseases of the past and there are many challenges ahead. The progress towards the control and elimination of NTDs is threatened by multiple factors, including humanitarian crises, national disasters, climate change and population displacement.
Looking forward, better access to existing NTD diagnostic tests and new better NTD tests are urgently needed. Existing NTD diagnostics are not subjected to donations and are often unavailable in the field. The erratic supply of some key NTD tests is a real concern.
In addition, many NTD diagnostic tests have poor accuracy. Access to accurate diagnostic tests in the field would greatly facilitate integration between NTDs and other health services.
A significant proportion of persistent fevers of unknown origin in resource-limited countries are likely caused by NTDs. In the absence of sensitive, specific user-friendly tests, most of these cases remain under-recognized and untreated.
We must also remain vigilant about the quality and supply security of NTD medicines. There have been shortages of key leishmanial drugs as well as the commercialization of sub-standard products.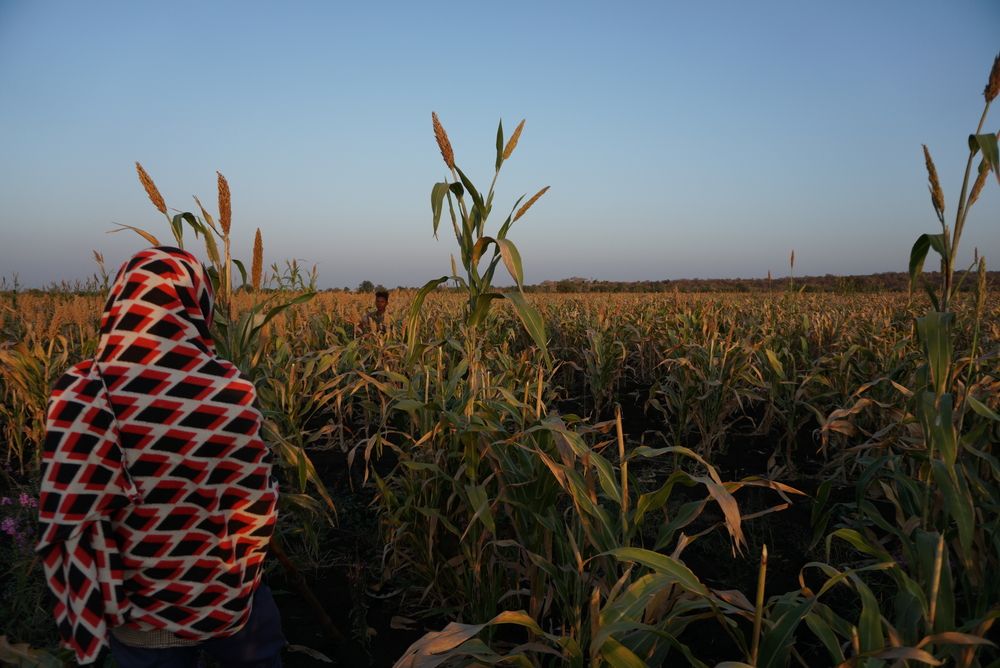 Snake antivenom is another type of very neglected health product, as the African antivenom market is still dominated by products of dubious efficacy.
Finally, there is an urgent need for more funding for NTD control in the field.
This is absolutely crucial, as drug donations alone can't solve the problem. Both endemic countries and donors should further prioritize needs of the poorest of the poor, while the global research and development ecosystem needs to be reformed to incentivize the development of new better tools that neglected patients urgently need."
By Dr Koert Ritmeijer, 30 January 2020
---
Dr Koert Ritmeijer is a medical and public health scientist, leading Médecins Sans Frontières (MSF) work on neglected tropical diseases. He has been working with MSF since 1989.
Since the mid-90's he has coordinated and provided technical support to MSF's leishmaniasis programmes in East Africa and South Asia, including responding to several large epidemics of visceral leishmaniasis, often in extremely resource-poor and conflict-affected areas.
He has led on numerous operational and clinical field research projects with the aim to improve diagnosis, treatment, and control of visceral leishmaniasis under resource-limited field conditions. A lot of his research has focused on improving survival outcomes of HIV co-infected visceral leishmaniasis patients in East Africa.