Since mid-2018, Haiti has been in the grip of a major political and economic crisis. In 2019, this led to massive demonstrations that shut down much of the country for months at a time, as streets were barricaded and protesters clashed with the police. Many public medical facilities struggled to keep running due to shortages of drugs, blood, oxygen, electricity, fuel and staff. 
 
In the five medical facilities where MSF works in Port-au-Prince and Port-à-Piment, our teams observed the effects of the crisis first-hand. 
Marlene Umuhire is a Rwandan midwife who recently returned from an MSF assignment in Haiti. Here, she gives us a glimpse into her diary detailing what she encountered.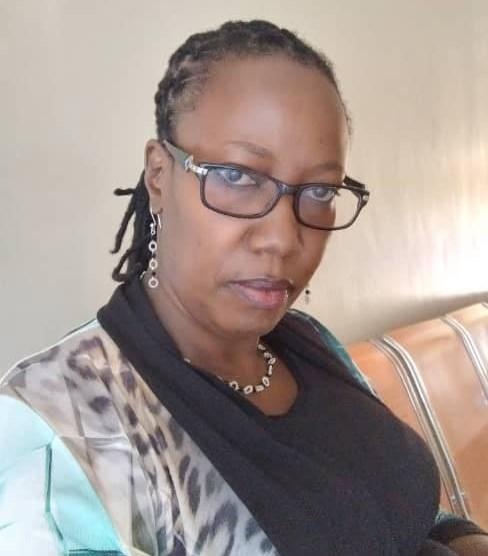 MAY 2019
I arrived in Port-à-Piment, Haiti! They are 6 hours behind Kigali time, so it took me about 2 weeks to adapt. My other MSF assignments were all in Africa. Haiti is very far from my home country, Rwanda; it takes about 3 to 4 days – depending on the flight – to reach there. It was my first time to work on a different continent. The culture, the language, the food, the clothing and the weather were all different from what I'm used to, but it was a great experience.
At the MSF health centre in Port à Piment (Papim), I was in charge of supervision of all sexual and reproductive health (SRH) activities, which includes activities in the maternity and in the out-patient departments which manage family planning, ante-natal care, post-natal care, prevention of mother-to-child transmission of HIV and treating victims of sexual violence. SRH services are essential to help reduce the very high maternal and neonatal mortality rates in the country.  
Due to an unforeseen gap in the post of midwife activity manager, I found myself also supporting maternity care, rather than the outreach work around sexual and gender-based violence (SGBV) that had originally been planned. Things always change quickly in MSF…
My days followed a similar schedule: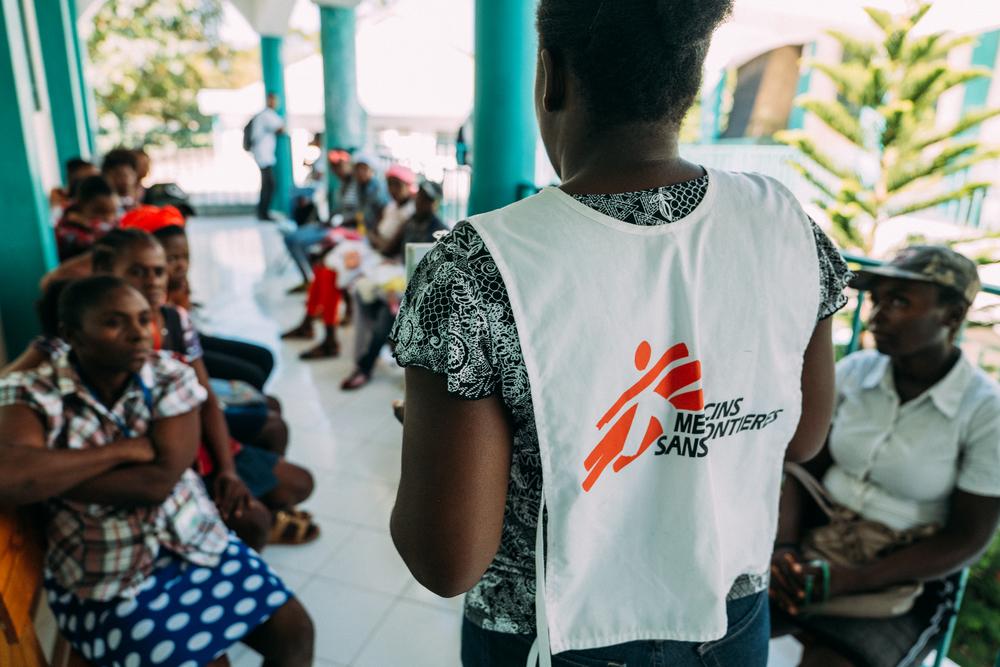 AUGUST - NOVEMBER 2019
Haiti is facing many socio-political issues, and there have been protests and countrywide lockdowns recurring since 2018. Unfortunately, ongoing protests had an impact on our patients and staff as the movement of people and supplies were seriously restricted. Sometimes the gynaecologist couldn't get to the health centre, and there were no materials in the operating room, no oxygen or fuel for the generator or there was no blood available for transfusions. 
The centre where we work in Port à Piment is not a hospital, and there is no operating theatre, so we often had to refer patients, but this became problematic with travel restrictions. Ambulances were stopped and forced to go back to where they were coming from with no consideration for the state of the patient. Staff had trouble getting to the health centre… It was something I will never forget.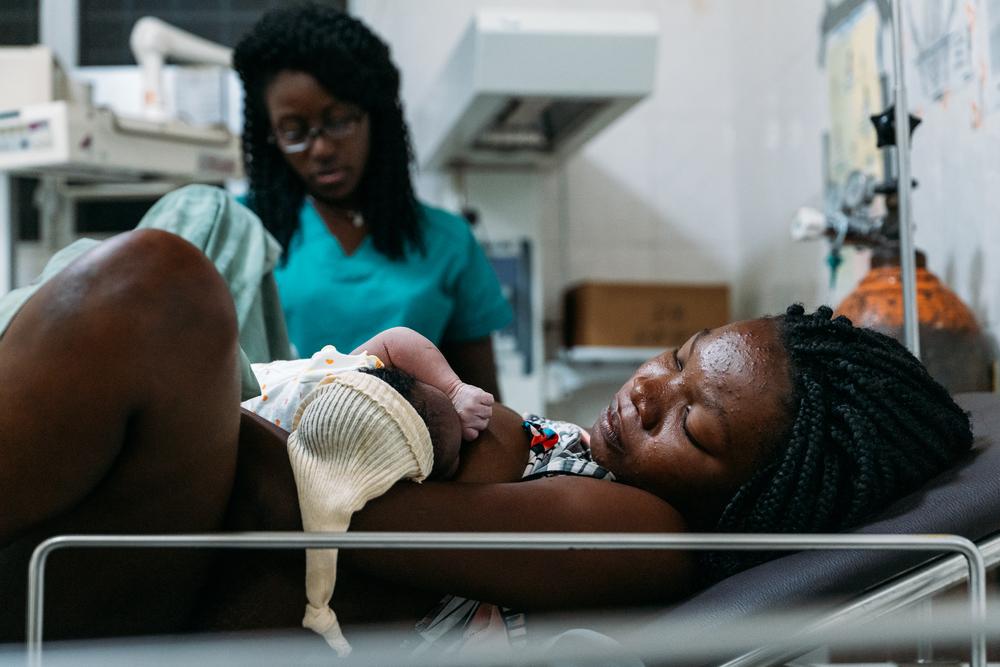 APRIL – MAY 2020
The COVID-19 pandemic hit and all travel was banned, so I had to stay working in the maternity department for 6 months. This extension essentially became my second assignment at the same health centre. 
Early in the pandemic, we took a precautionary measure that involved about a third of the team being in quarantine. It was a very stressful time for everyone, so we were grateful to have access to group sessions with a psychologist. Managing the situation with a reduced team was not easy, but we were able to overcome that problem because everyone was understanding and flexible.
During the pandemic, we experienced a great reduction in the number of patients coming to the health centre. Some referral hospitals were closed due to the lack of personal protective equipment and fear of COVID-19. People even avoided seeking care because unfounded rumours were circulating that patients were being injected with medicines that contained coronavirus. 
As in many other countries around the world, many pregnant women refused to go to the hospital and chose to deliver at home, so later we saw several problems like post-partum haemorrhages and infections as well as babies suffering from neonatal asphyxia. 
[Post-partum haemorrhage is when a woman experiences heavy bleeding after giving birth, which can be fatal. Neonatal asphyxia is when a newborn does not get enough oxygen, which causes harm, especially to the brain.] 
 
JUNE
We had a very rapid change of midwife supervisor, which could have destabilised the team. What helped was being flexible, collaborating with all departments and having good communication with my supervisor, which really assisted with problem-solving. Sometimes when we encountered problems or difficulties with the team, I would hold a small maternity team meeting, and we would share ideas and solutions. These meetings proved to be highly efficient and helpful.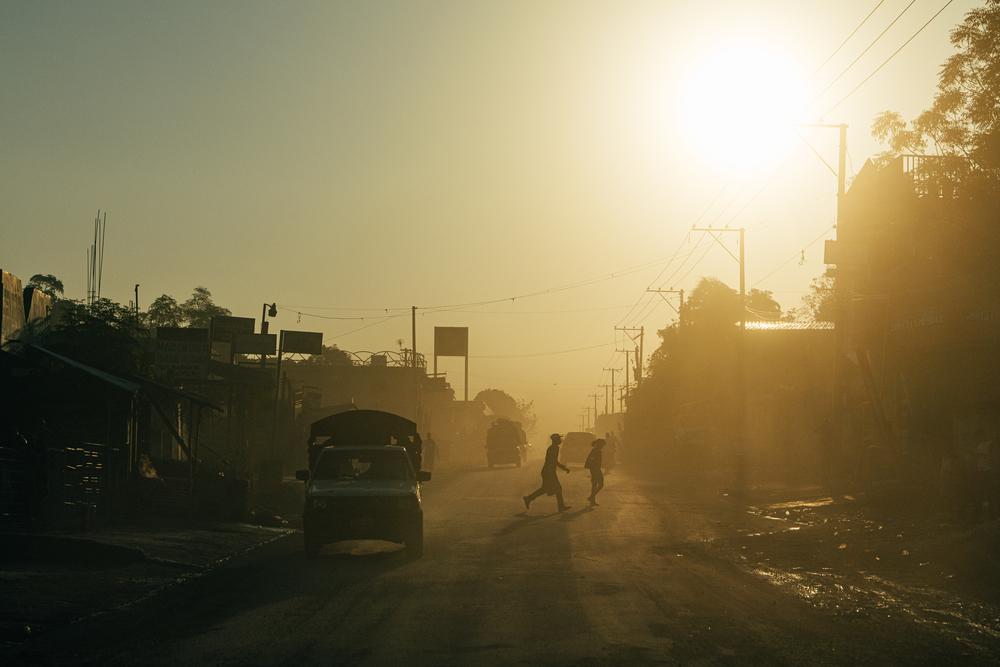 LESSONS LEARNT
From this assignment, I really learnt how to deal with stress. Whenever work got too stressful, I had to take a rest; a rested mind is more resilient and can improve productivity. I also became a good listener and was able to make time to understand everyone's problems without any favouritism. With MSF, I have learnt many things from different countries where I have worked, and I have gained a lot of experience that I have used and keep sharing with colleagues in order to complete my assignments well. 
MSF first provided medical care in Haiti in 1991. We are currently running five ad-hoc emergency responses in the country, which includes a dedicated trauma surgery hospital in Port-au-Prince.